Main content starts here, tab to start navigating
WASHINGTON, DC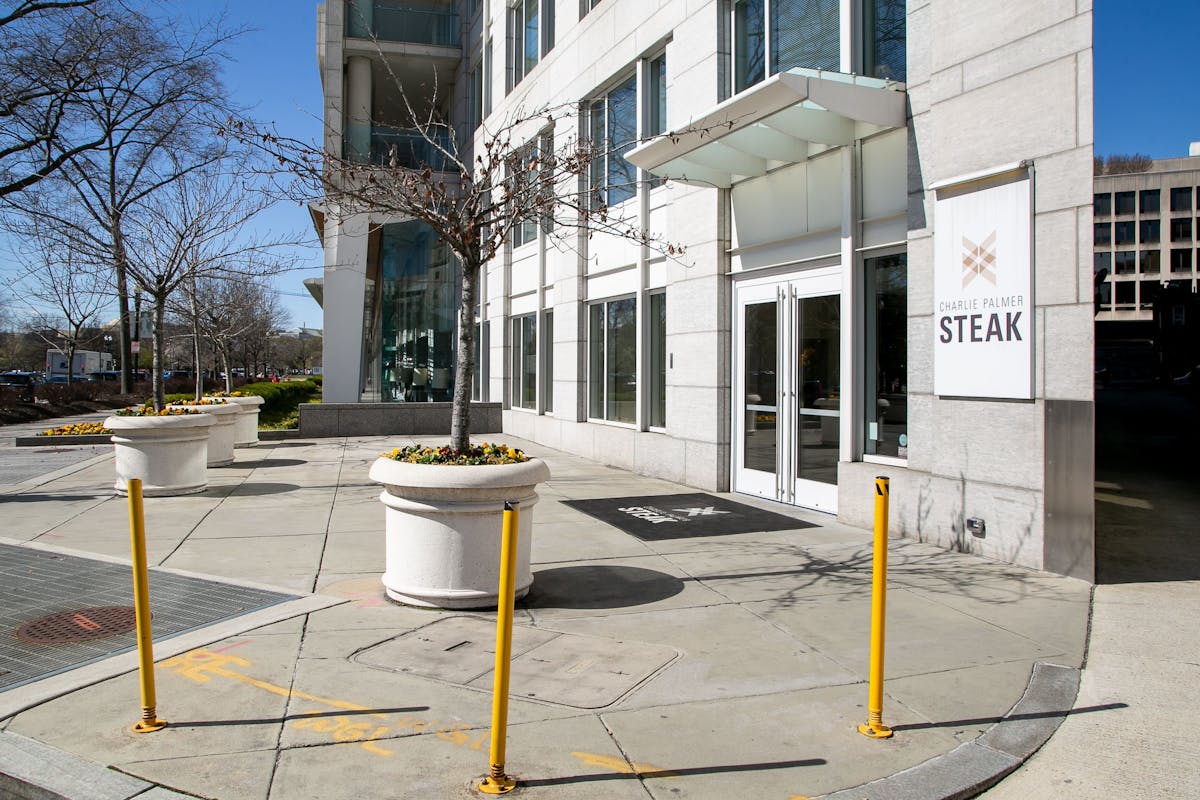 Slide 1 of 24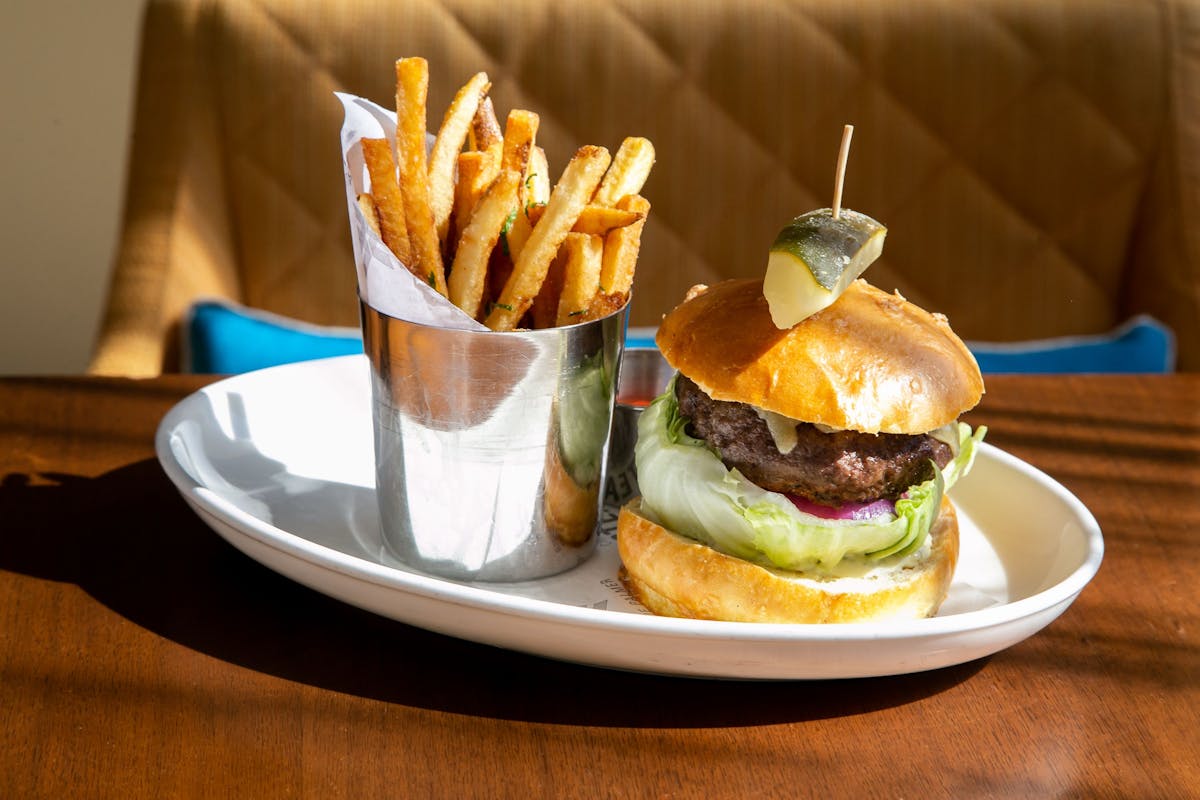 Slide 2 of 24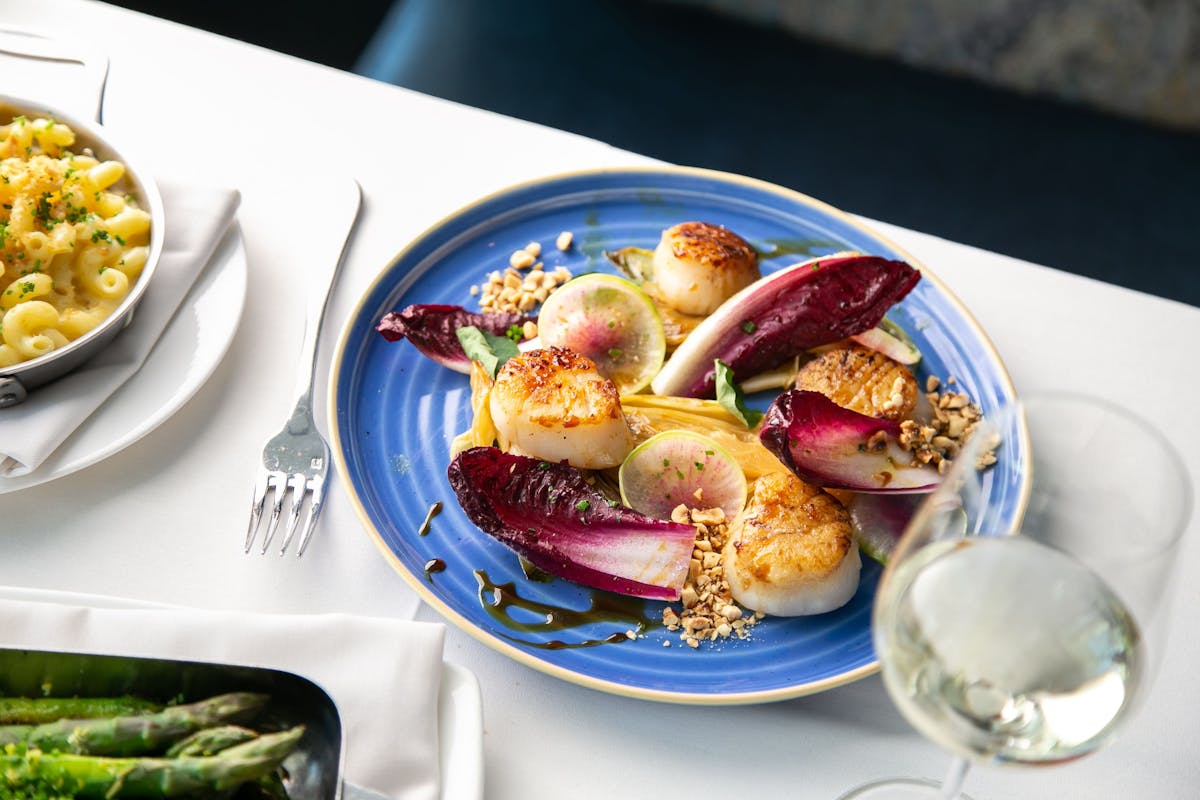 Slide 3 of 24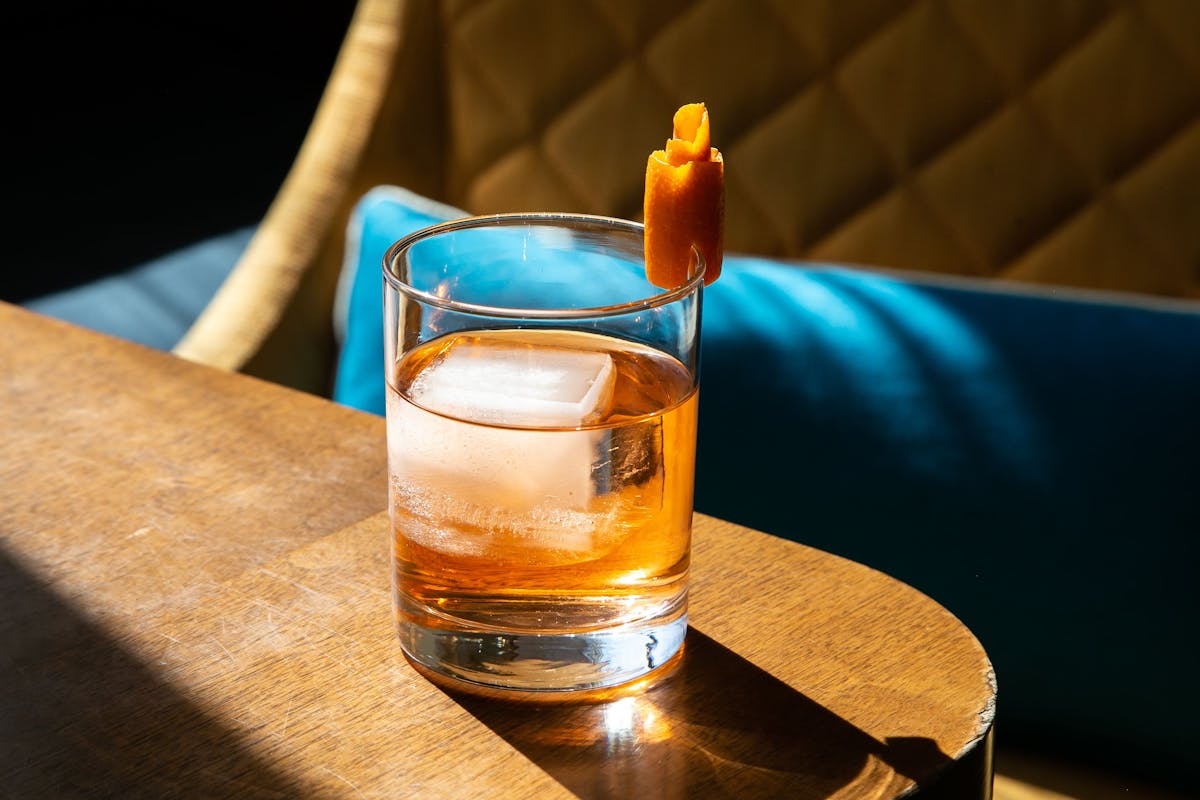 Slide 4 of 24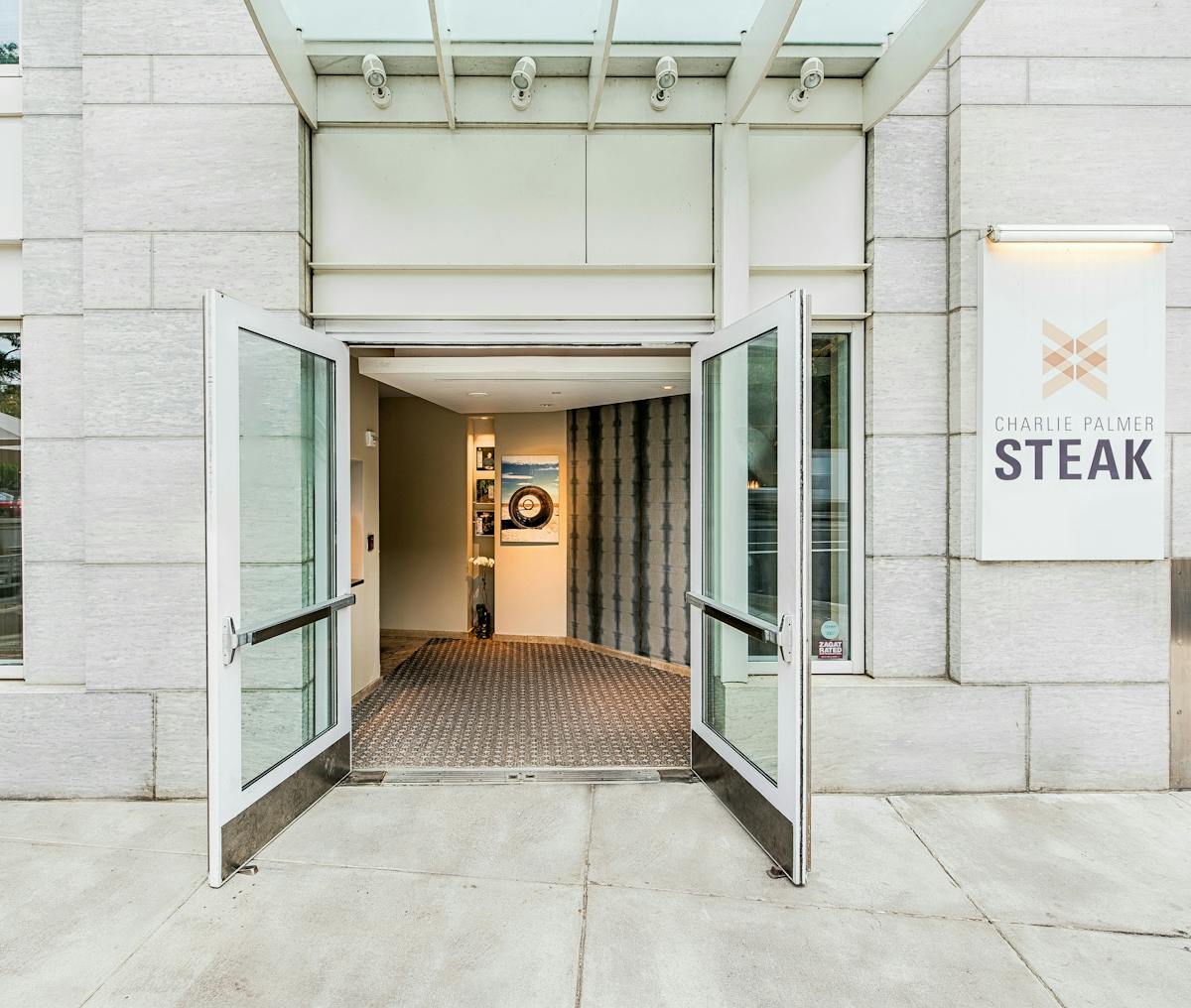 Slide 5 of 24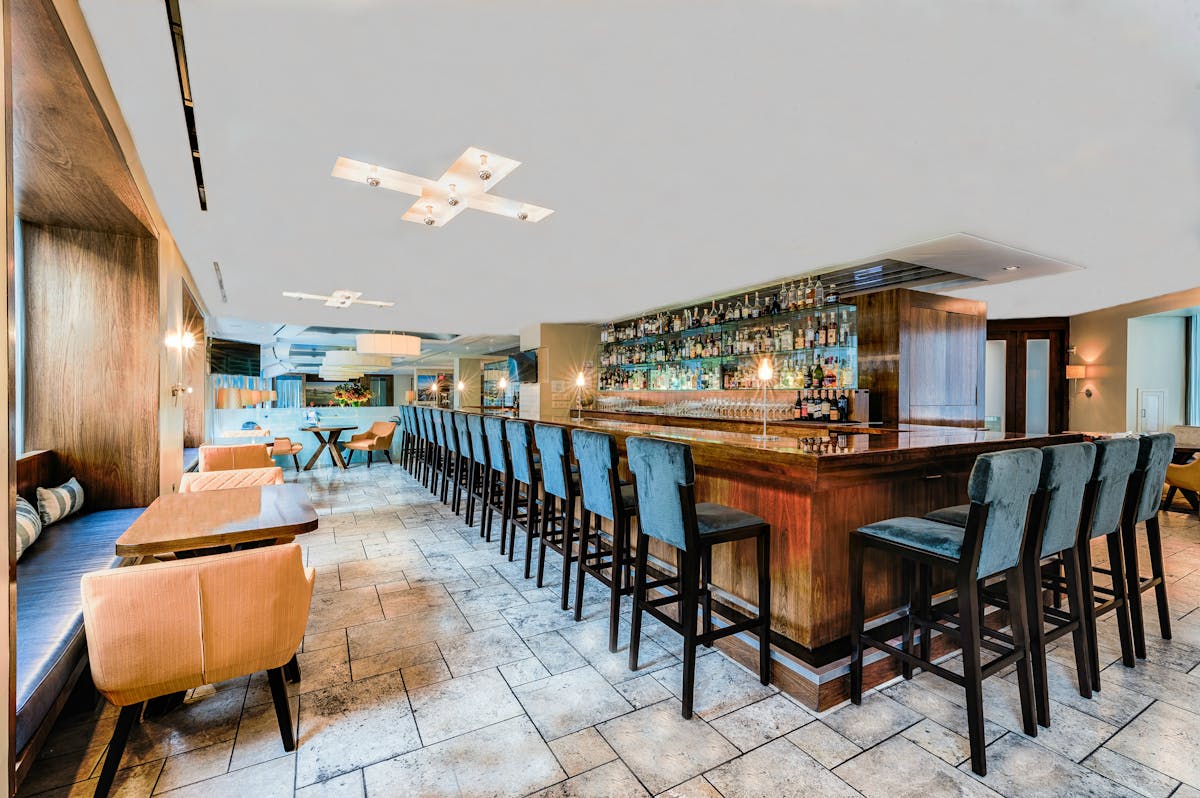 Slide 6 of 24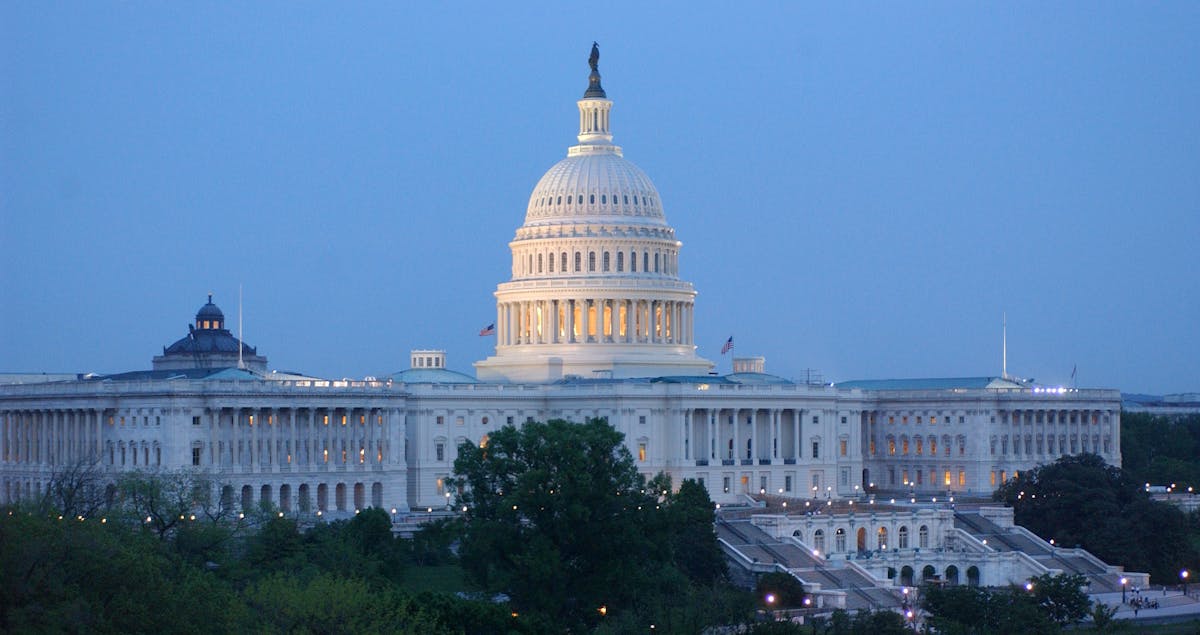 Slide 7 of 24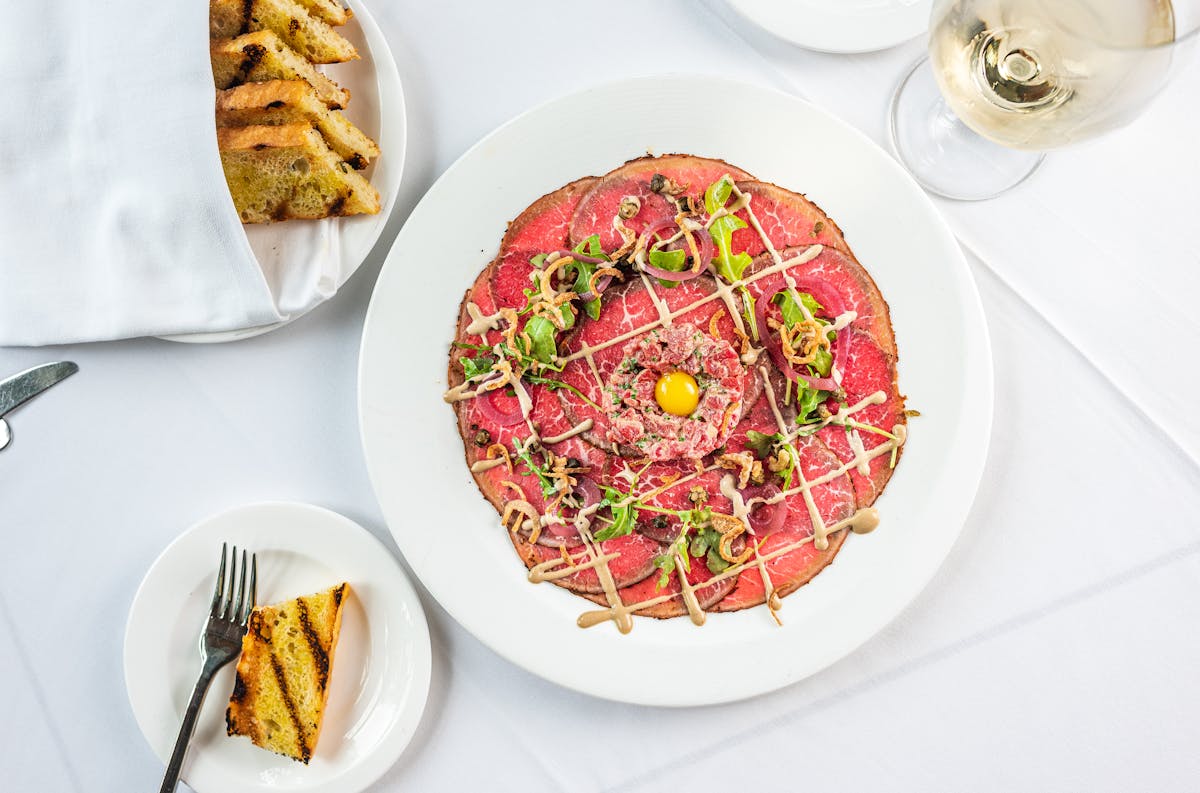 Slide 8 of 24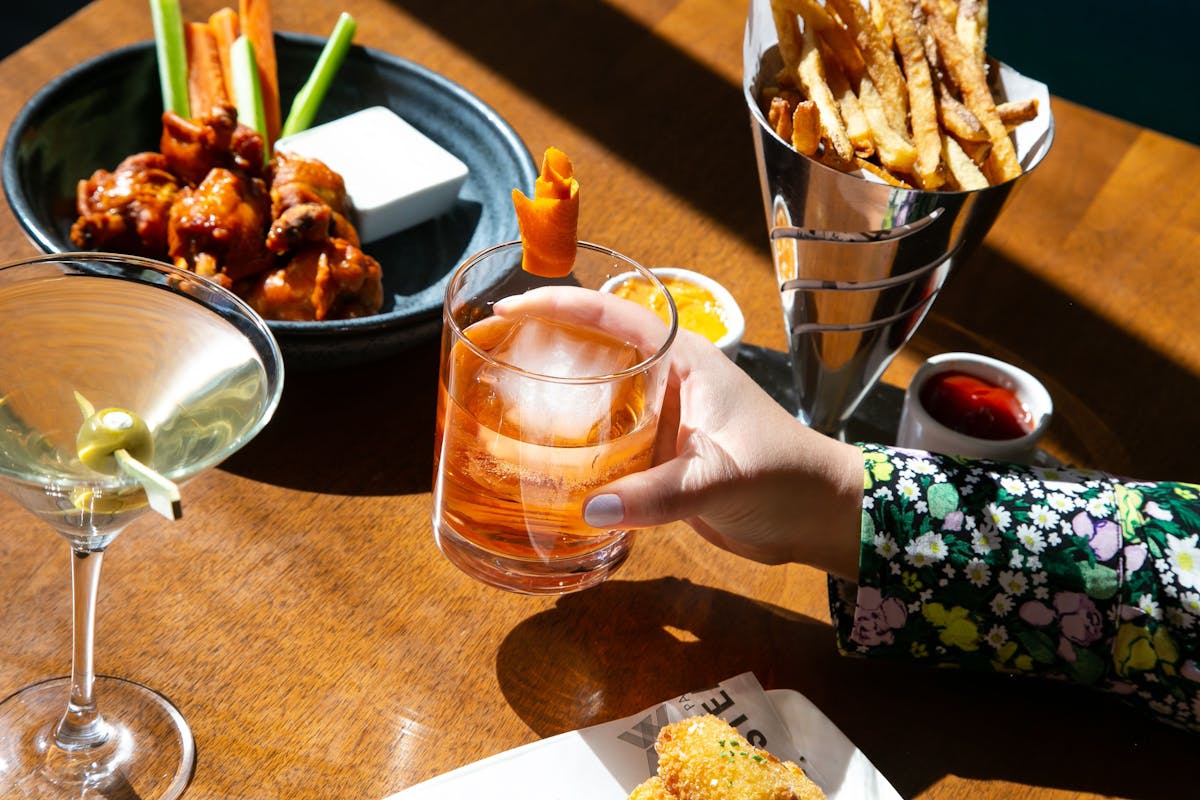 Slide 9 of 24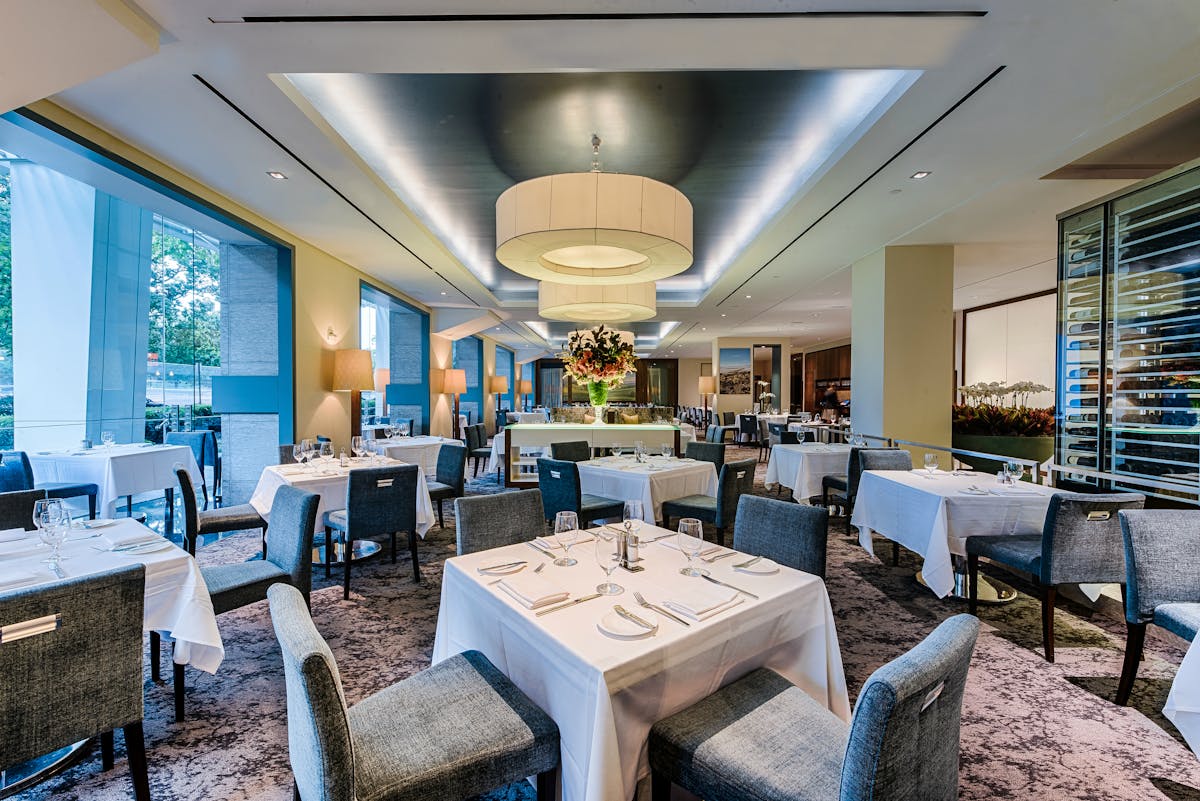 Slide 10 of 24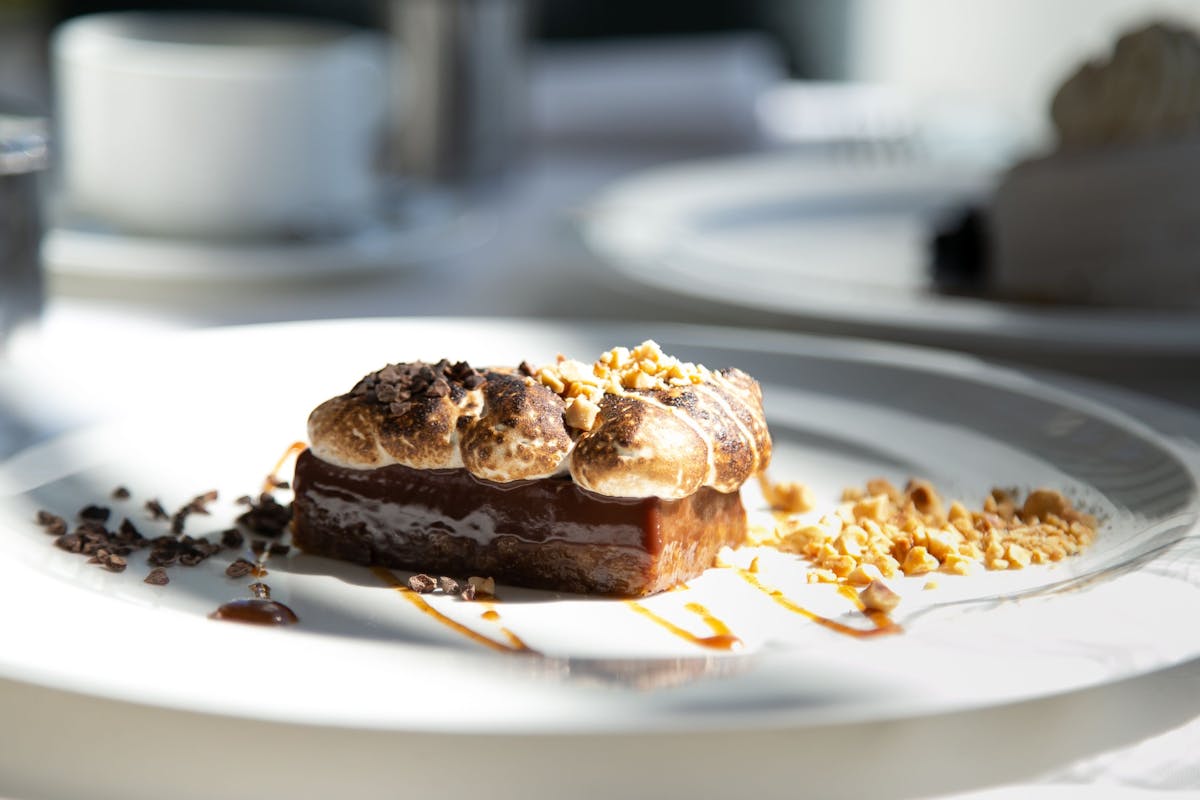 Slide 11 of 24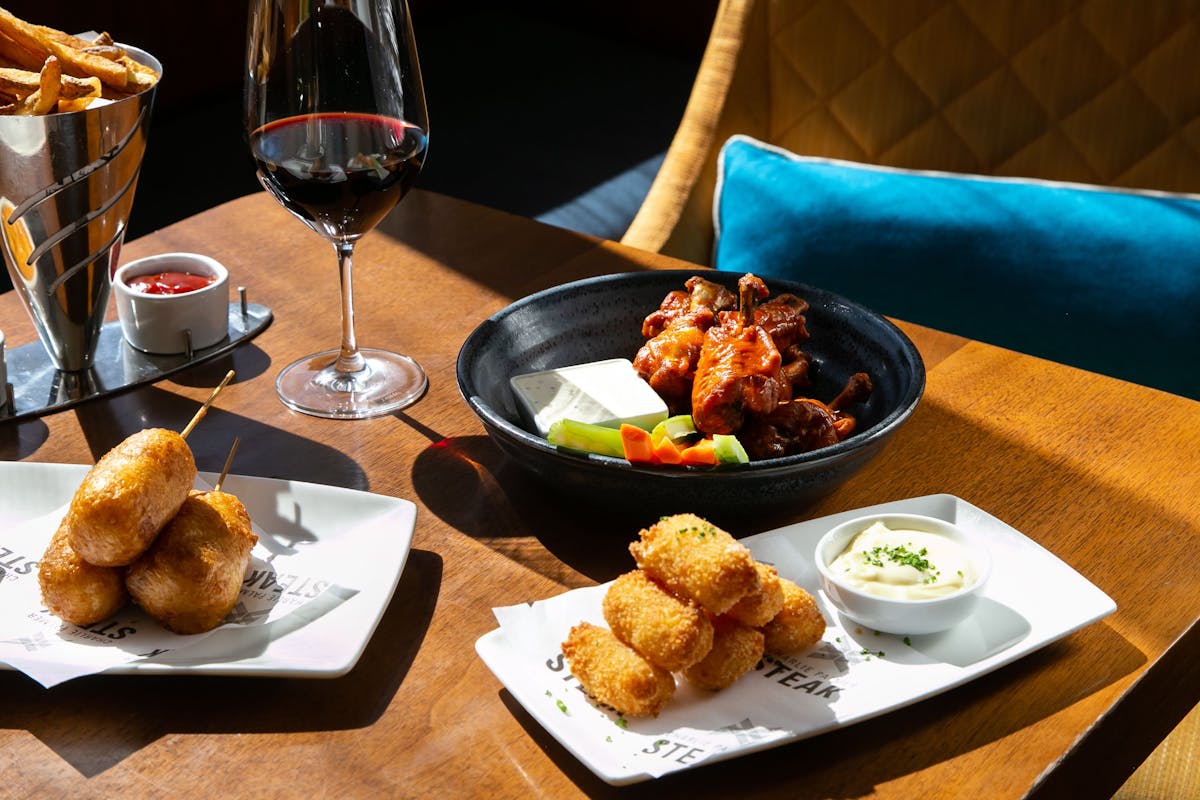 Slide 12 of 24
Slide 13 of 24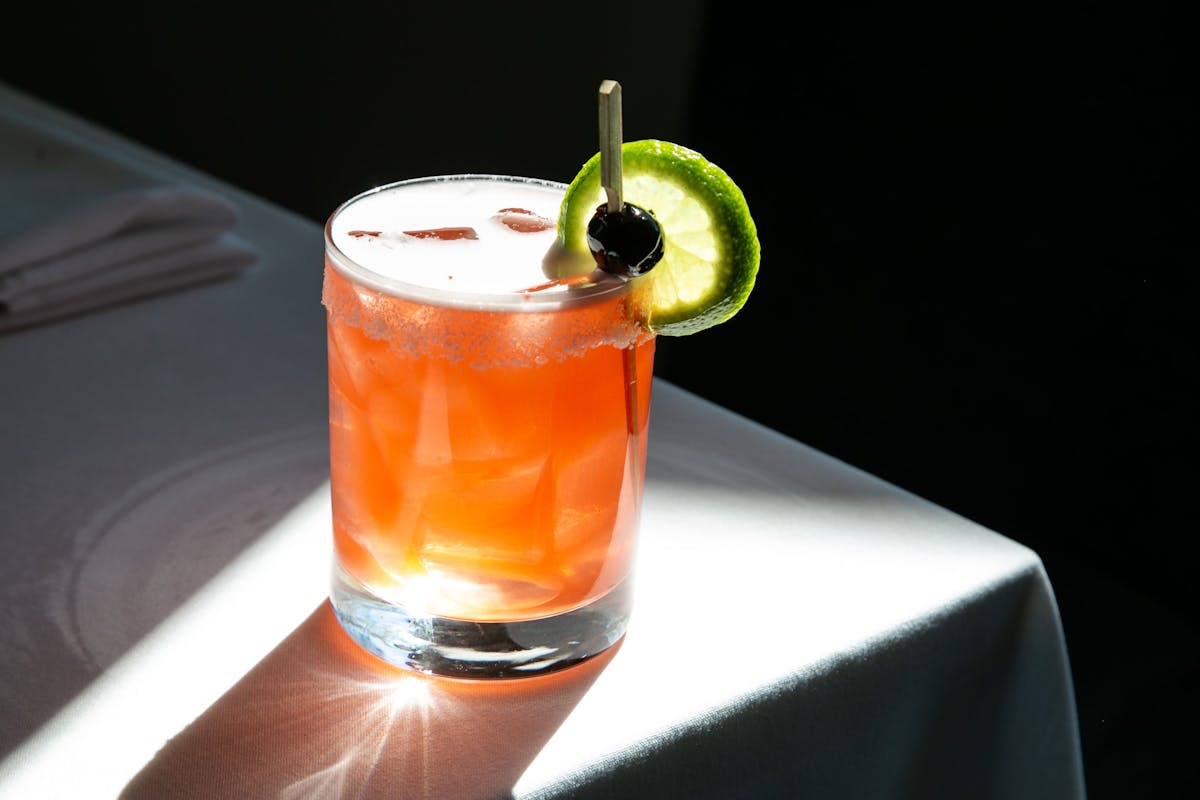 Slide 14 of 24
Slide 15 of 24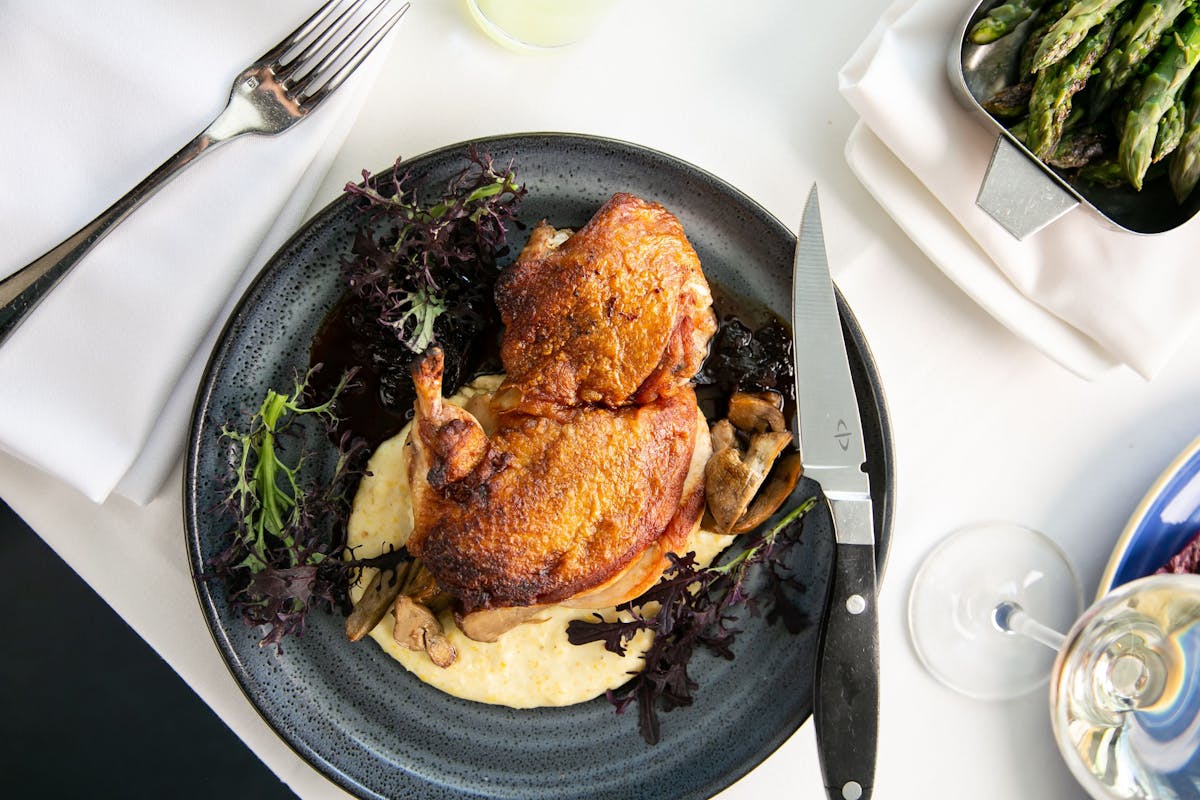 Slide 16 of 24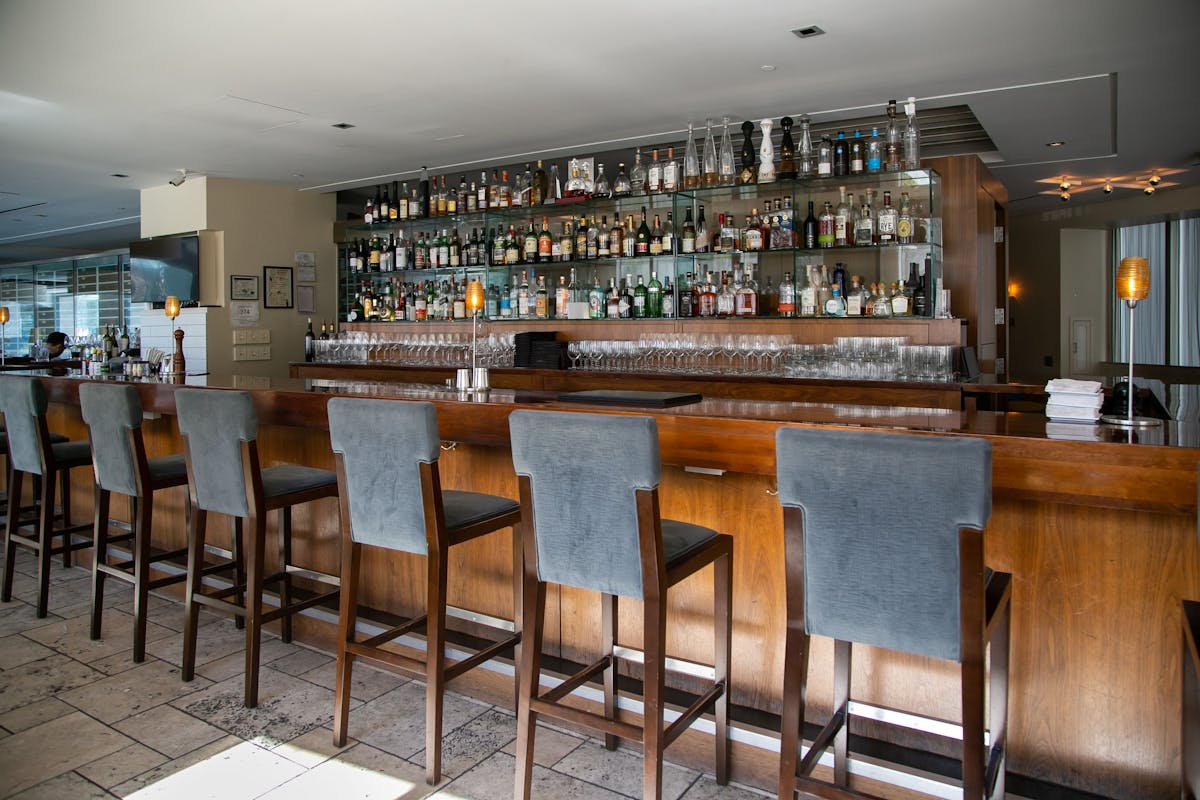 Slide 17 of 24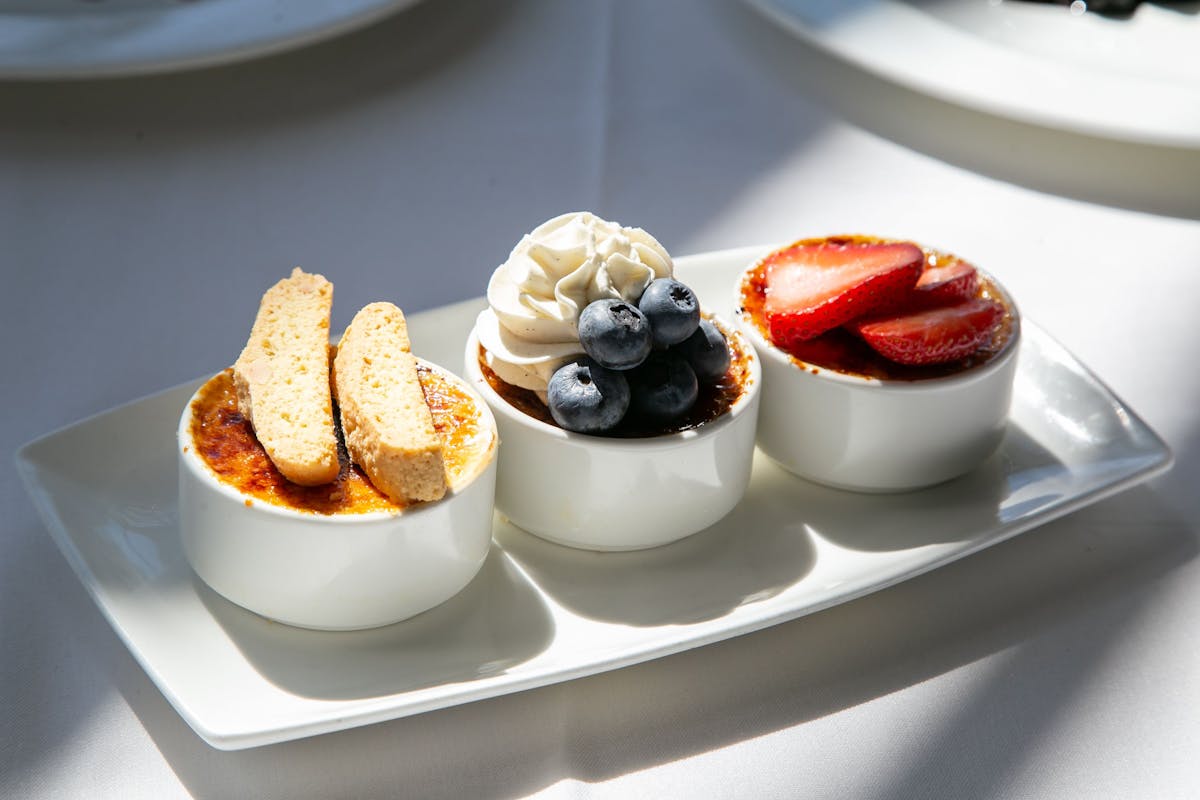 Slide 18 of 24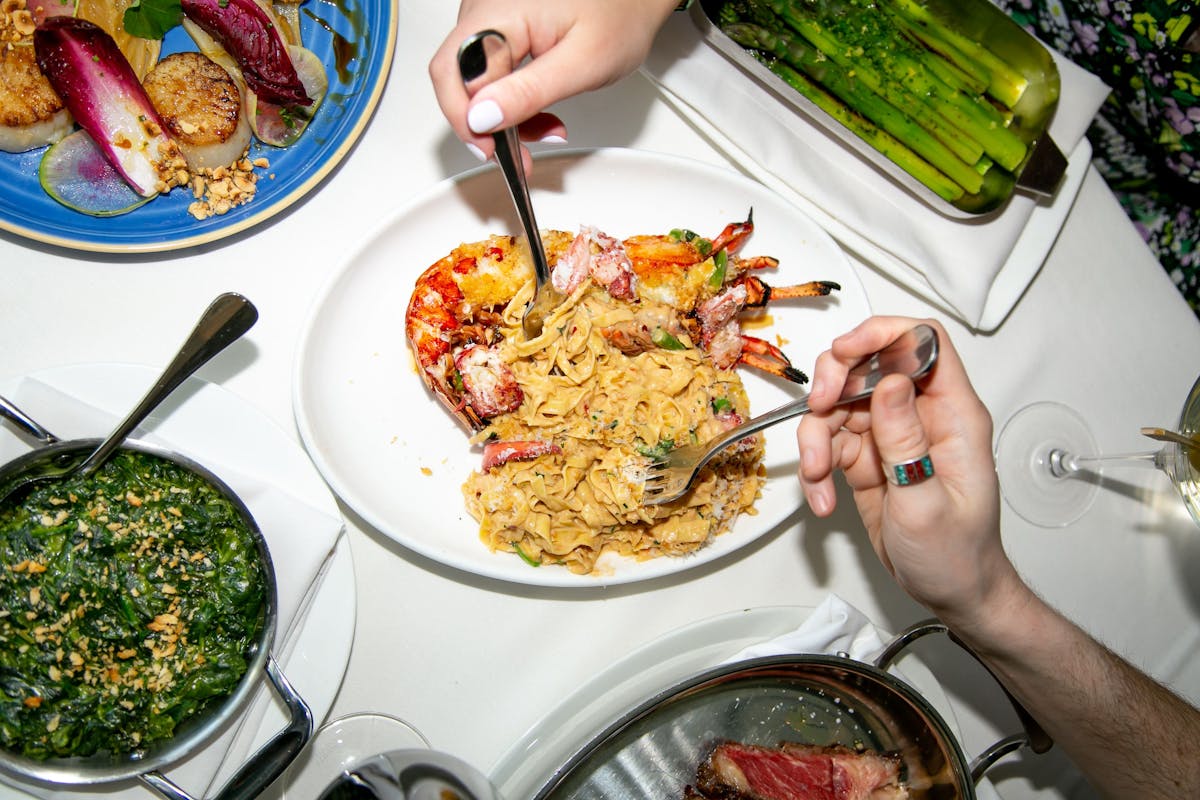 Slide 19 of 24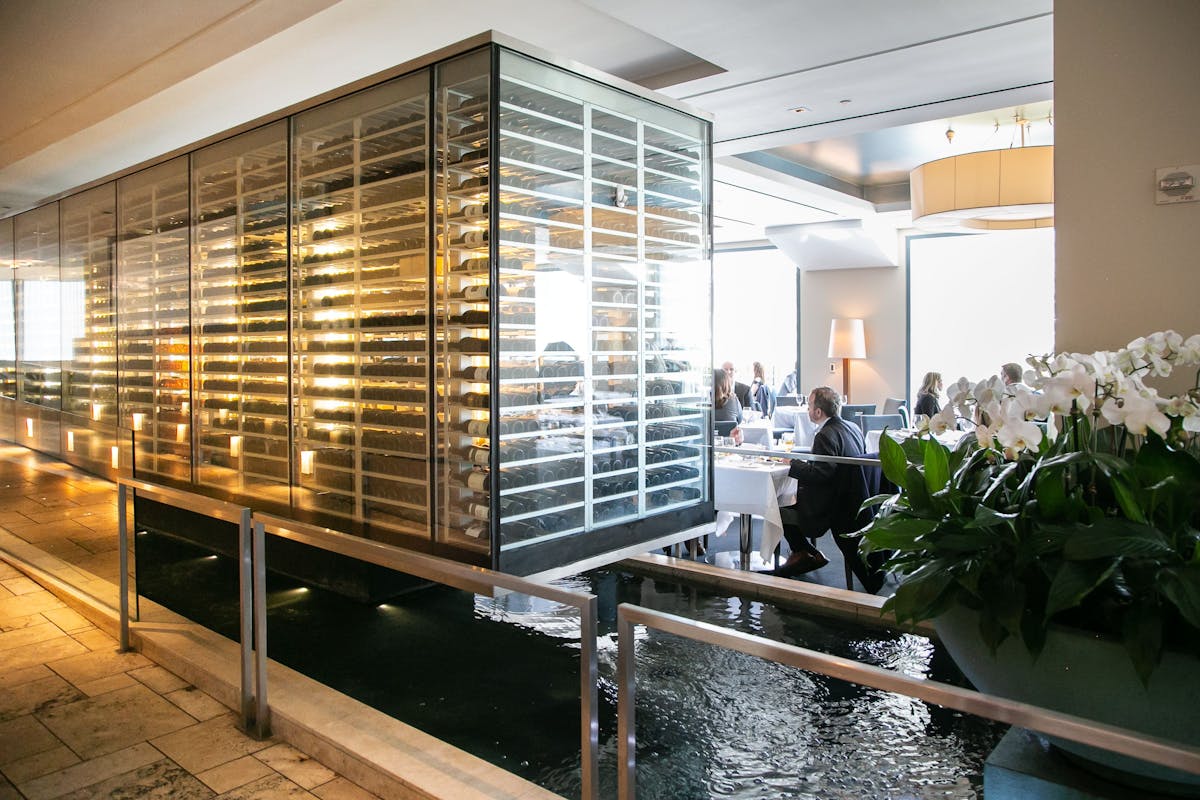 Slide 20 of 24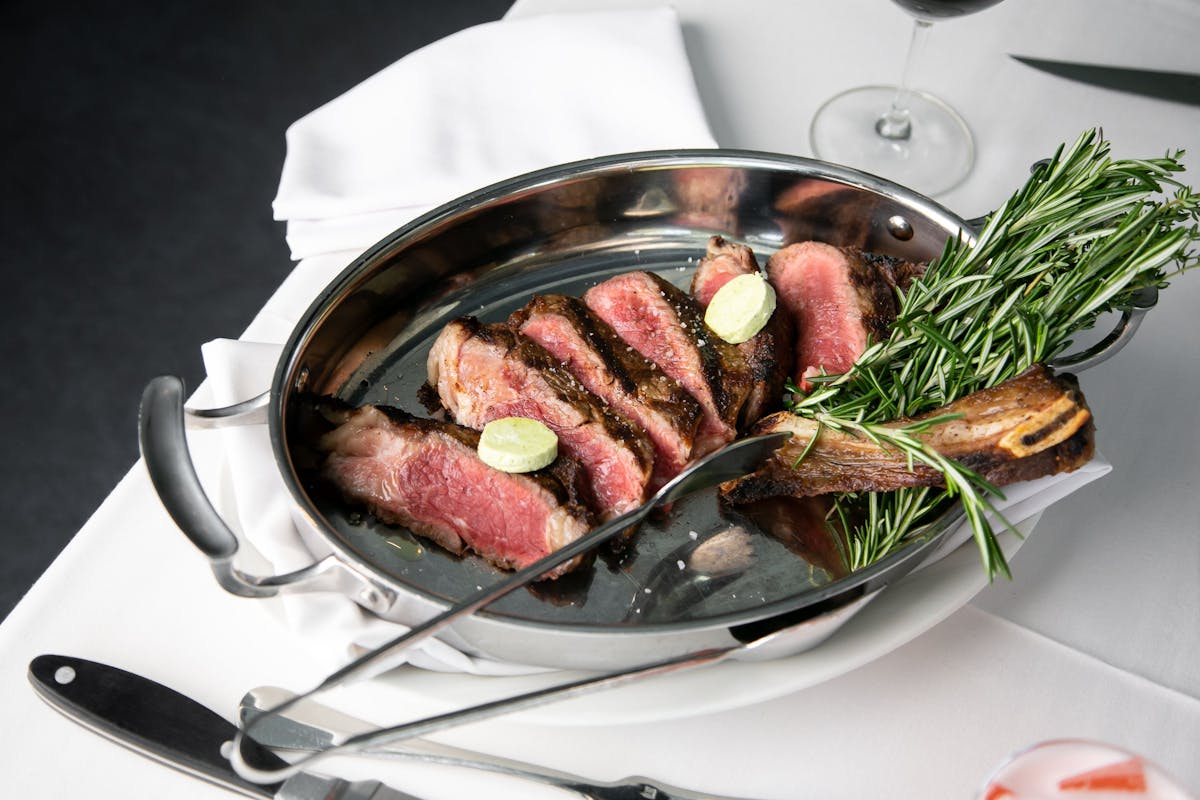 Slide 21 of 24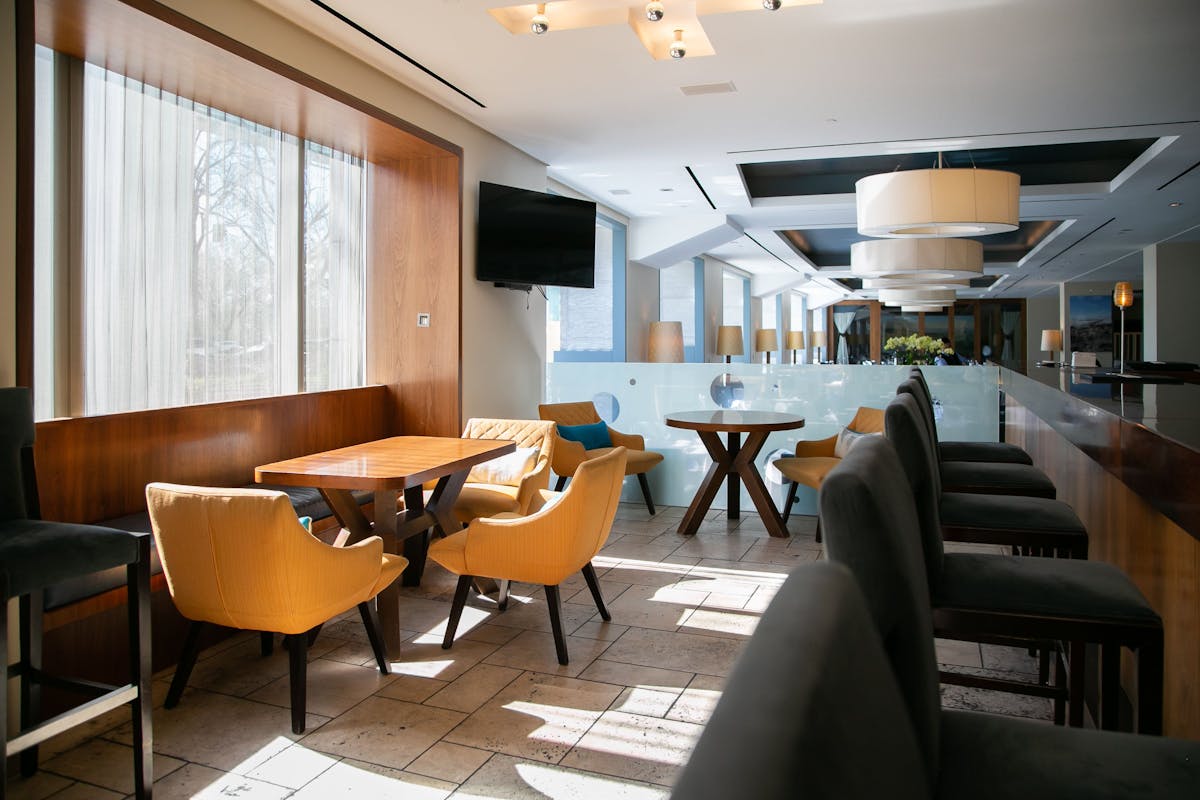 Slide 22 of 24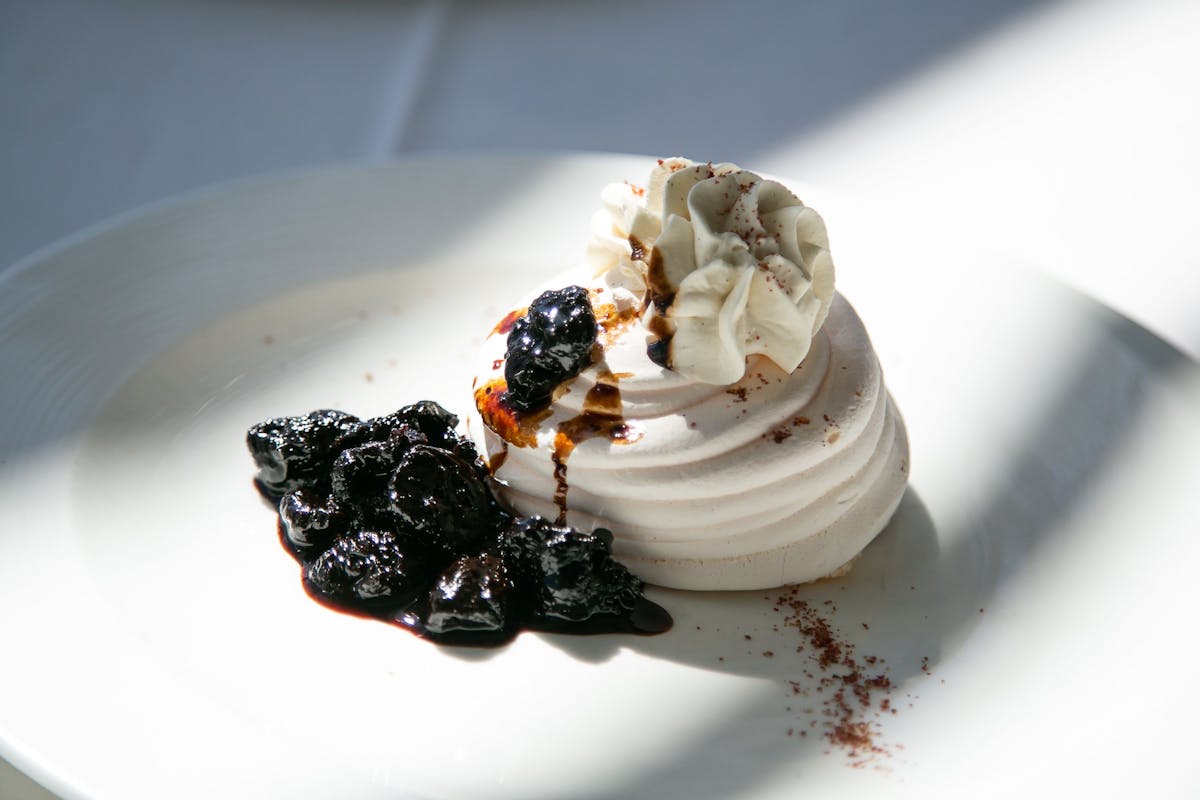 Slide 23 of 24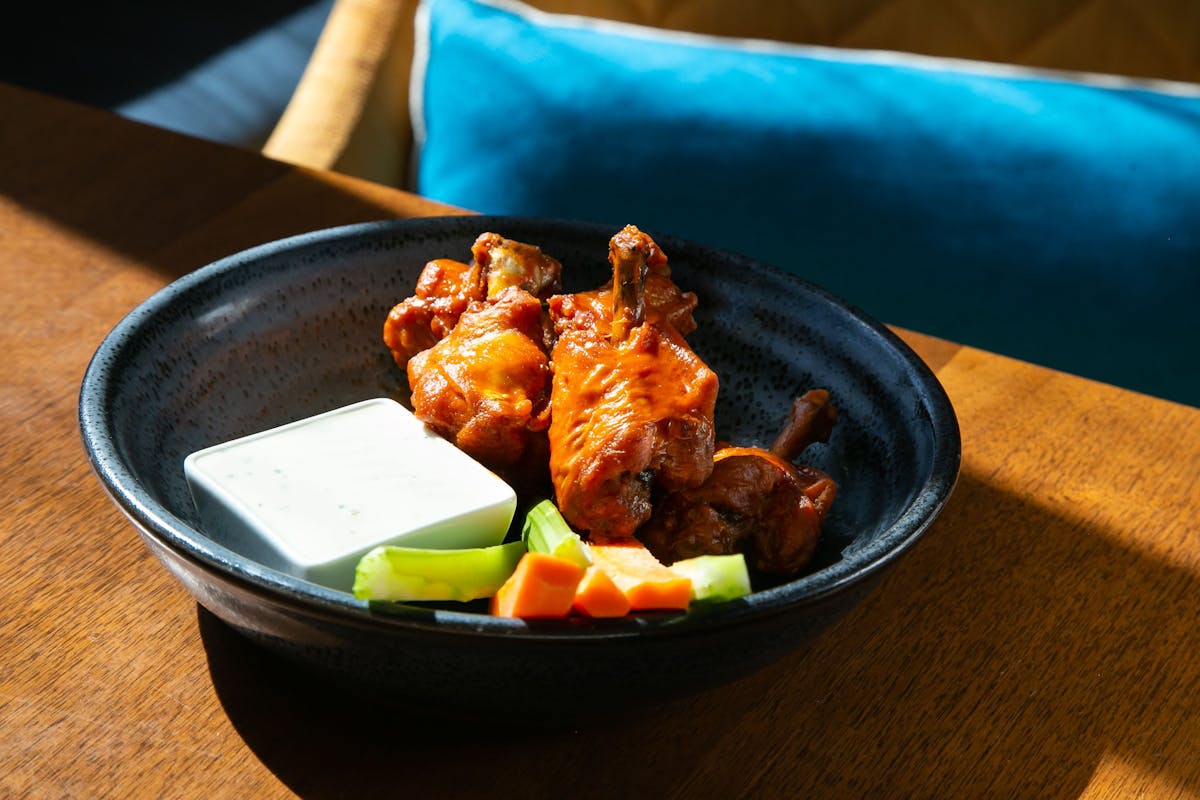 Slide 24 of 24
BOLD AMERICAN STYLE IN CAPITOL HILL
Charlie Palmer Steak Washington, DC, located in the United Brotherhood of Carpenters building, is dedicated to another fine master craft: bold American food. Under the direction of Executive Chef Ricardo Delacruz, the menu not only stars the best American artisan beef cuts like a Prime Dry-Aged Porterhouse for Two, but updated locally sourced seafood dishes, like Chesapeake Bay Oysters and Crab Cakes.
Much more than a typical Washington, DC steakhouse, the timelessly stylish restaurant moves the political power meetings out of the back room and into private dining spaces, sleek enclaves of dark wood. Located off the wide, open expanse of the National Mall, Charlie Palmer's Steak's rooftop terrace can accommodate 400 guests for private events, offering the city's most impressive view of the Capitol.
Charlie Palmer Steak Washington DC houses a stylish presentation of more than 6,000 bottles in a floating glass wine cube, a centerpiece of the restaurant, perched just outside of the US Capital.
With more than 500 selections of predominantly American wines, as well as carefully curated international offerings, our extensive wine list has been honored with the Wine Spectator Award of Excellence. Much of our list is composed of quality boutique winemakers from all over the world, many with very limited production.
Come dine at our steakhouse in Washington, DC for a truly unique and one-of-a-kind dining experience.