Main content starts here, tab to start navigating
WASHINGTON, DC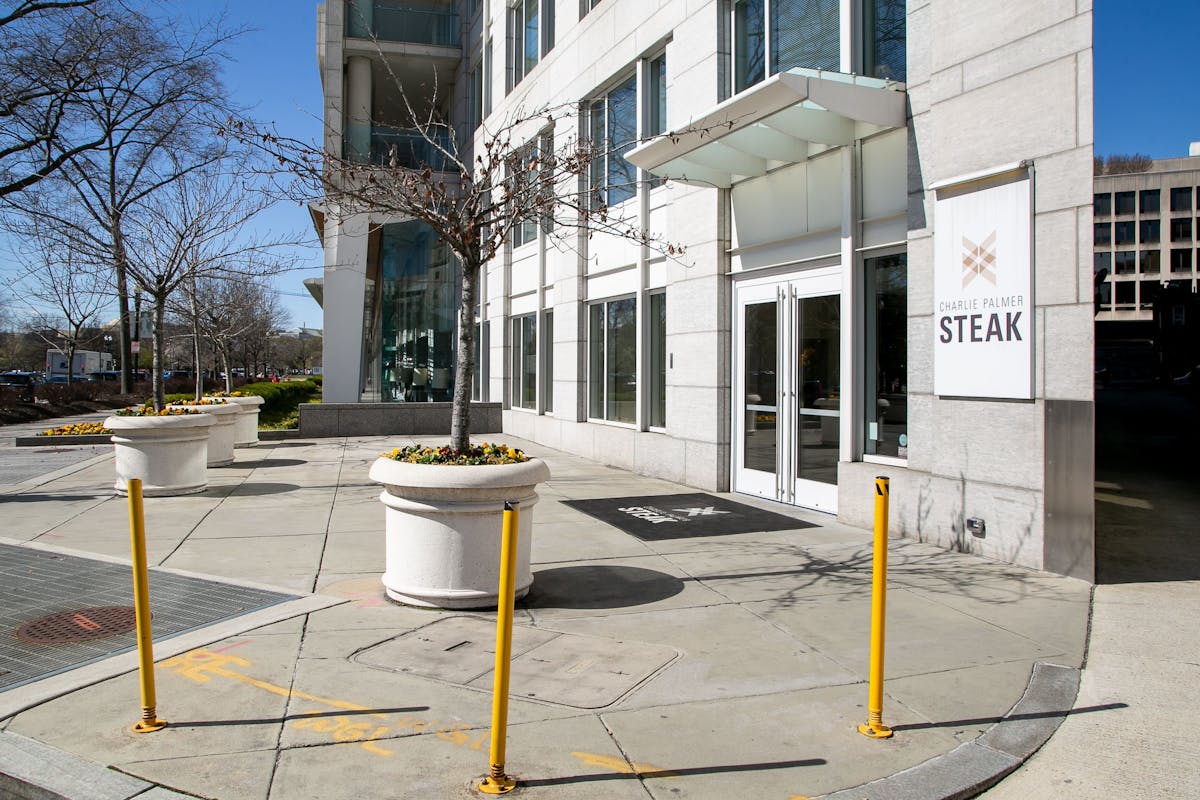 Slide 1 of 24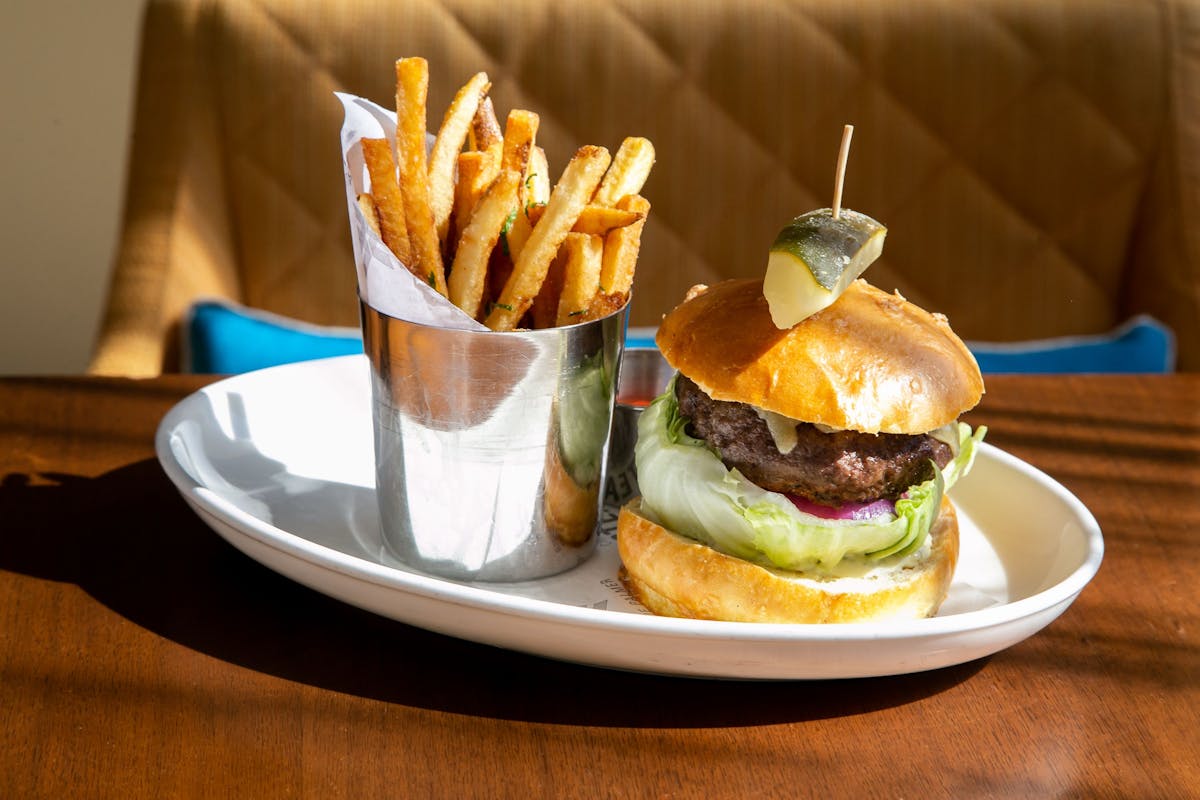 Slide 2 of 24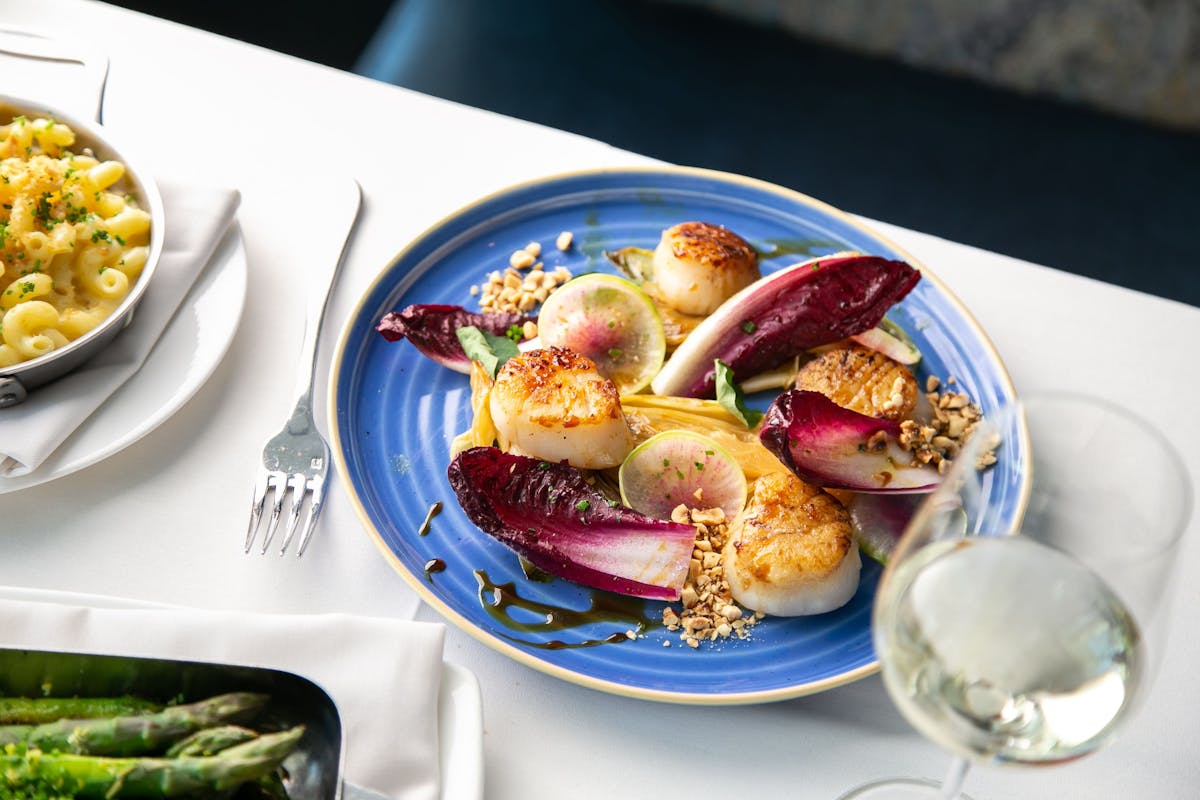 Slide 3 of 24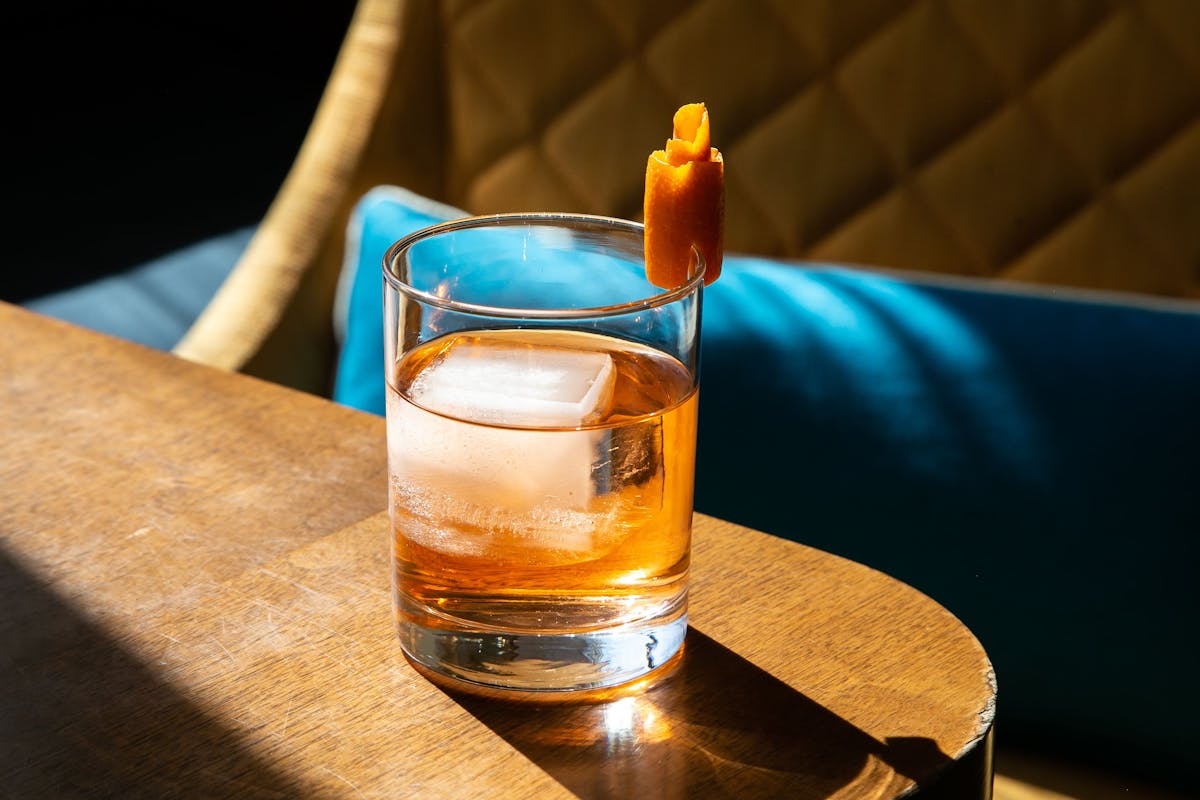 Slide 4 of 24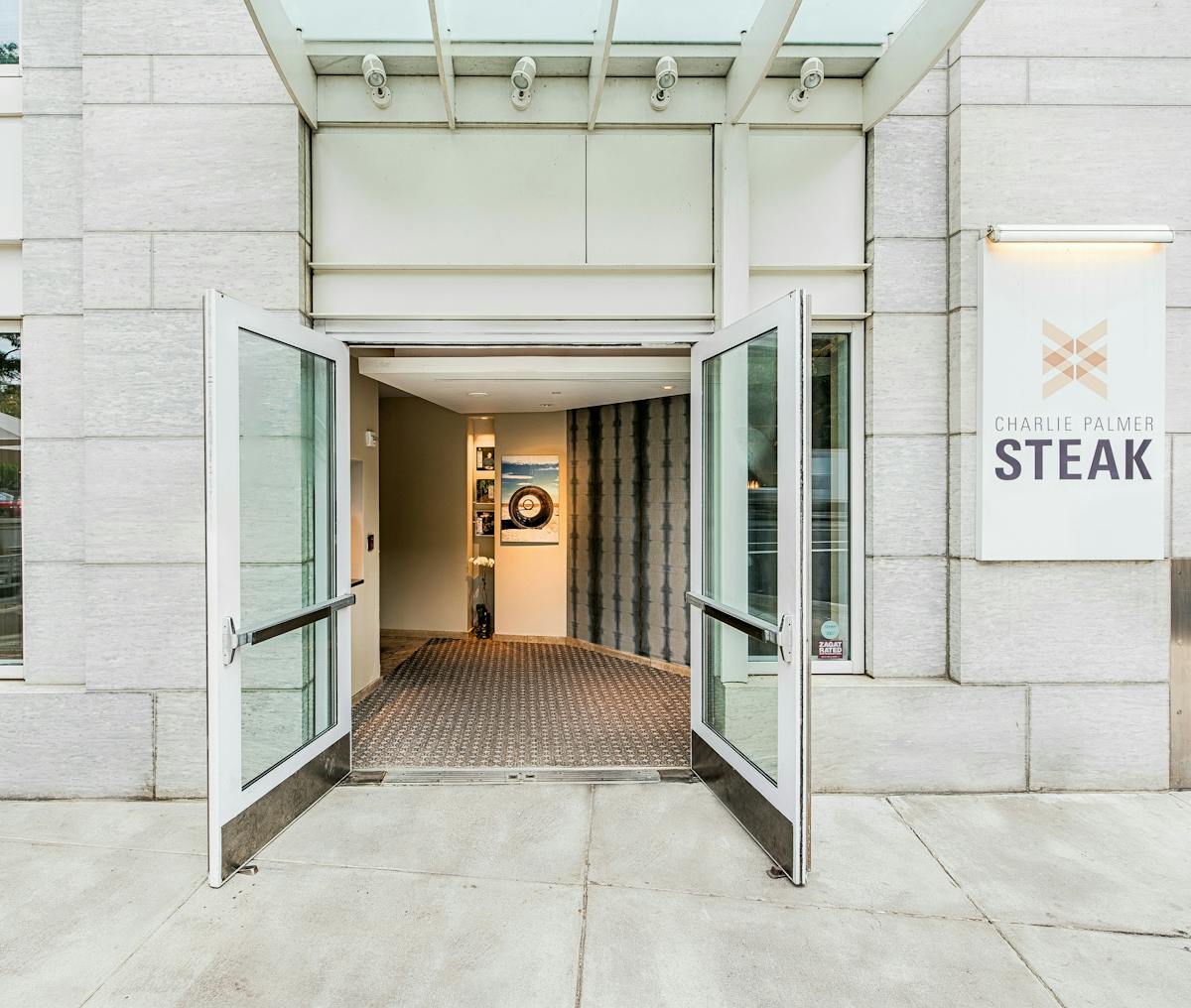 Slide 5 of 24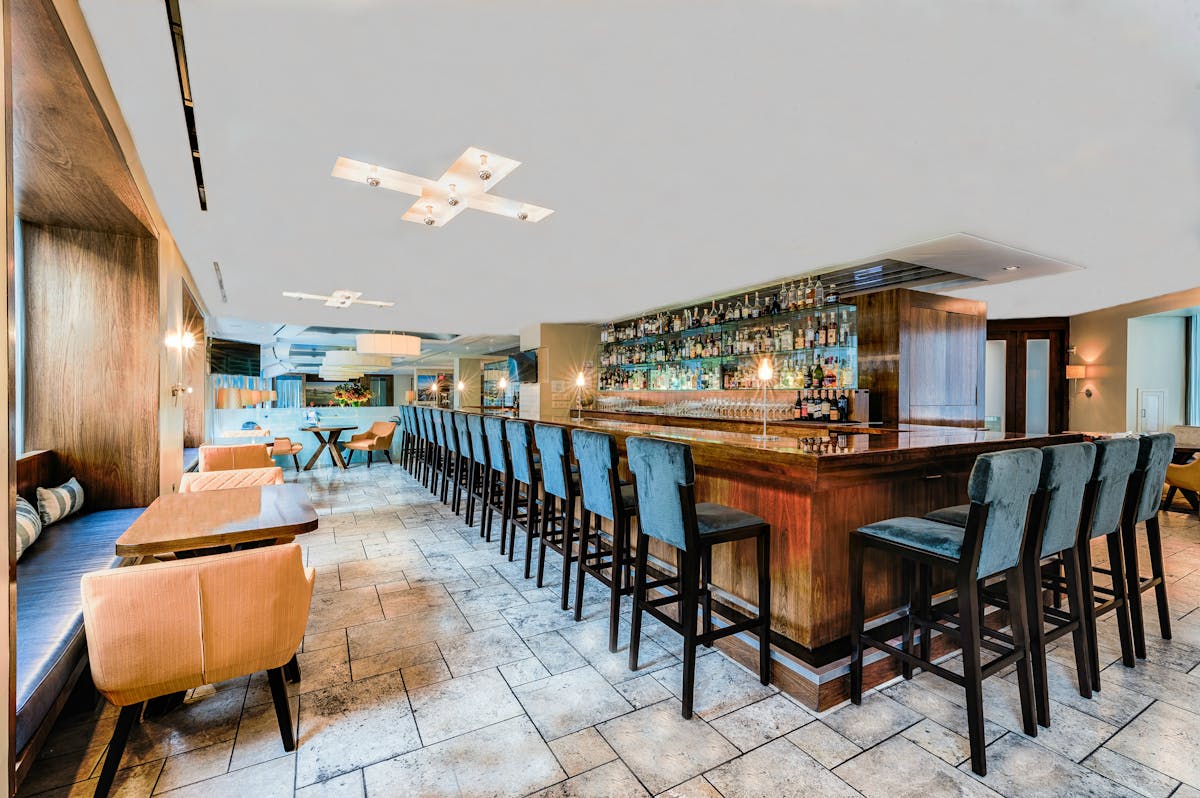 Slide 6 of 24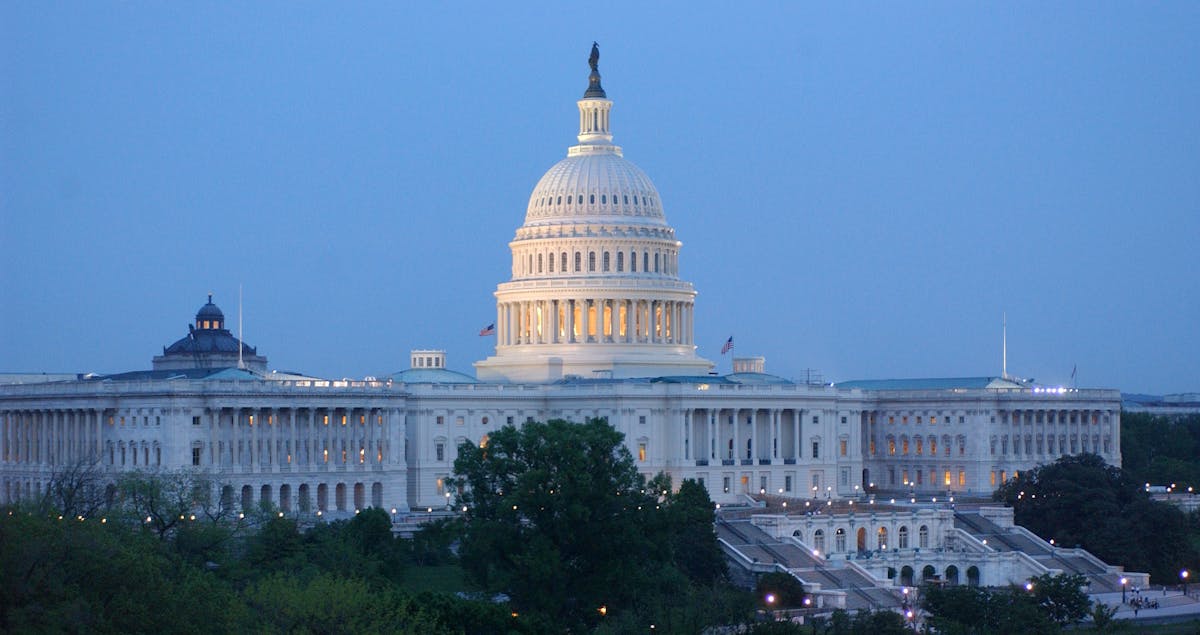 Slide 7 of 24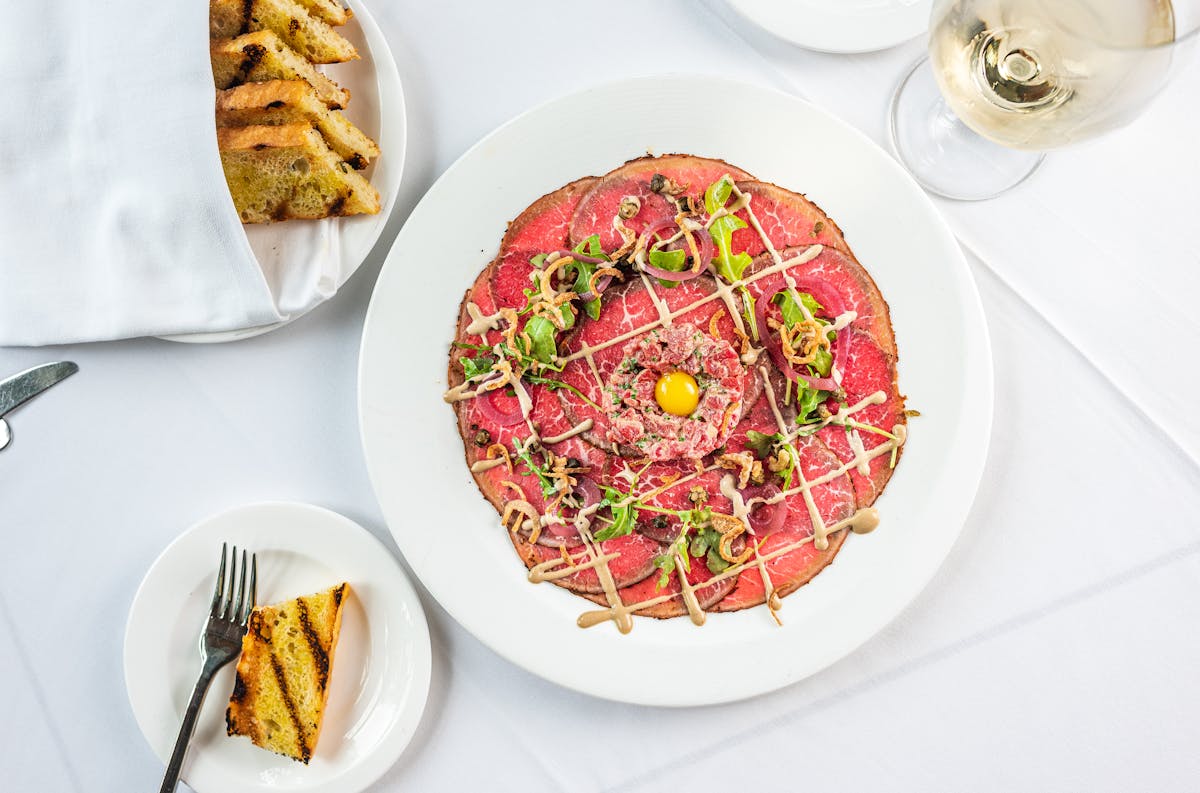 Slide 8 of 24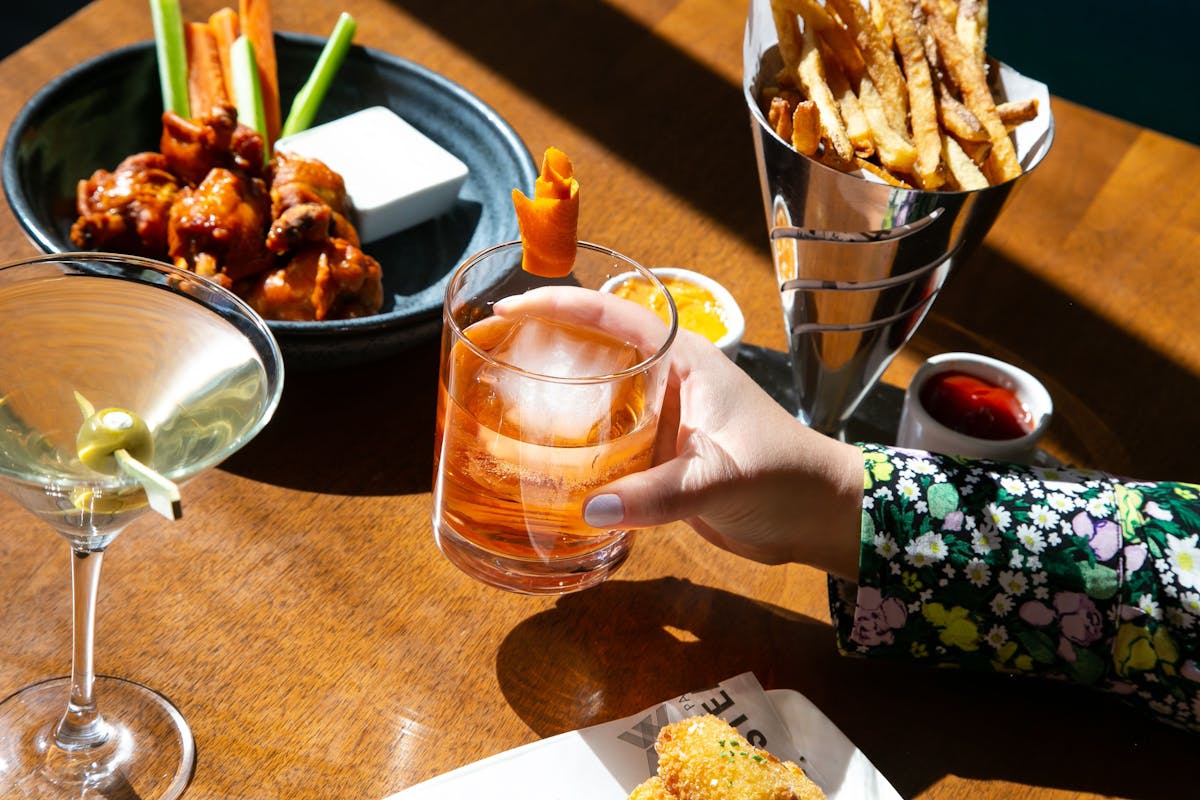 Slide 9 of 24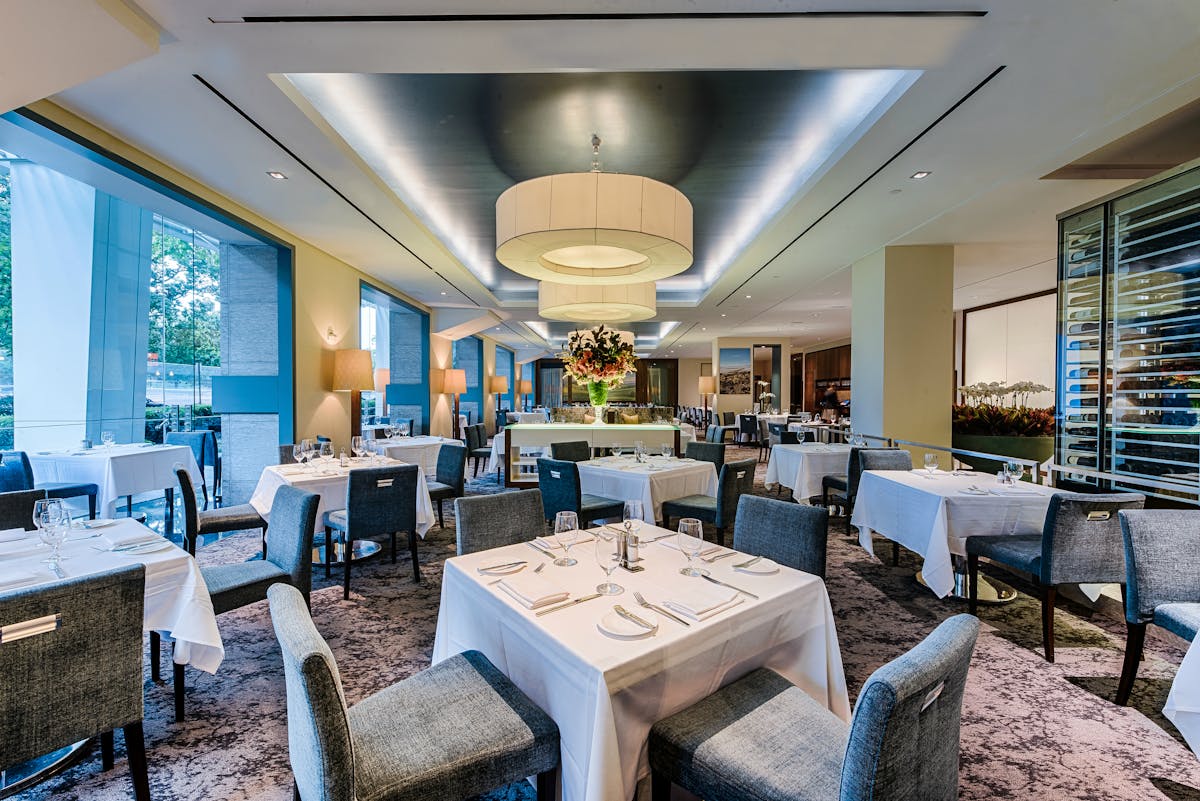 Slide 10 of 24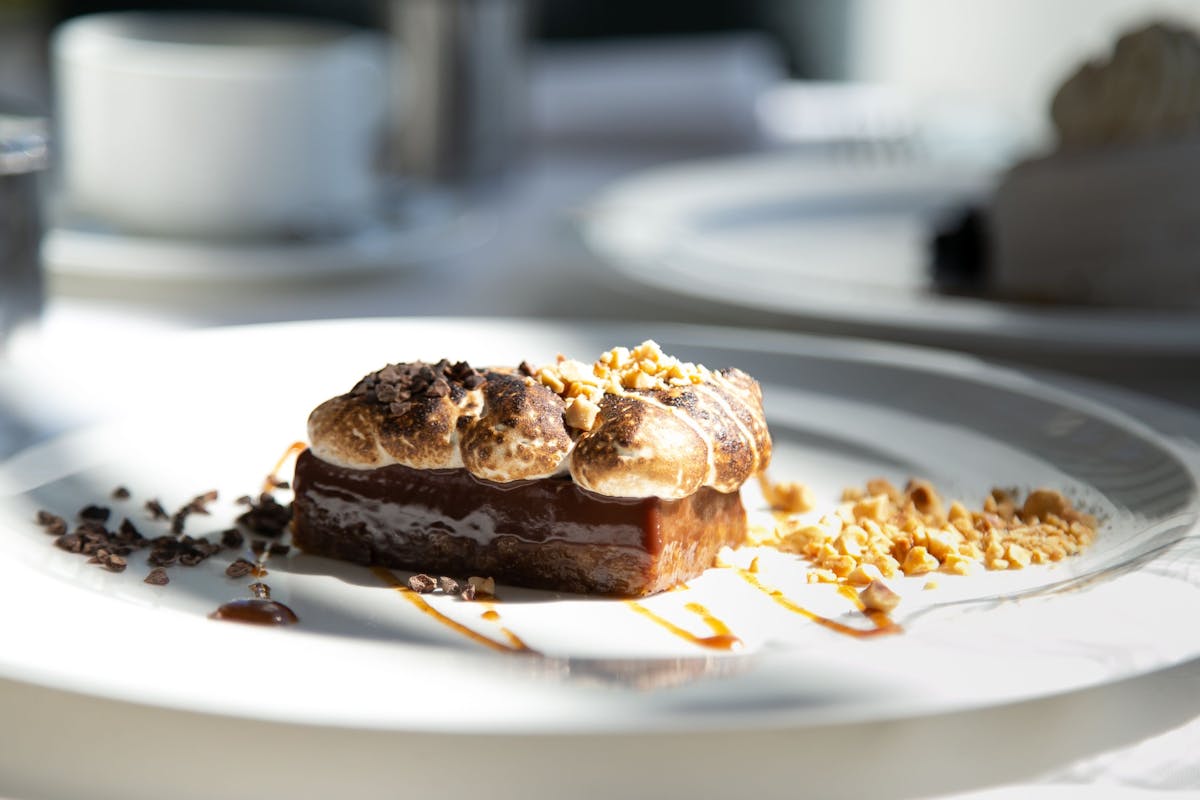 Slide 11 of 24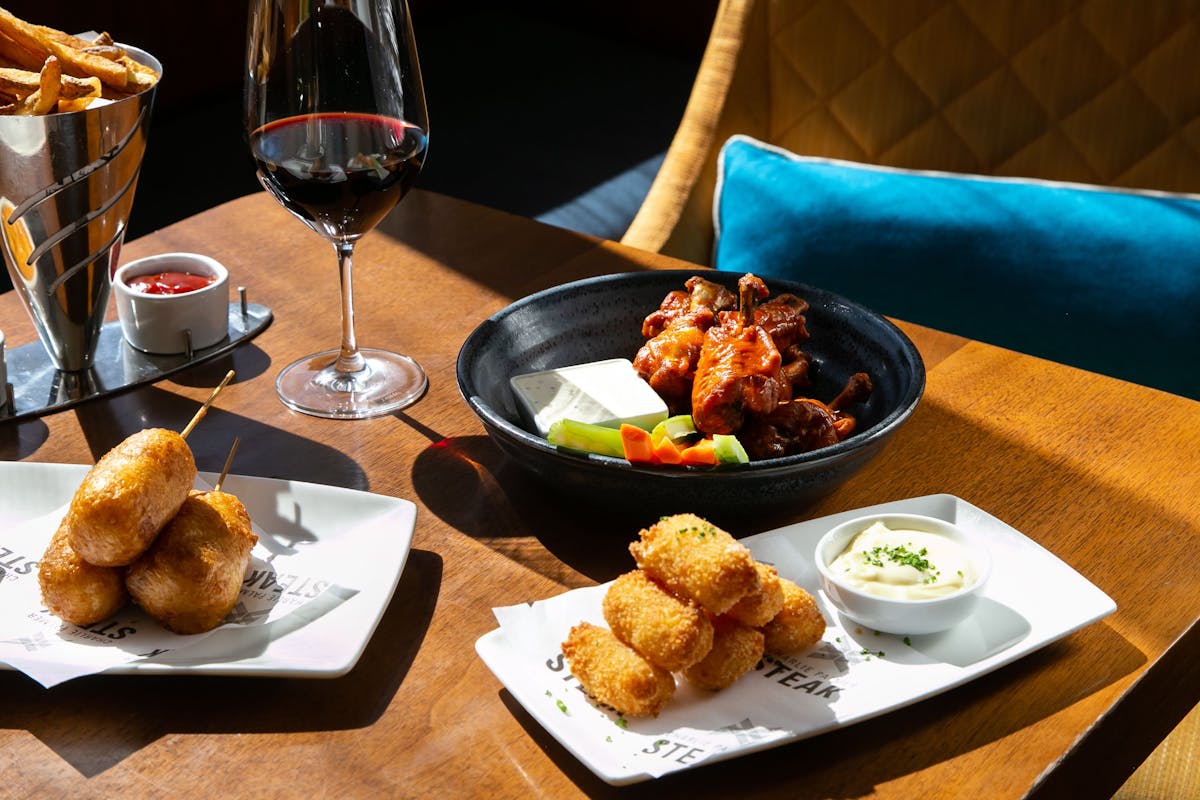 Slide 12 of 24
Slide 13 of 24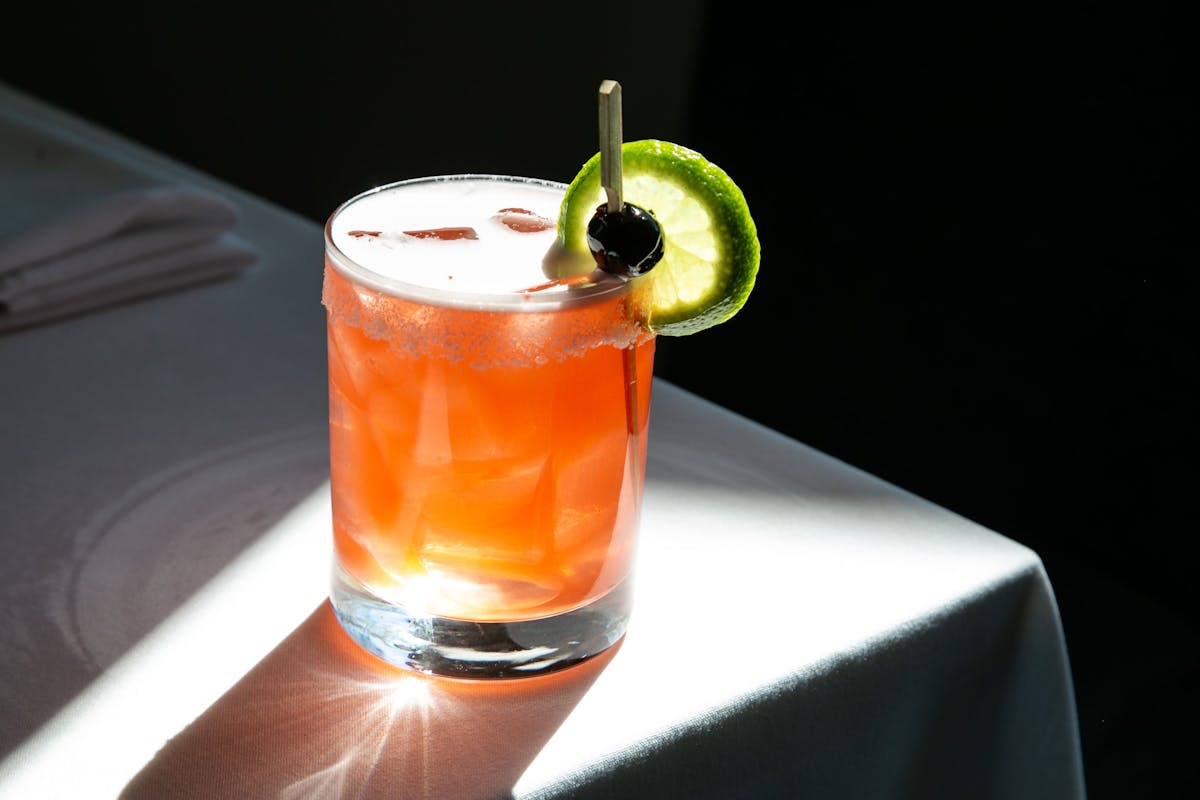 Slide 14 of 24
Slide 15 of 24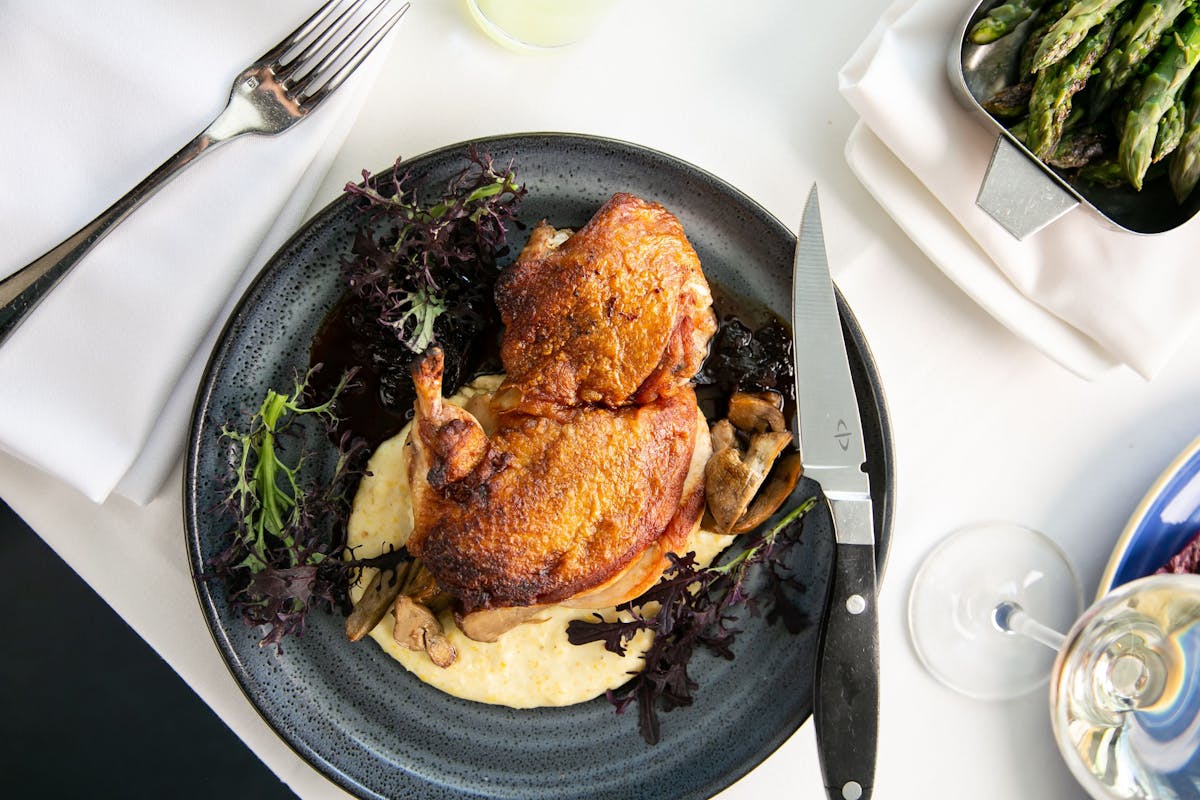 Slide 16 of 24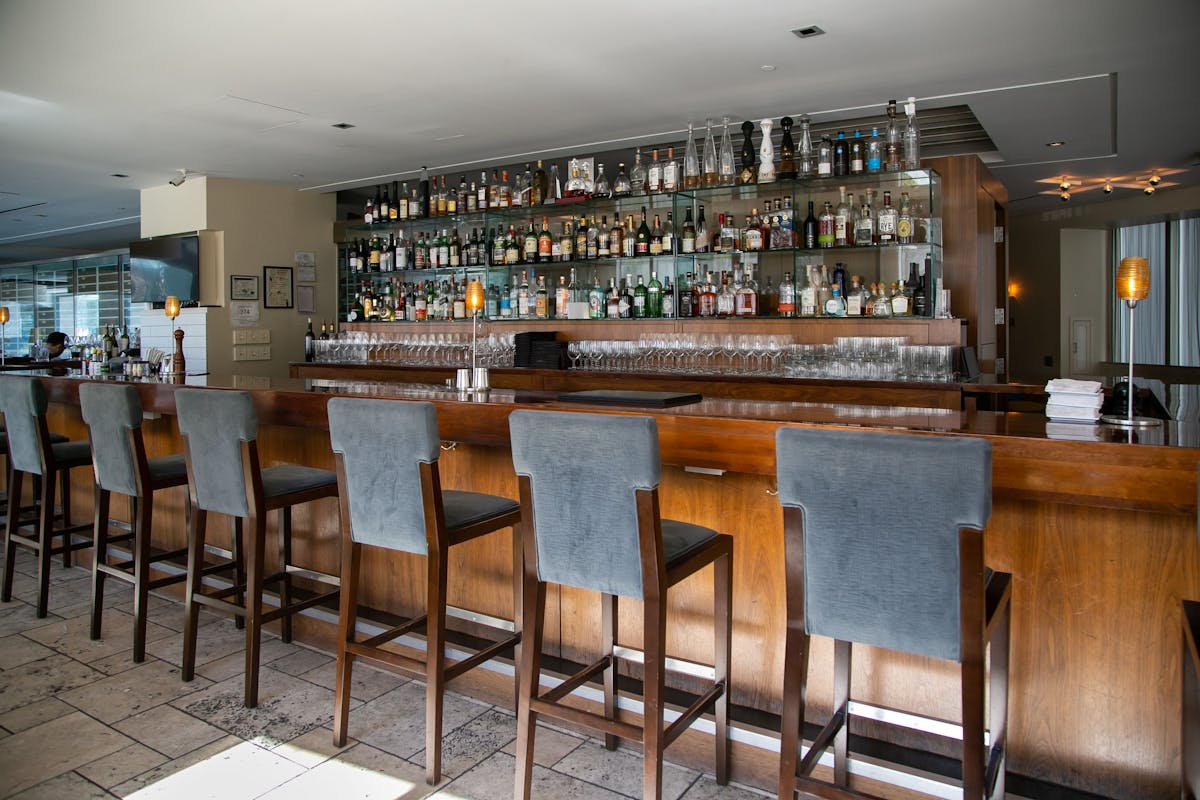 Slide 17 of 24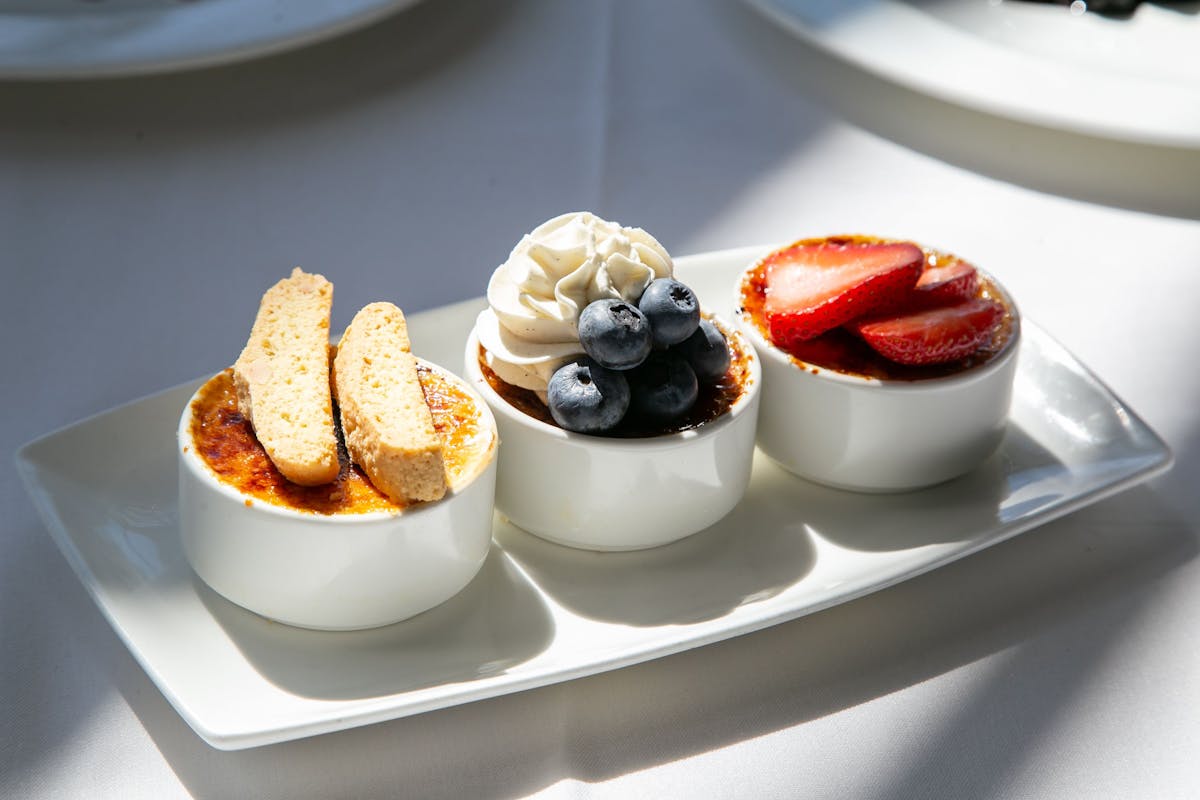 Slide 18 of 24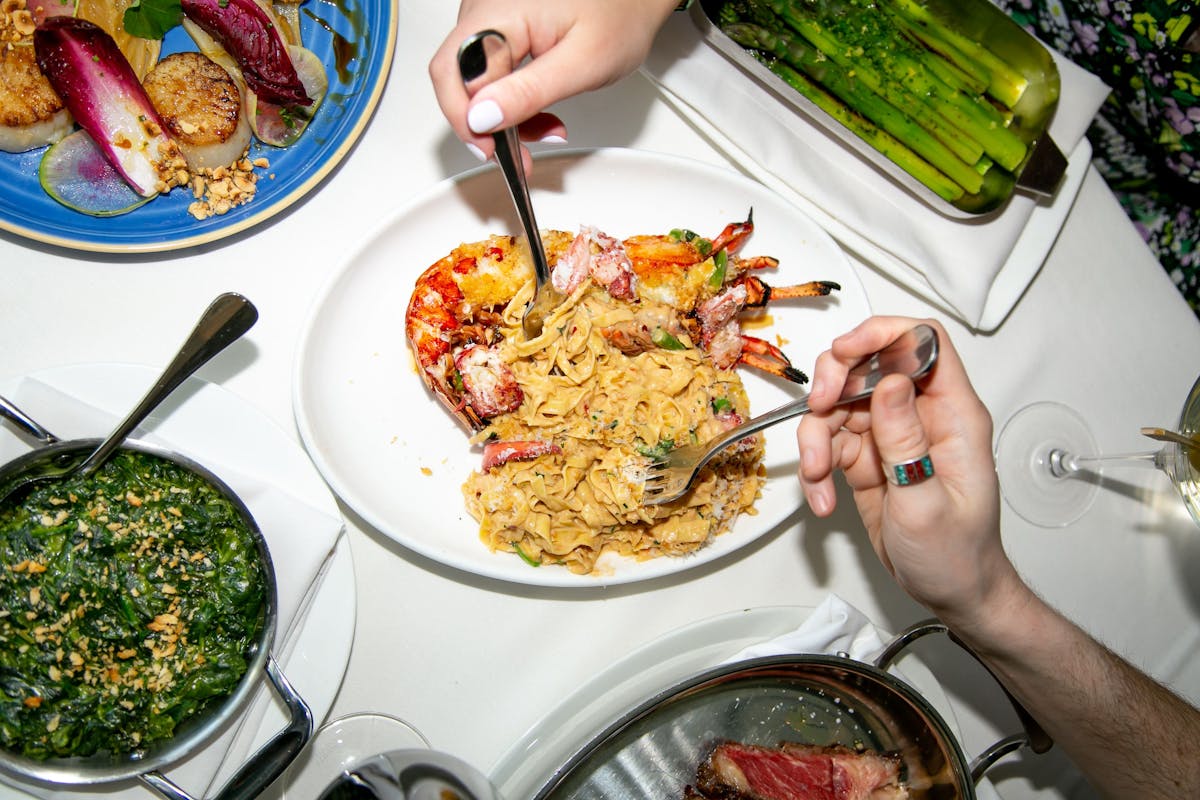 Slide 19 of 24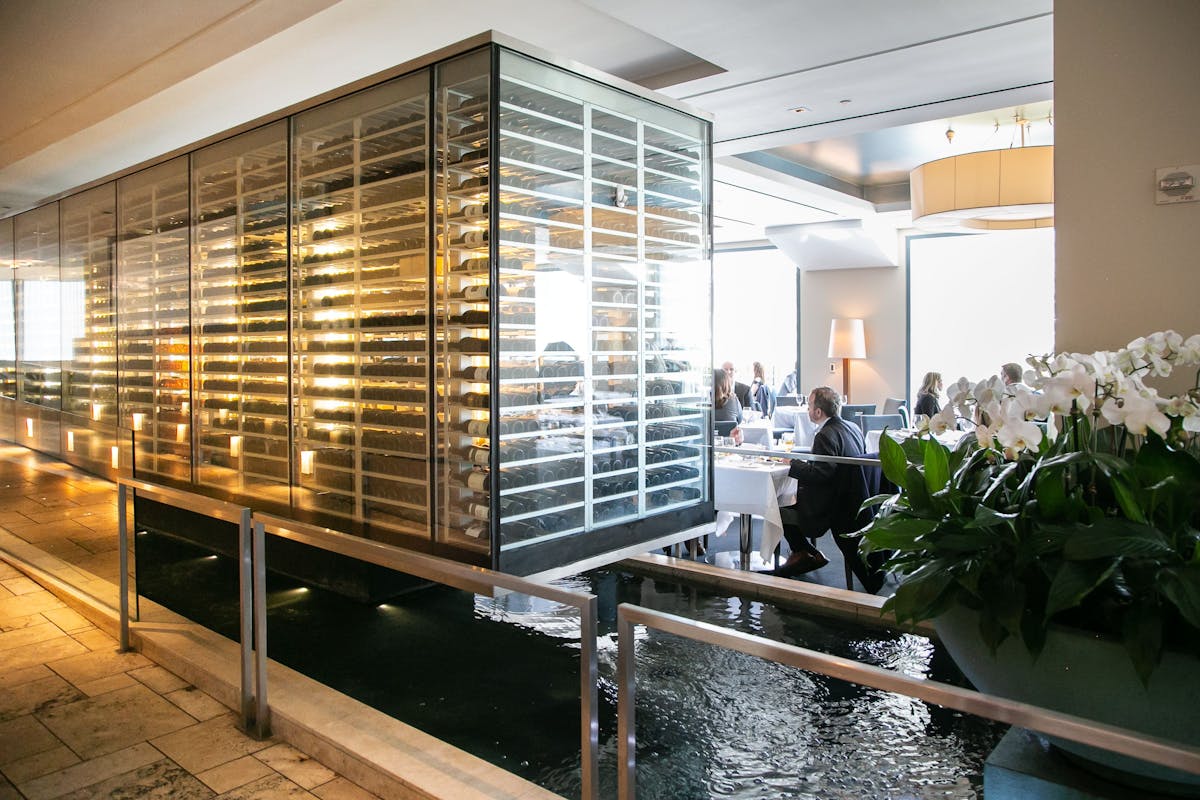 Slide 20 of 24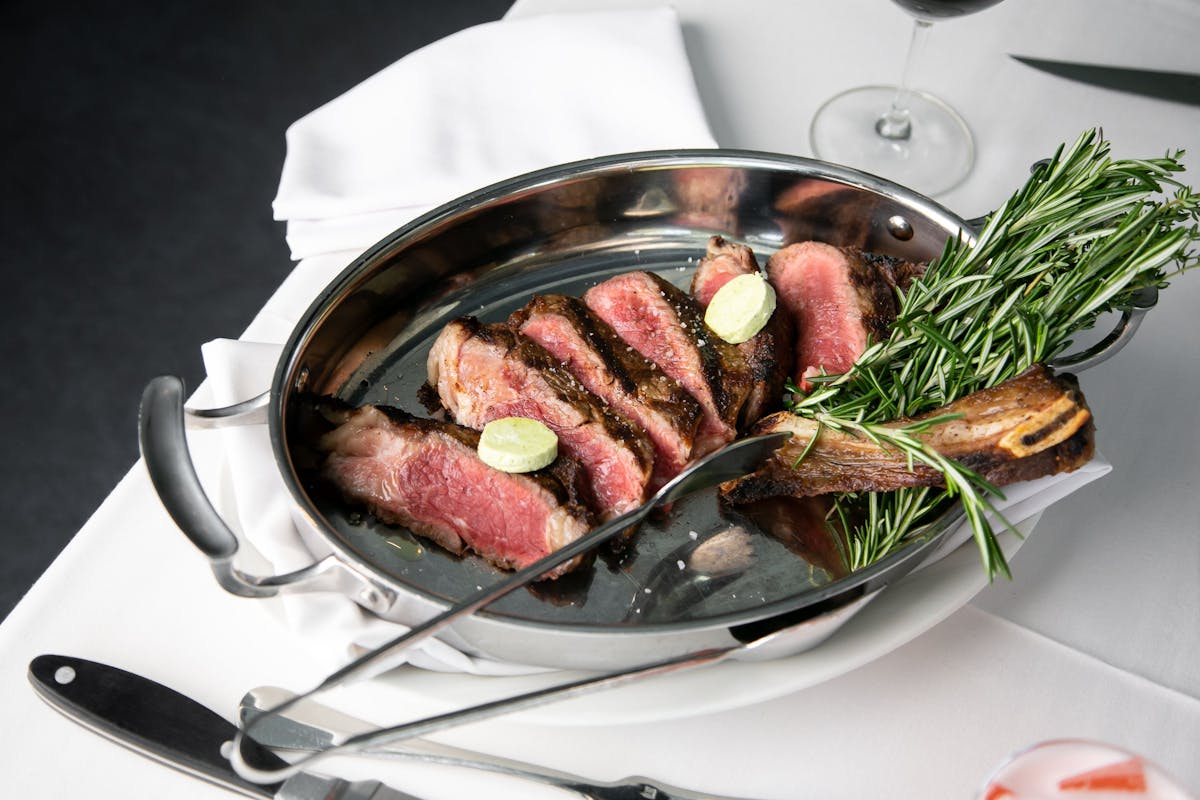 Slide 21 of 24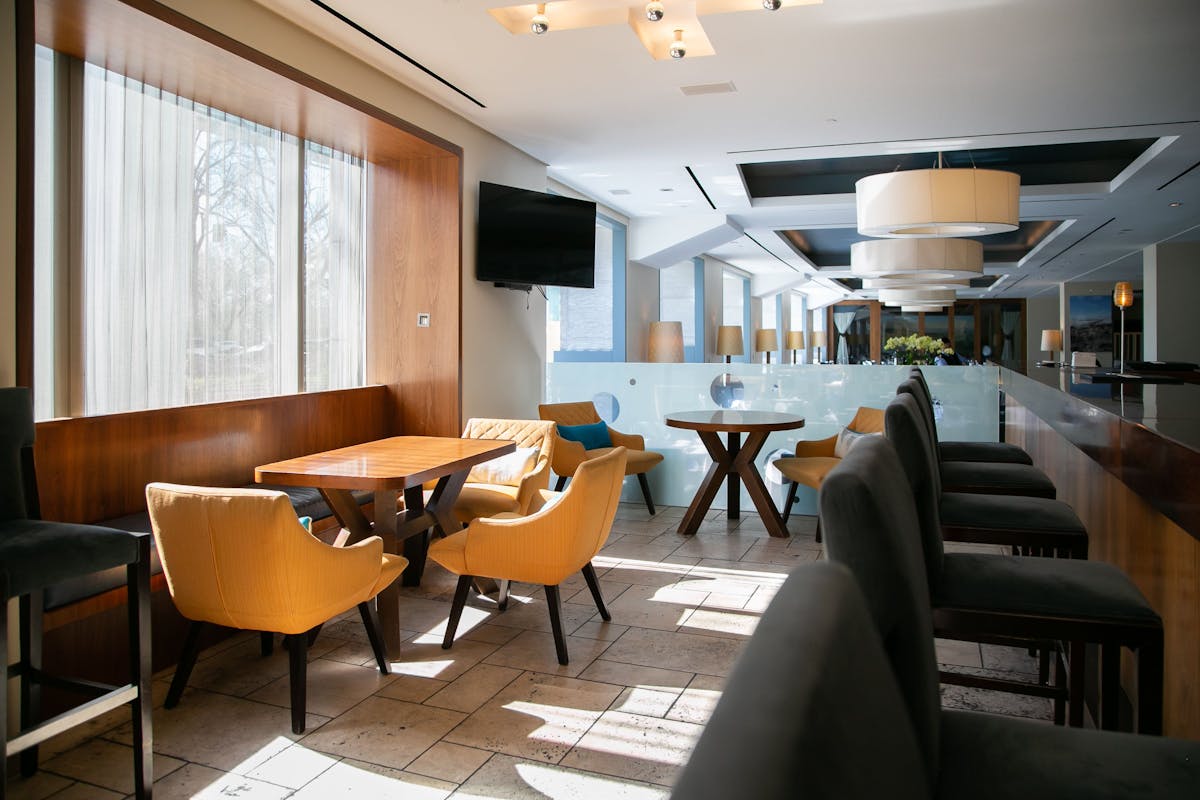 Slide 22 of 24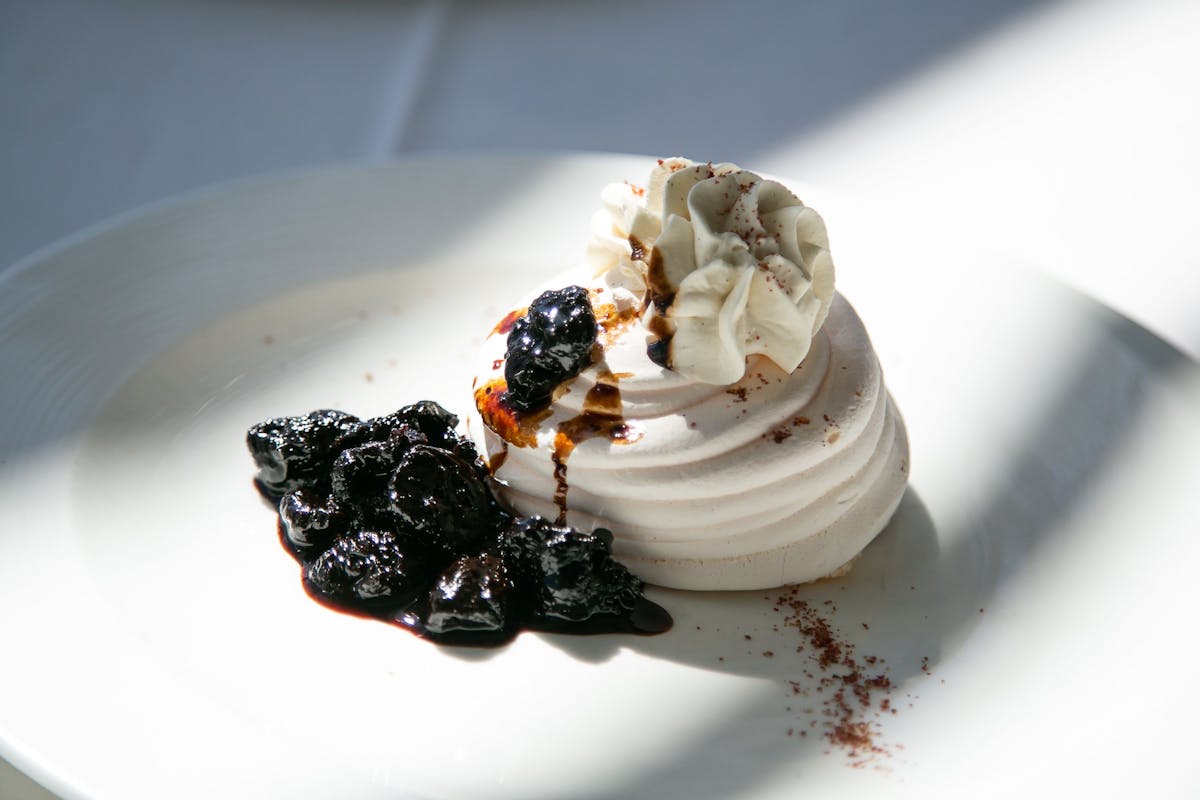 Slide 23 of 24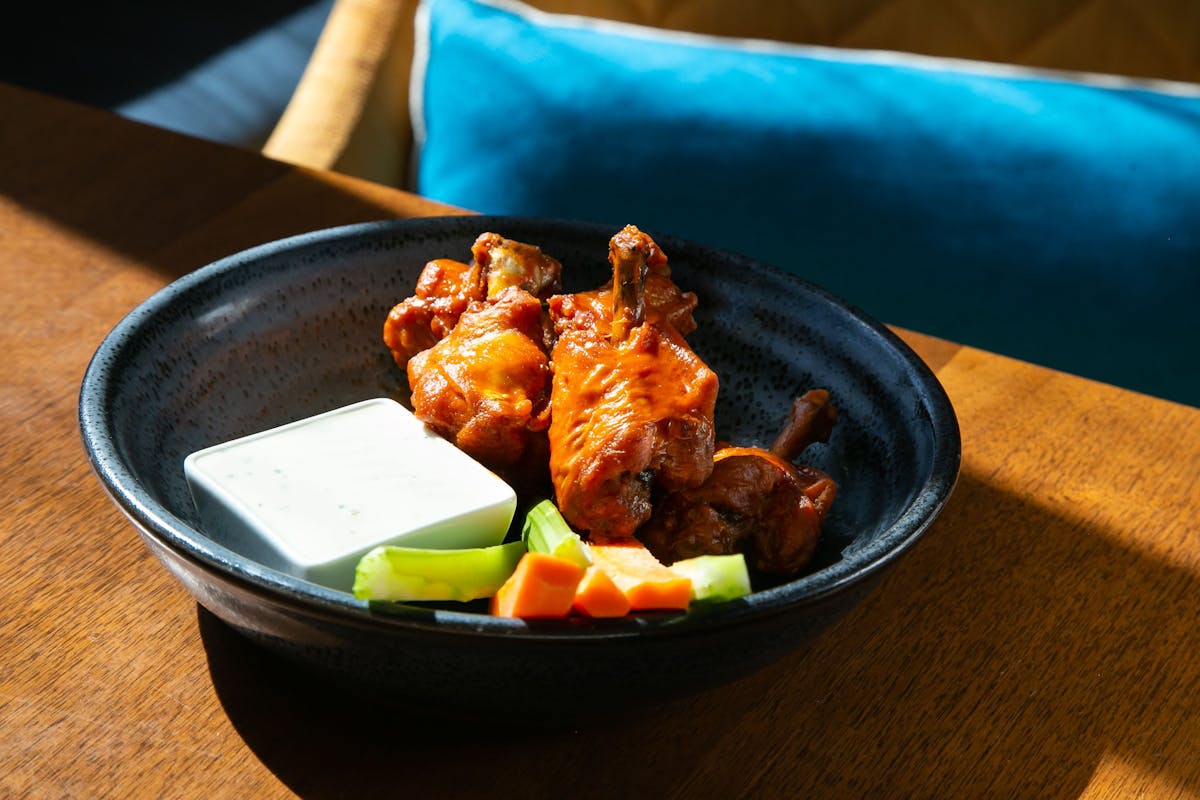 Slide 24 of 24
BOLD AMERICAN STYLE IN CAPITOL HILL
Charlie Palmer Steak Washington, DC, located in the United Brotherhood of Carpenters building, is dedicated to another master craft: bold and Progressive American cooking. Under the culinary leadership of Executive Chef Dan Perron, the menu features the finest American beef cuts including Prime Dry-Aged Porterhouse for 2, and locally sourced, legacy seafood dishes like Chesapeake Bay Oysters and Crab Cakes.
Surrounded by the open expanse of the National Mall, and with impressive views of the Capitol, Charlie Palmer Steak is a legendary meeting place for DC politicians and decision makers. As power meetings are synonymous with Charlie Palmer Steak, so is wine that is showcased in the dining room by a floating wine cellar centerpiece that displays more than 6,000 bottles. With more than 500 selections of predominantly American wines, as well as carefully curated international offerings, this extensive wine list has been honored with the Wine Spectator Award of Excellence.
As it's ideal for meetings, lunch, and dinner guests, Charlie Palmer's Steak also accommodates large banquet events, sporting private dining rooms, lounges, and most notably a rooftop terrace that can host 400 guests while enjoying views of the Capitol.
Dine or celebrate with us and make your reservation today.