Main content starts here, tab to start navigating
NAPA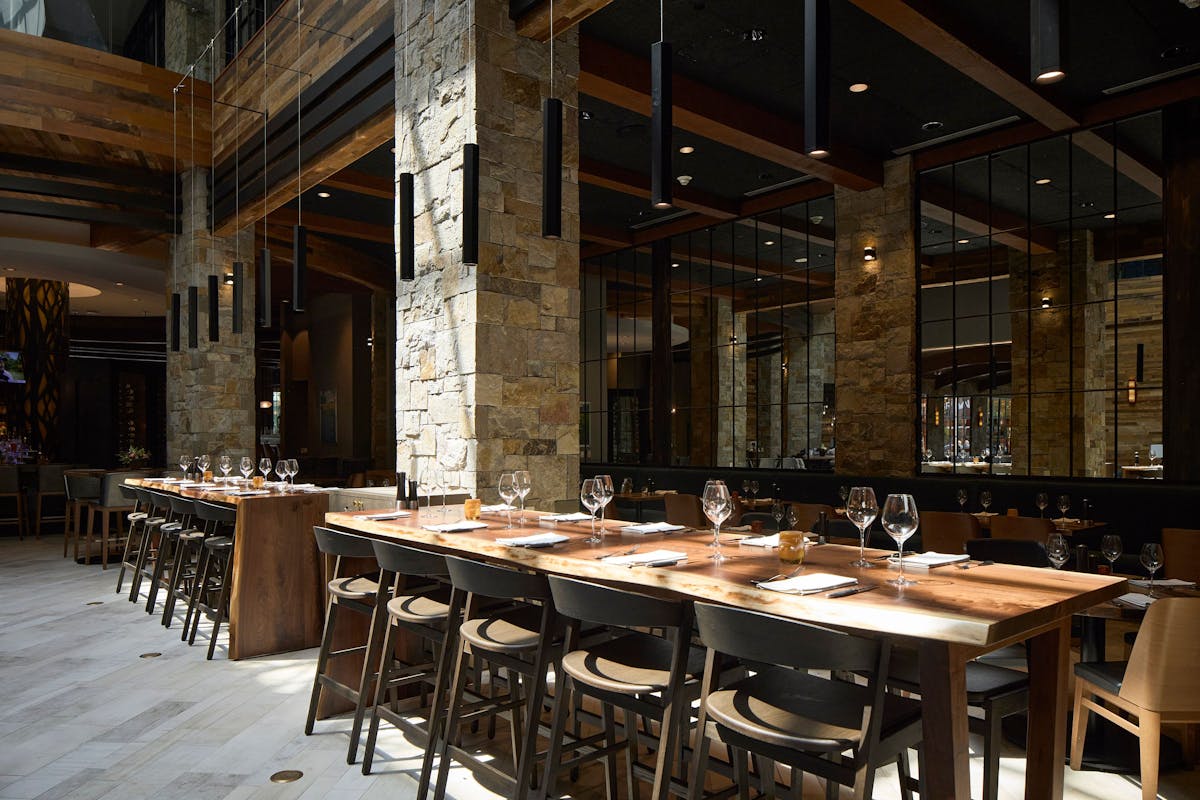 Slide 1 of 14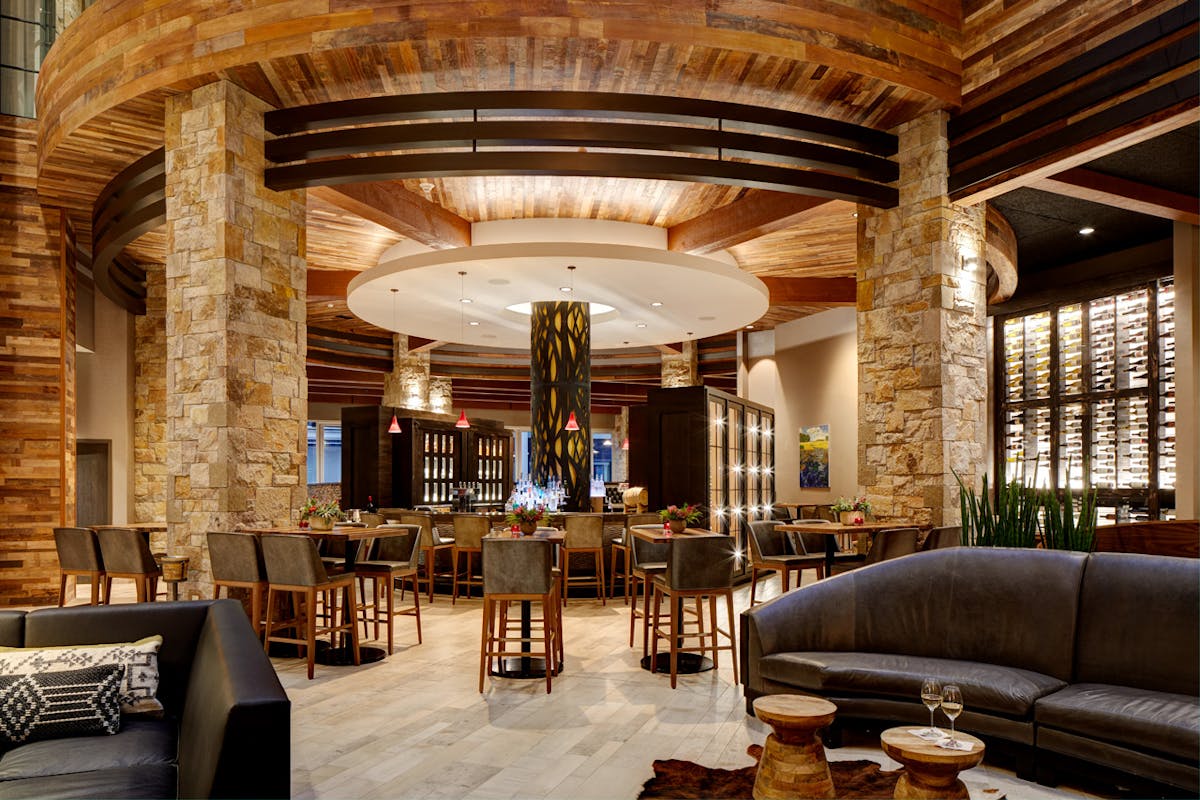 Slide 2 of 14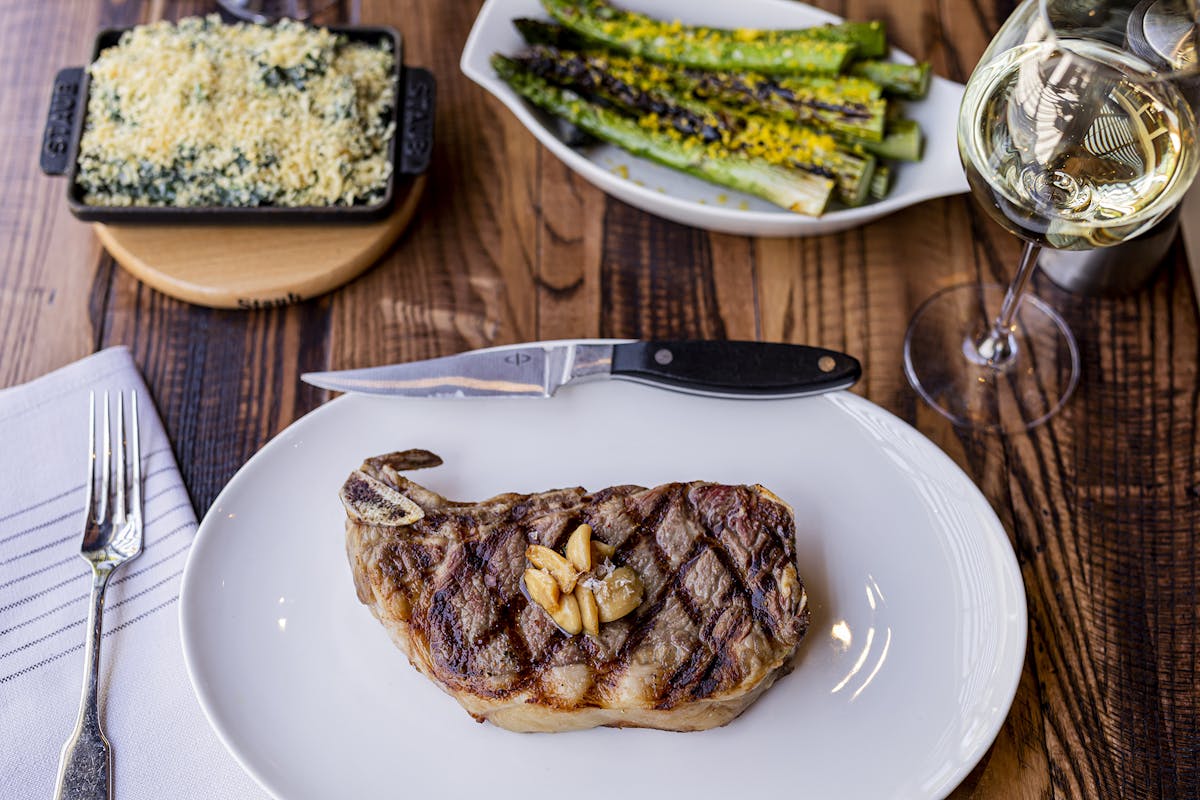 Slide 3 of 14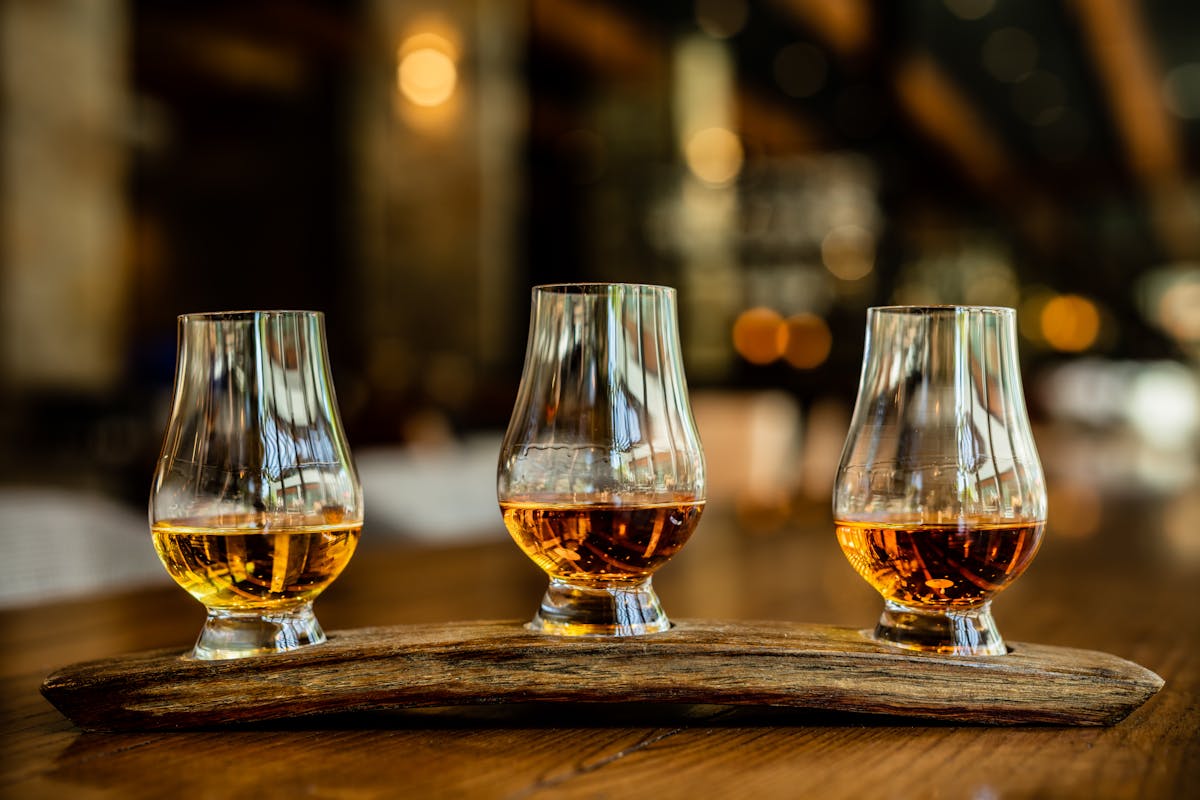 Slide 4 of 14
Slide 5 of 14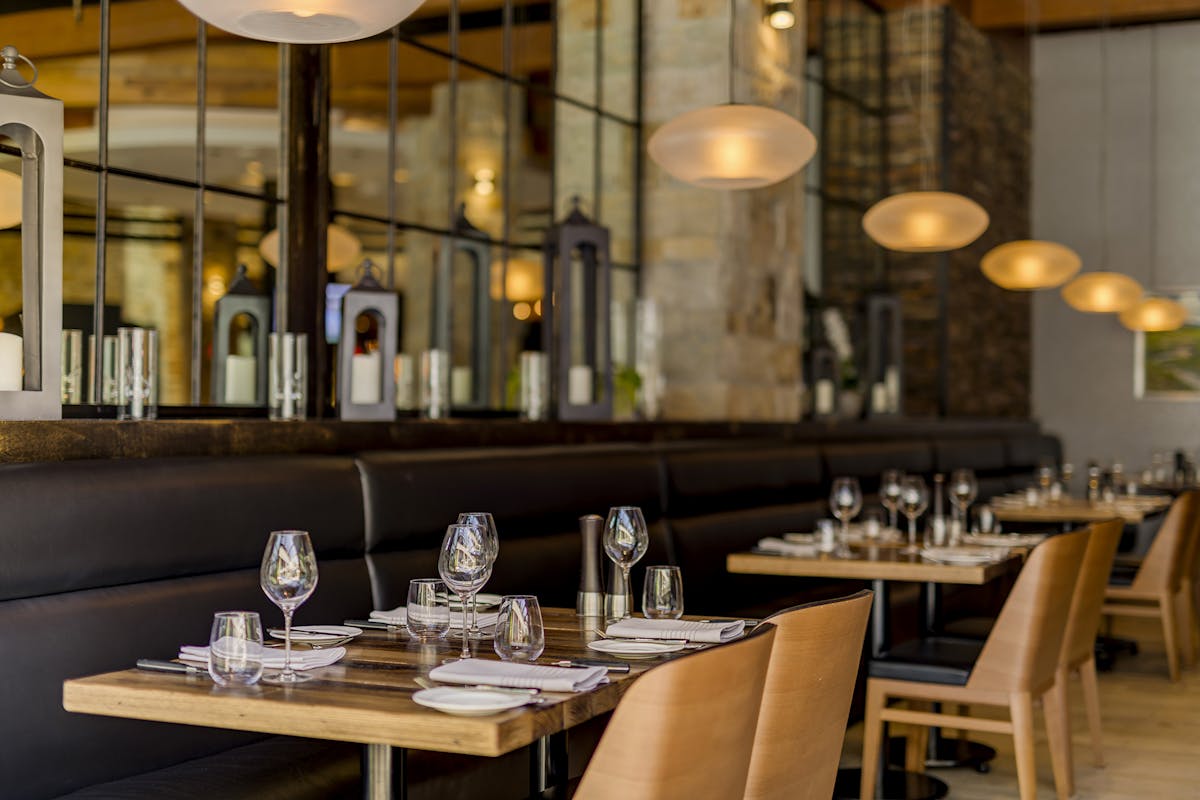 Slide 6 of 14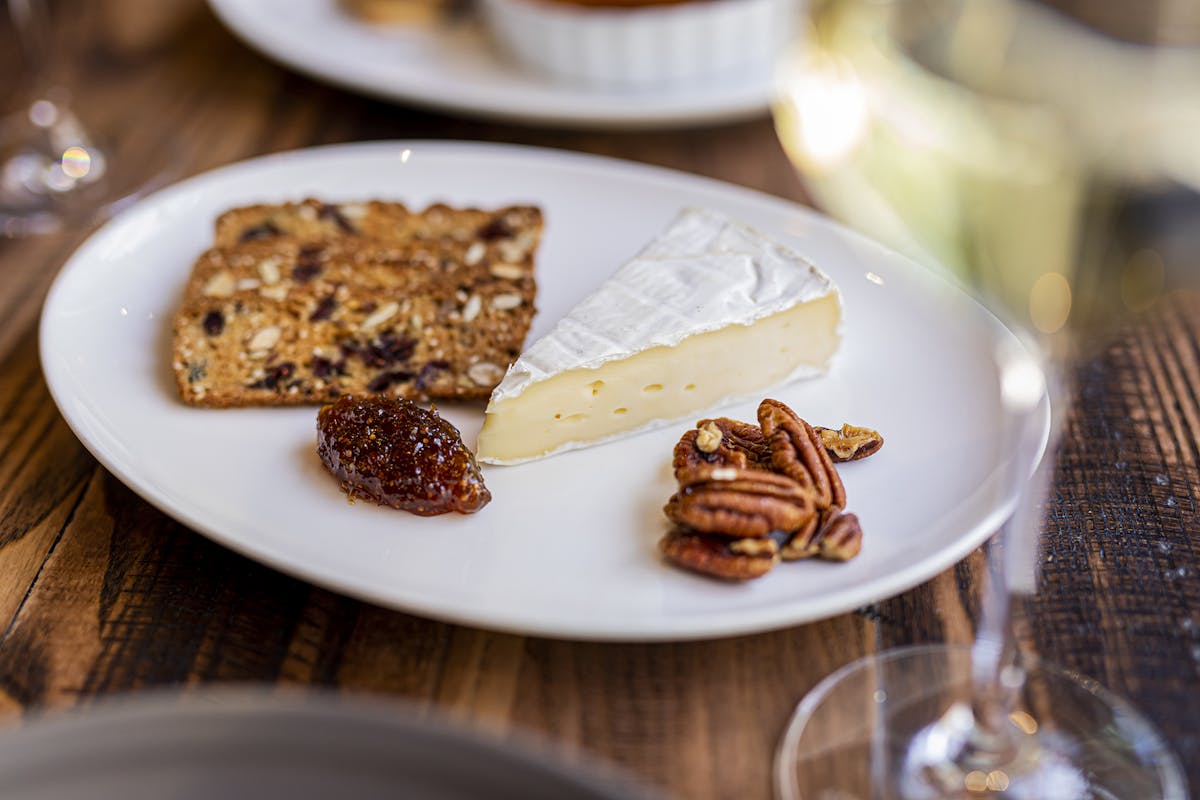 Slide 7 of 14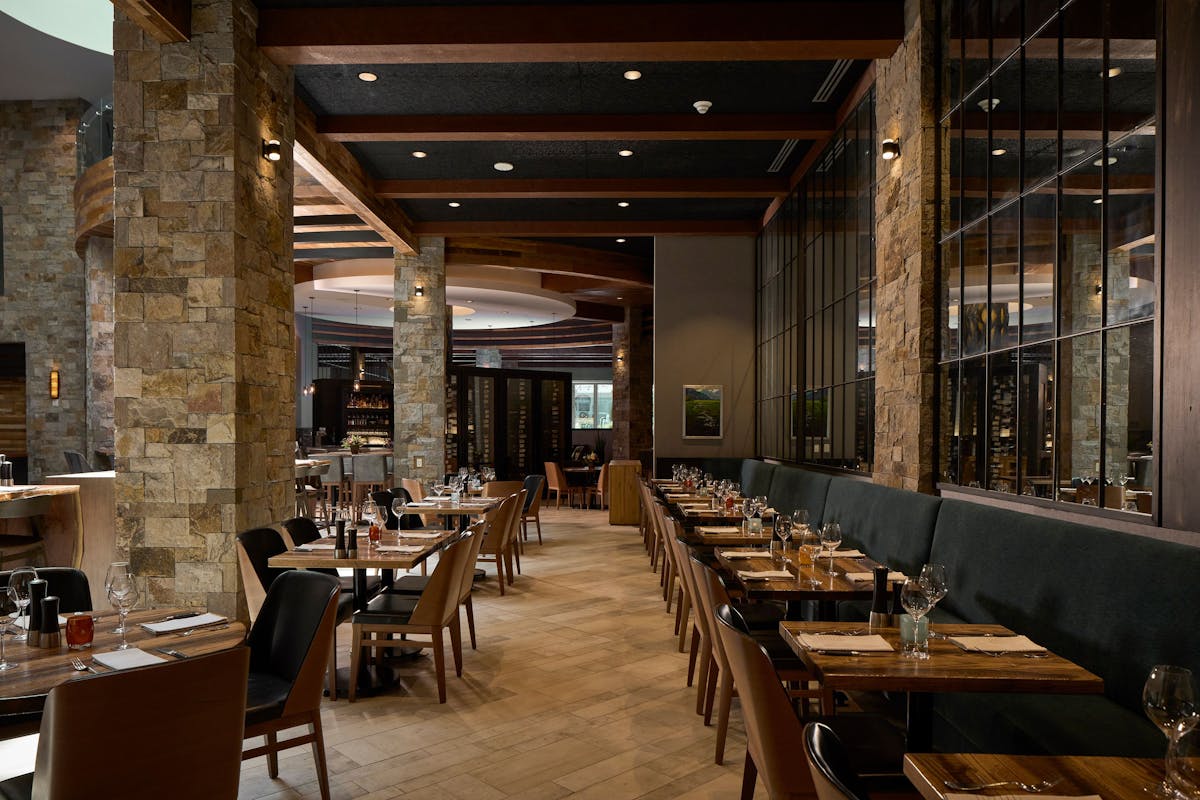 Slide 8 of 14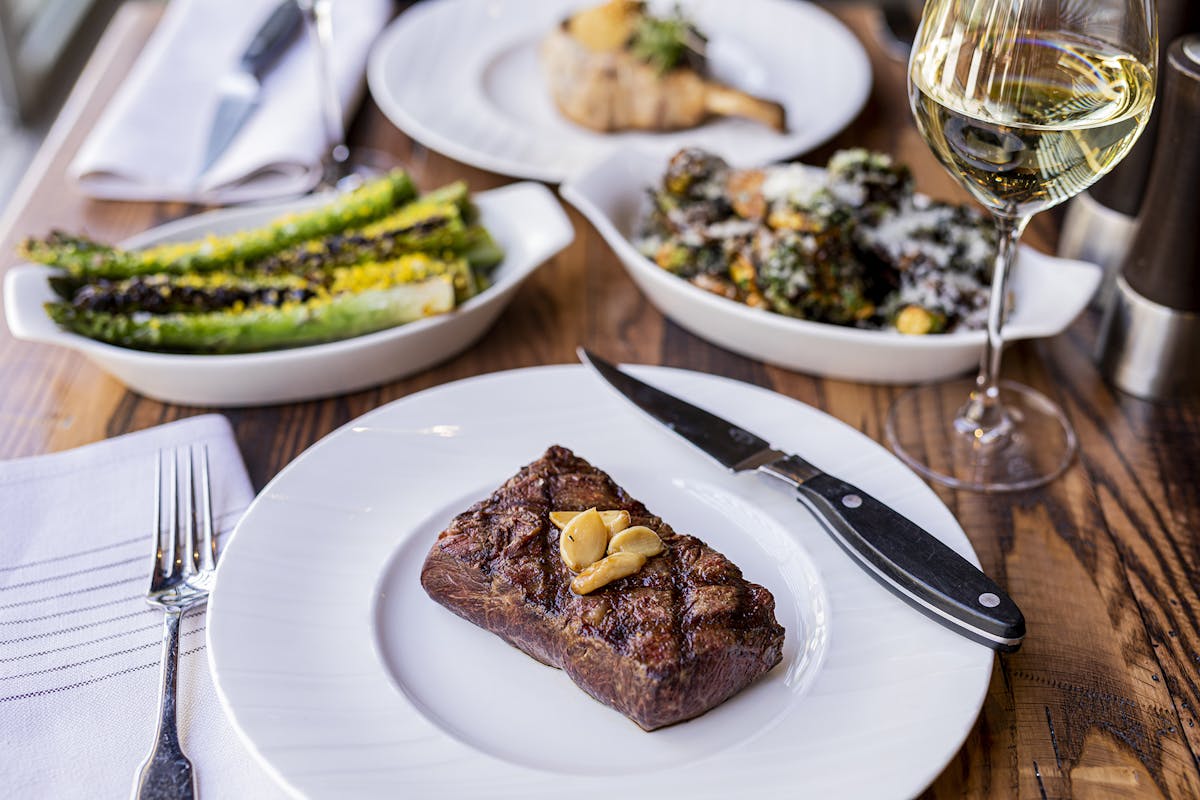 Slide 9 of 14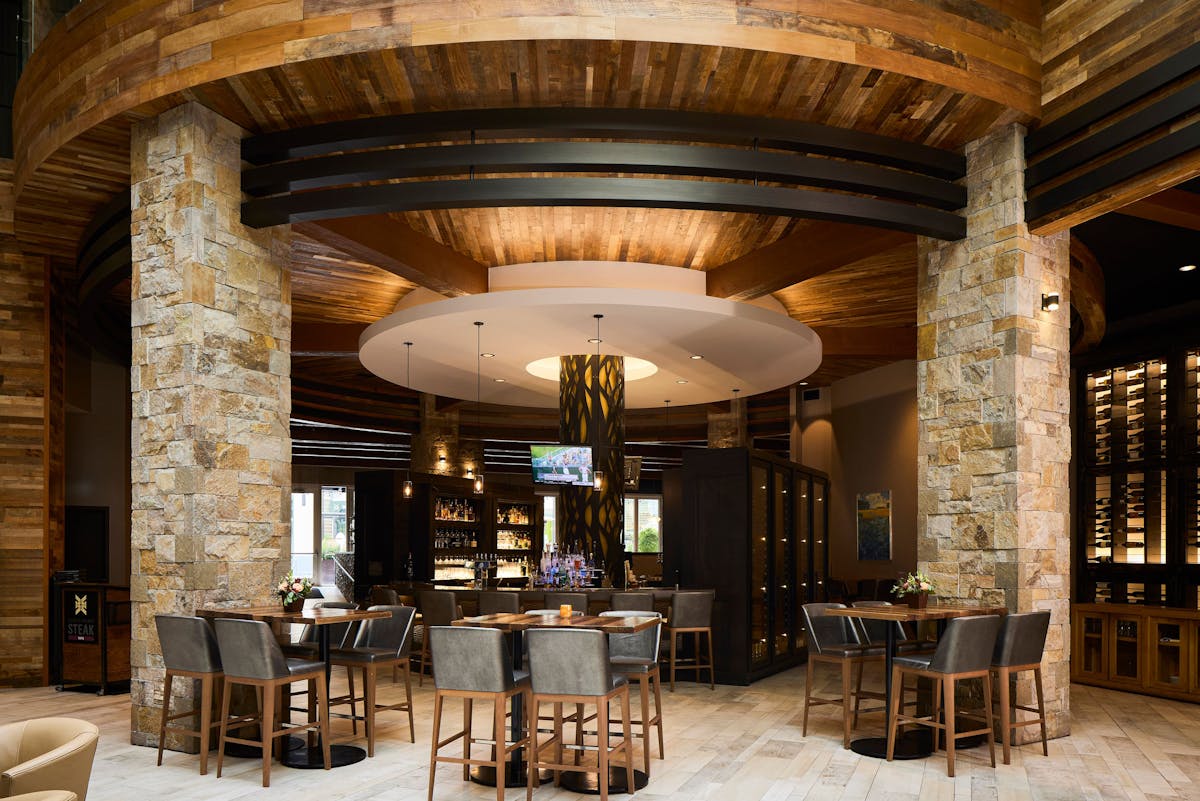 Slide 10 of 14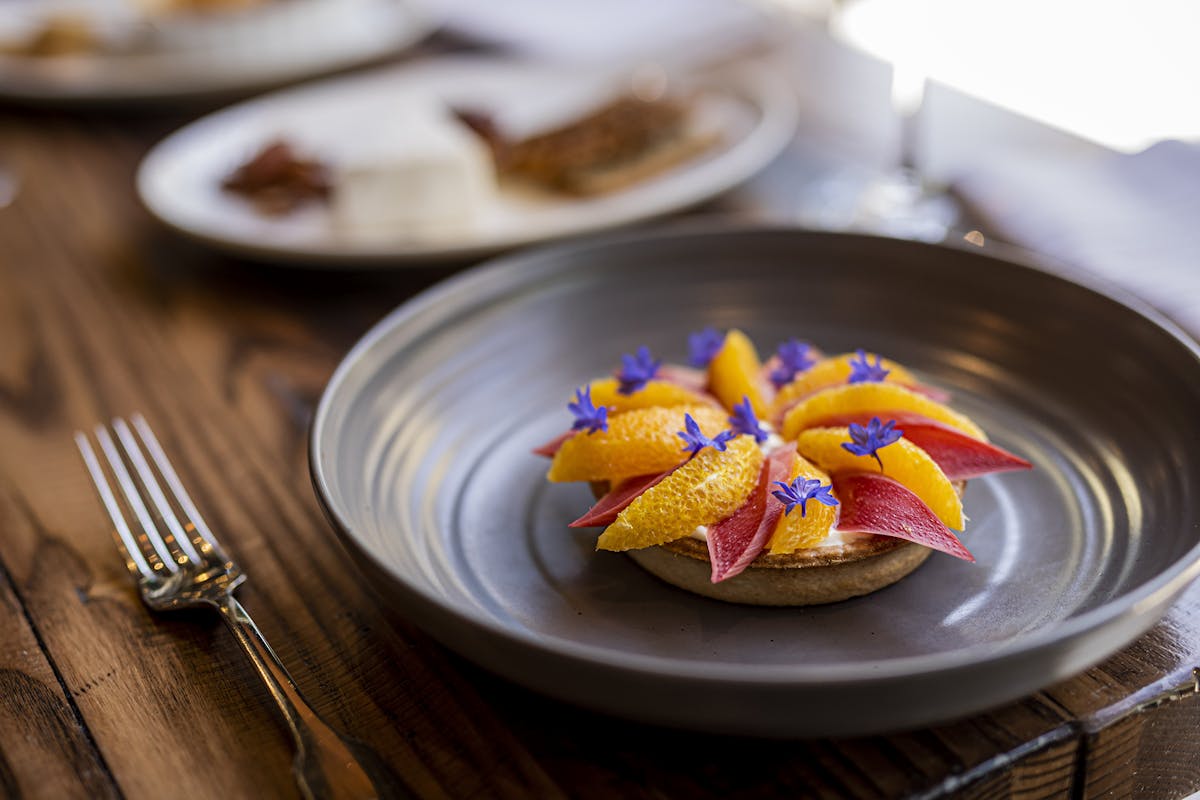 Slide 11 of 14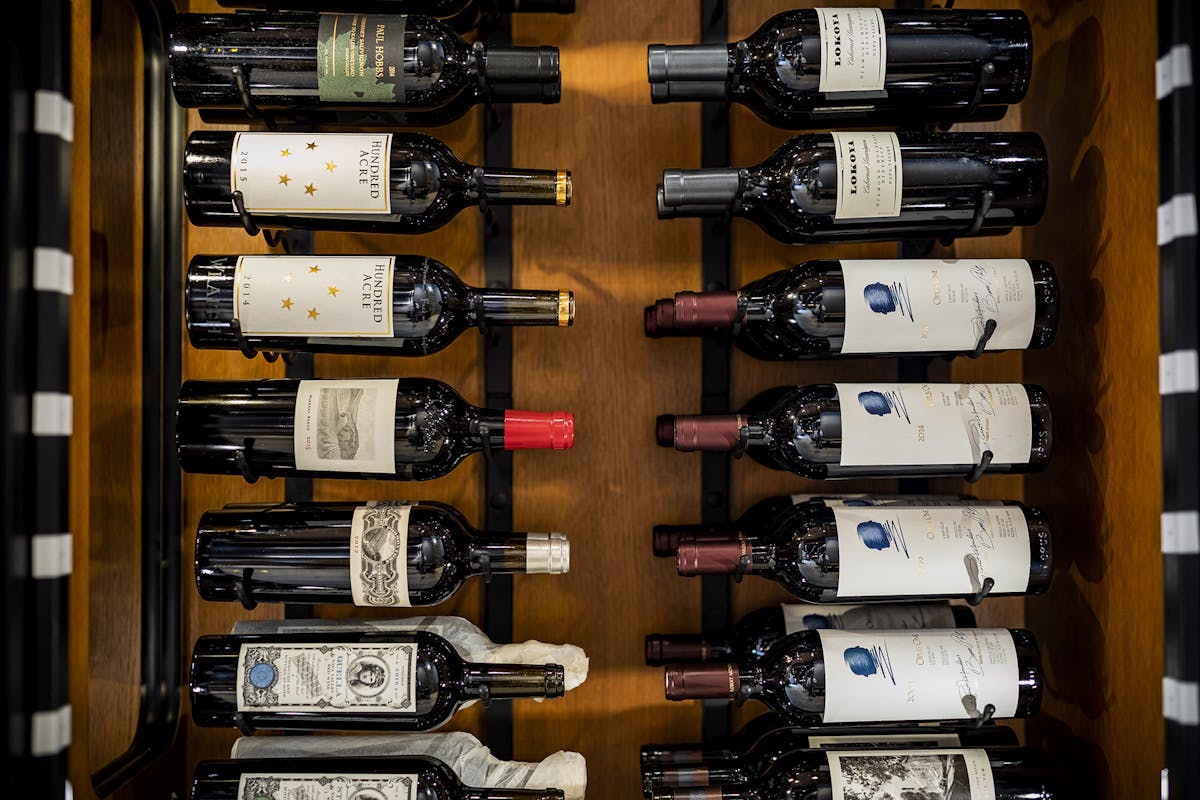 Slide 12 of 14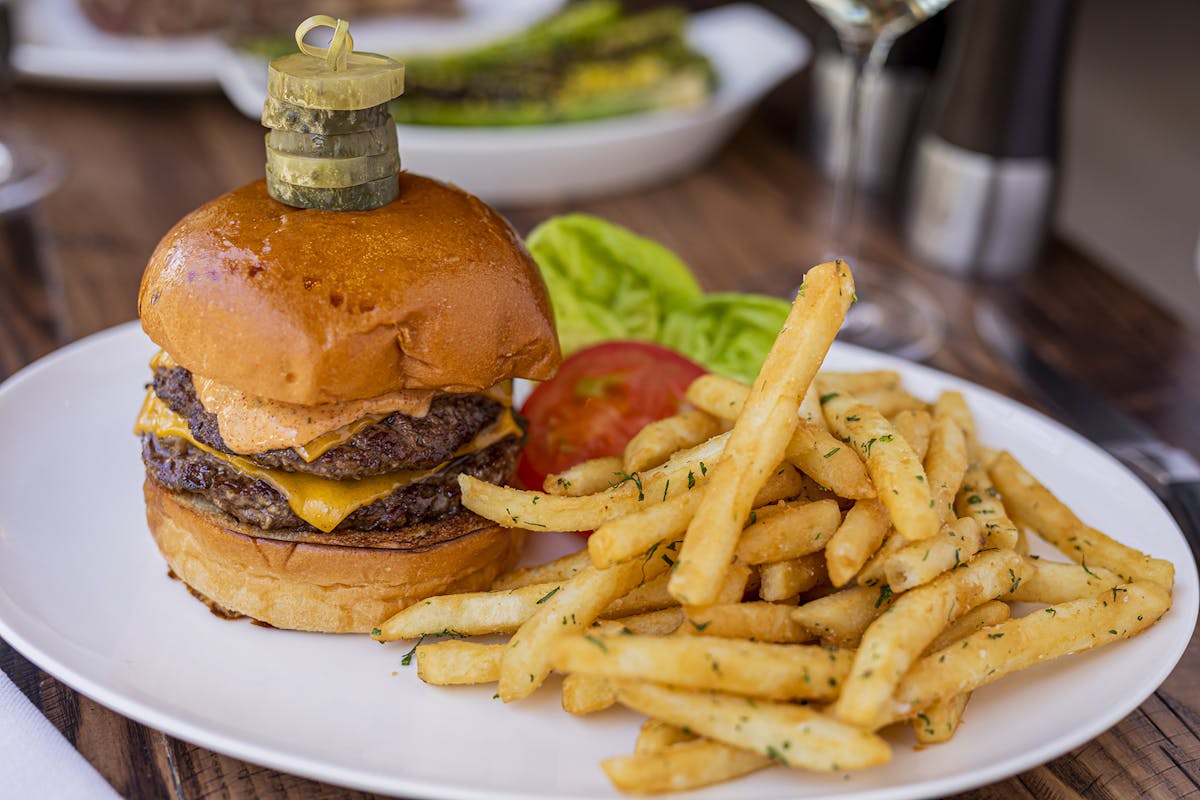 Slide 13 of 14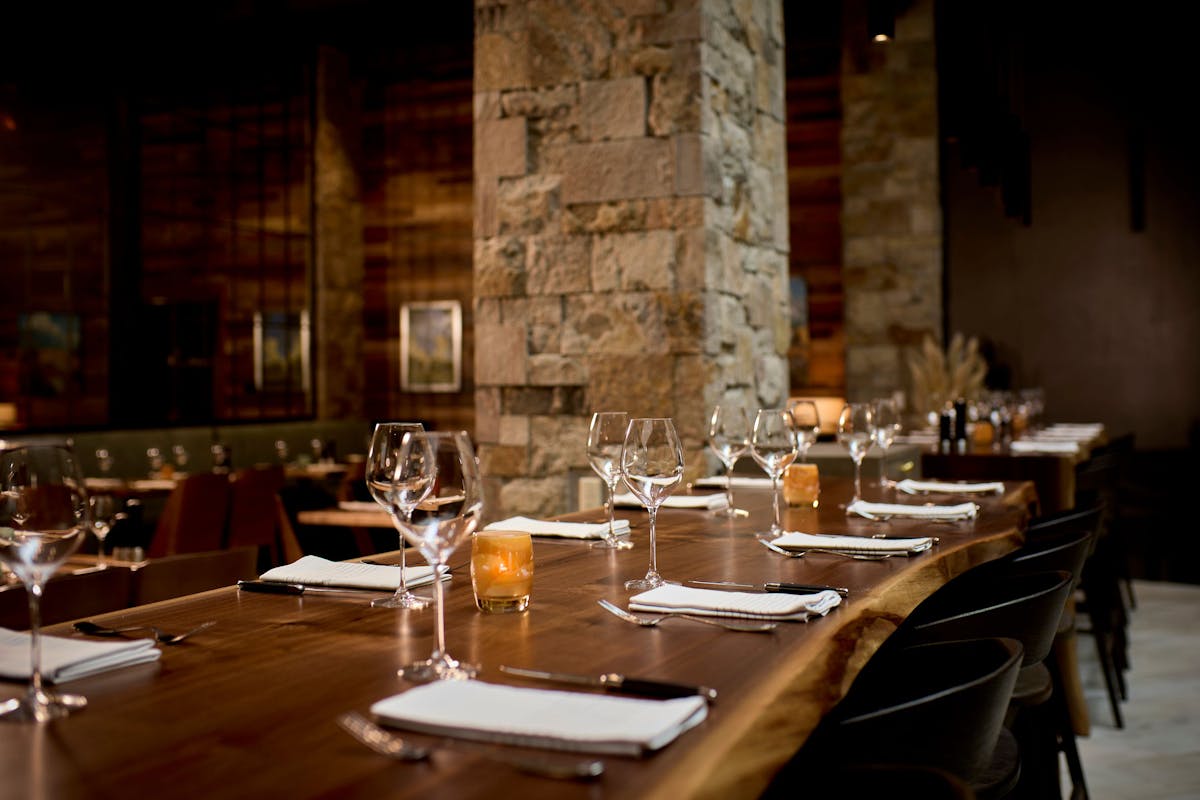 Slide 14 of 14
NICE TO MEAT YOU, NAPA
Welcome to Charlie Palmer Steak at the Archer Hotel, a chic, urban boutique hotel in the heart of downtown Napa. The design, menus, and offerings are inspired by the rich agricultural and viticultural regions of Napa Valley, where Progressive American cooking continues to evolve as the seasons change.
Rooted in the pursuit of the freshest and finest locally and sustainably sourced ingredients, along with a thoughtful and simple culinary approach, Charlie Palmer Steak Napa showcases artisan American beef, superbly prepared seafood, chicken, chops, and also vegetarian fare. All of which are elegantly presented to reflect the vibrancy of wine country.
Of course, there's also lots of wine. Awarded by Wine Spectator, the wine list features the very best of Napa and Sonoma wines, that can be expertly paired with menu selections. Whether in the steakhouse or on the patio, indulge at Charlie Palmer Steak, surrounded by the distinctive shops and tasting rooms of First Street Napa, and just steps from the Napa Riverfront.
Dine or celebrate with us and make your reservation today.
Archer Hotel Napa