Main content starts here, tab to start navigating
Our Story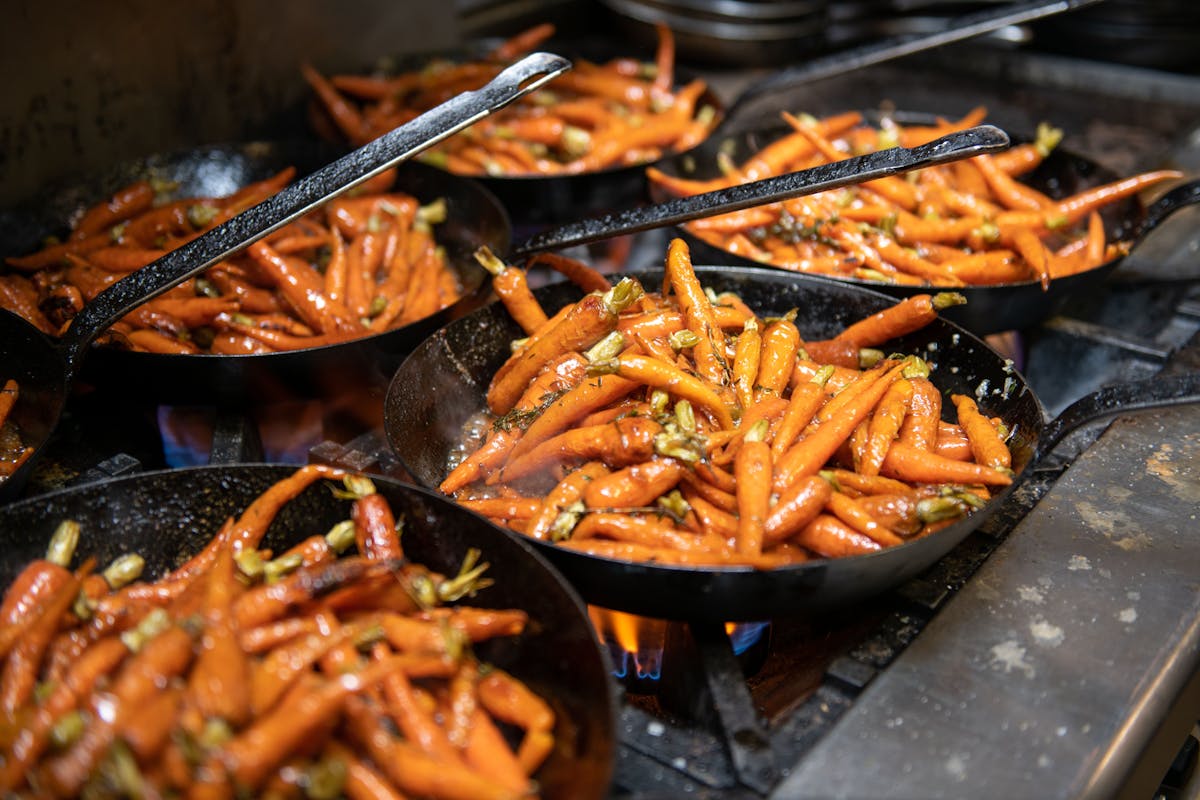 Slide 1 of 29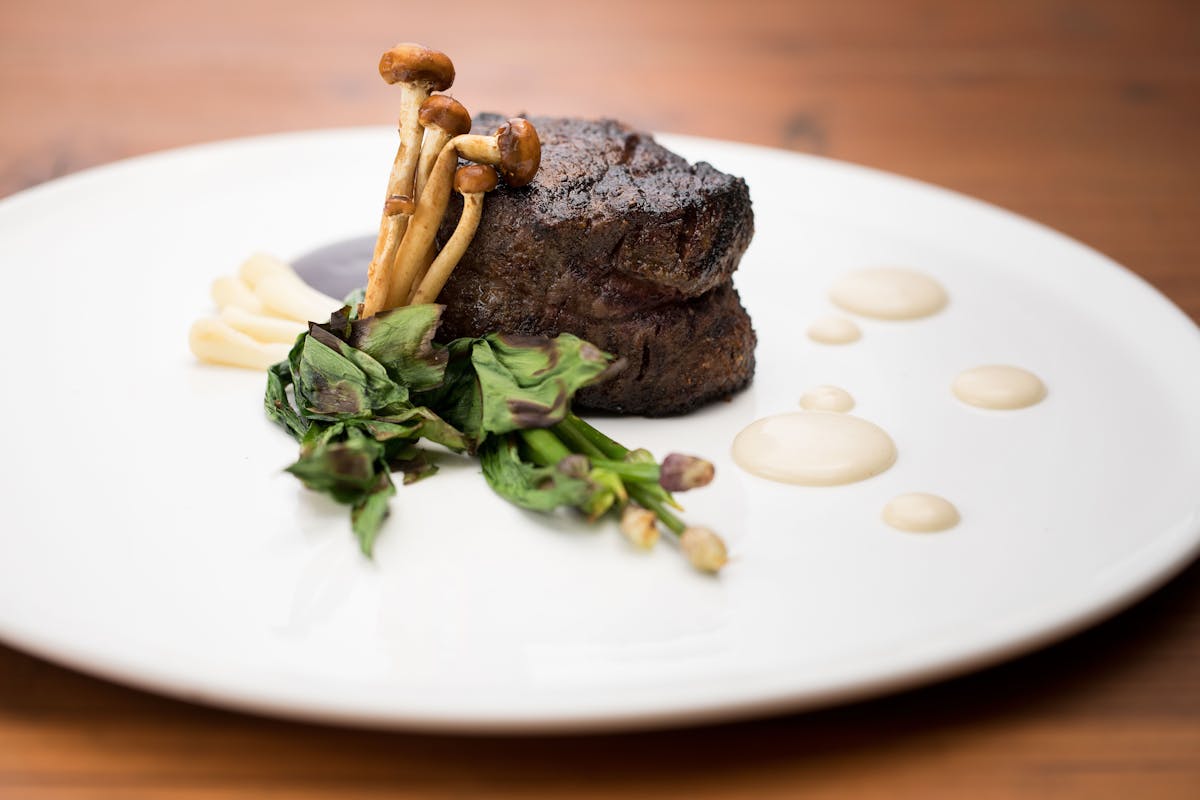 Slide 2 of 29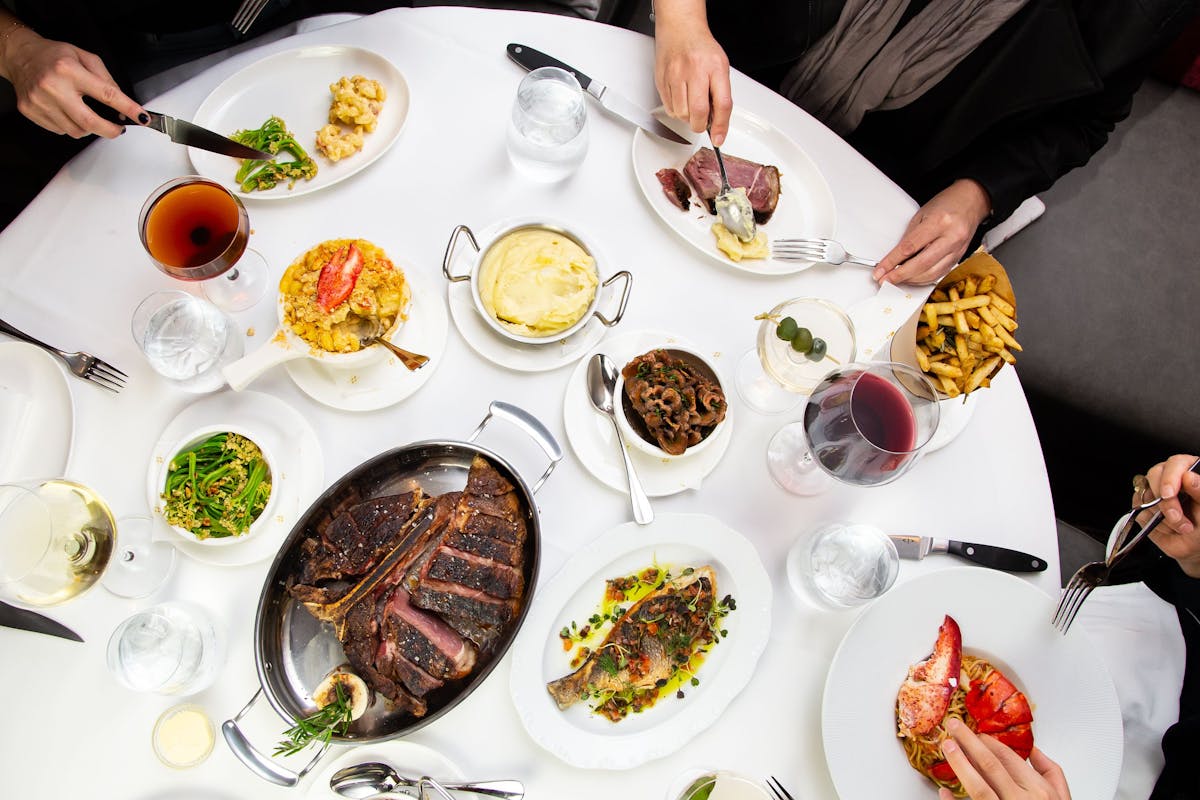 Slide 3 of 29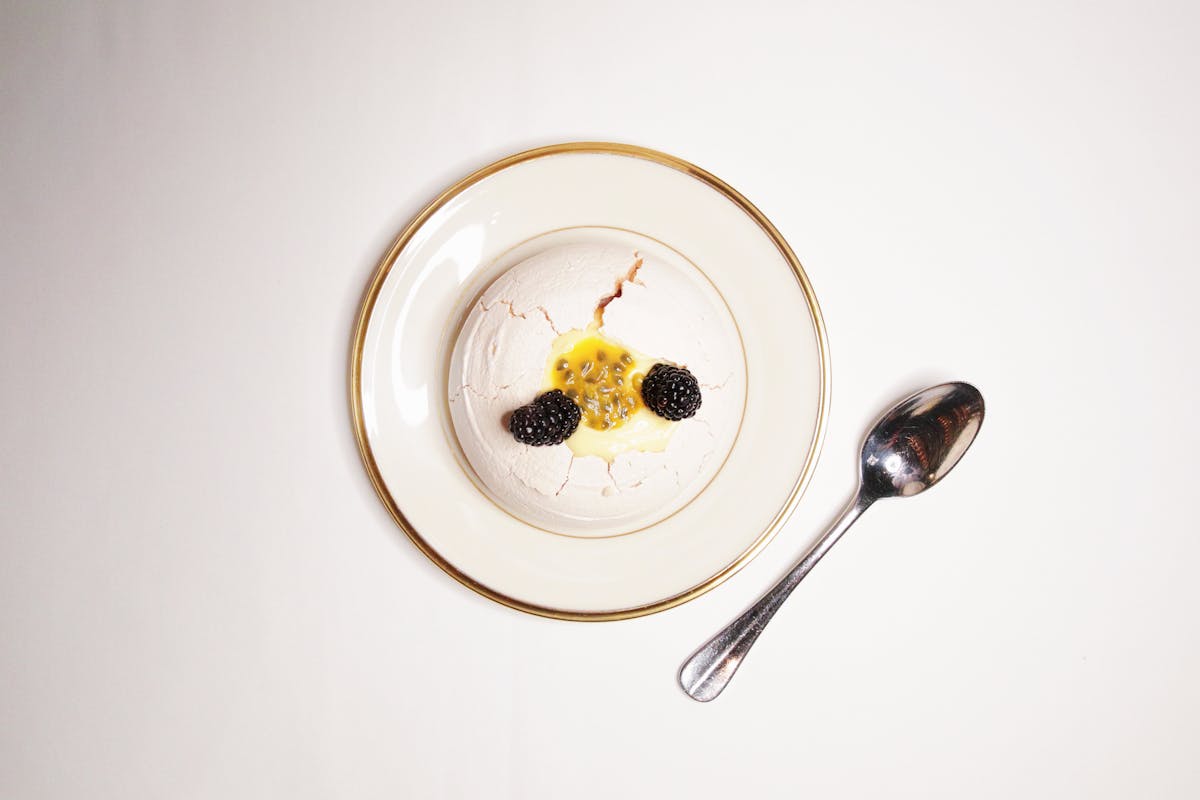 Slide 4 of 29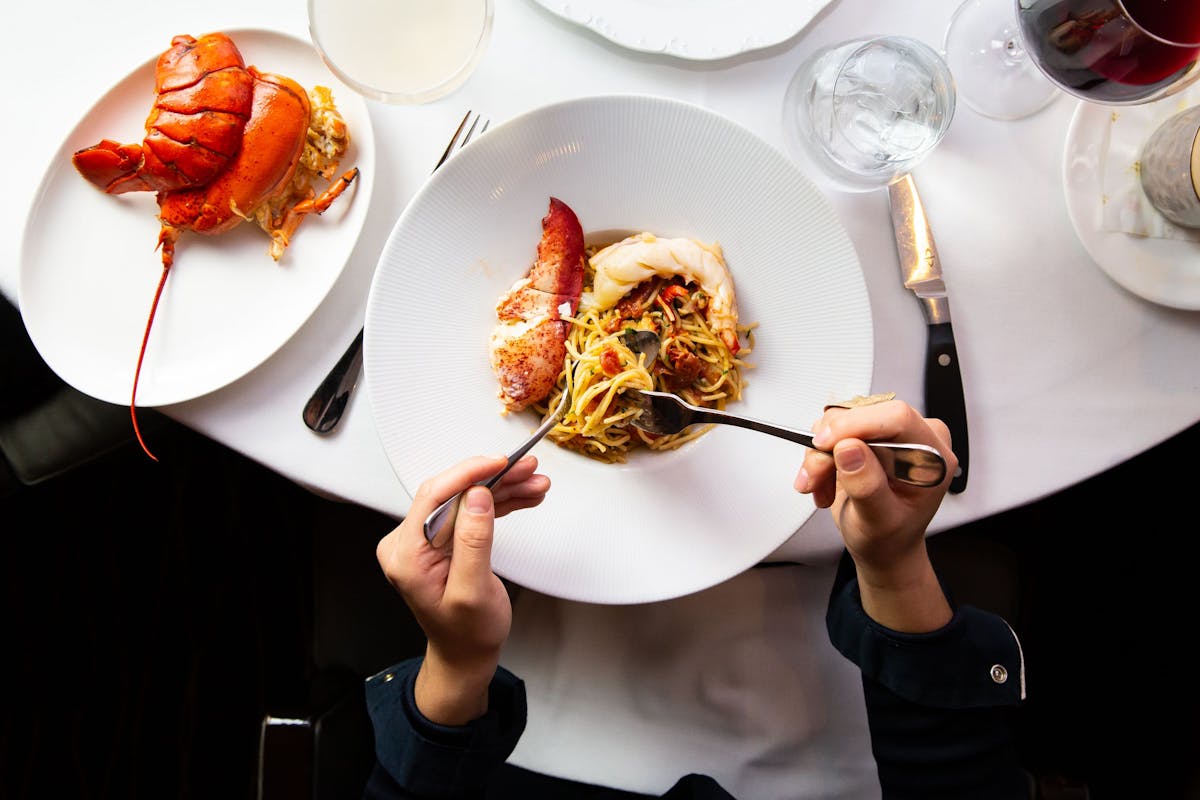 Slide 5 of 29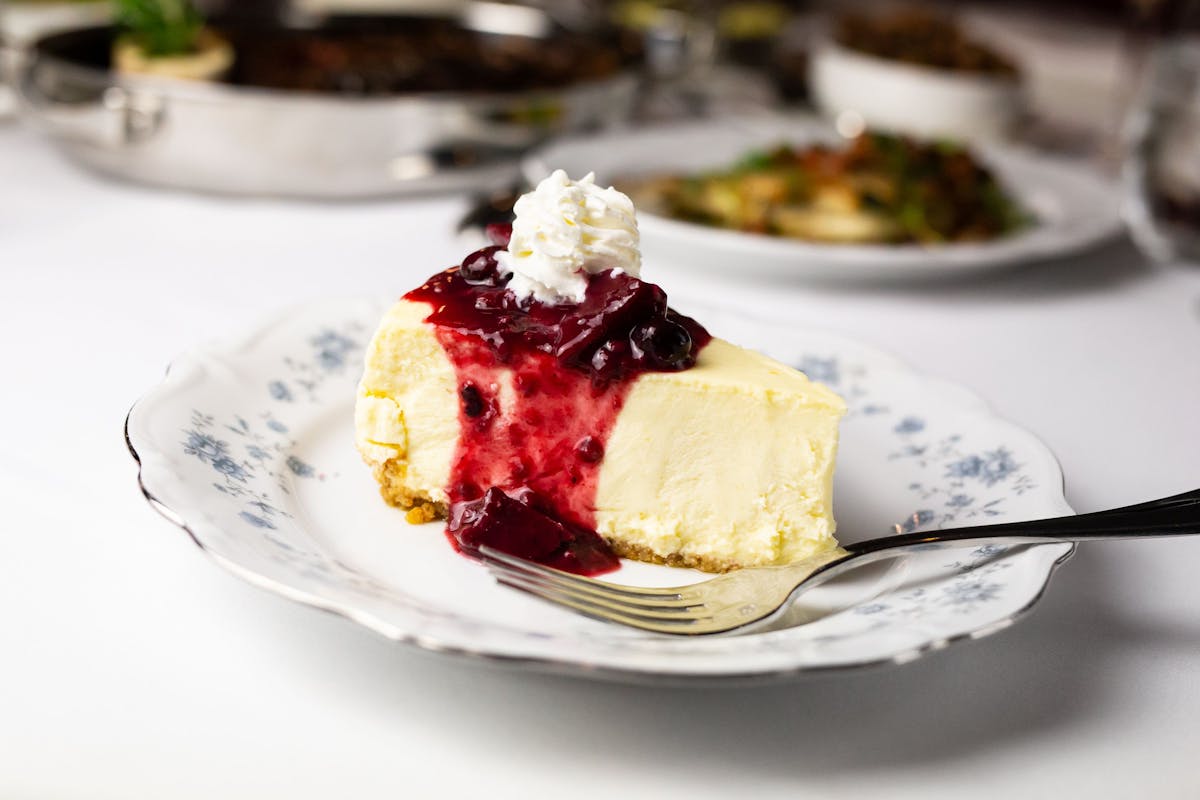 Slide 6 of 29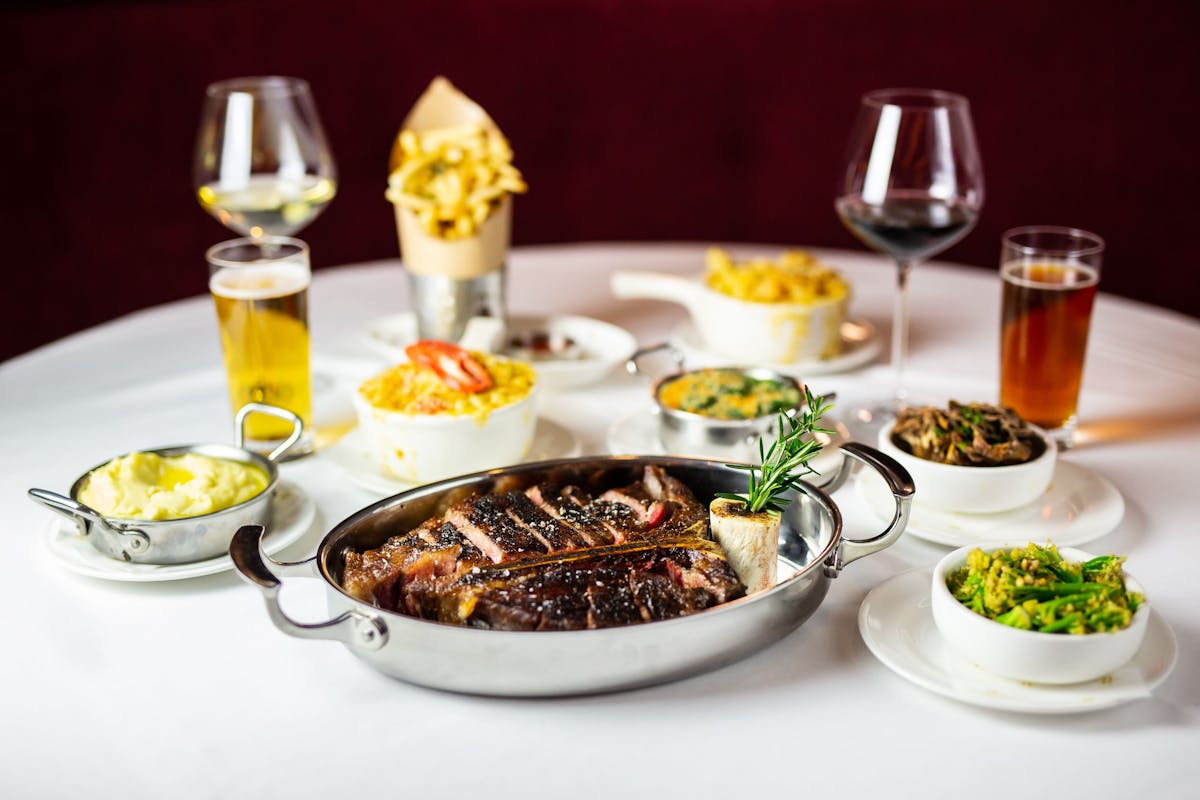 Slide 7 of 29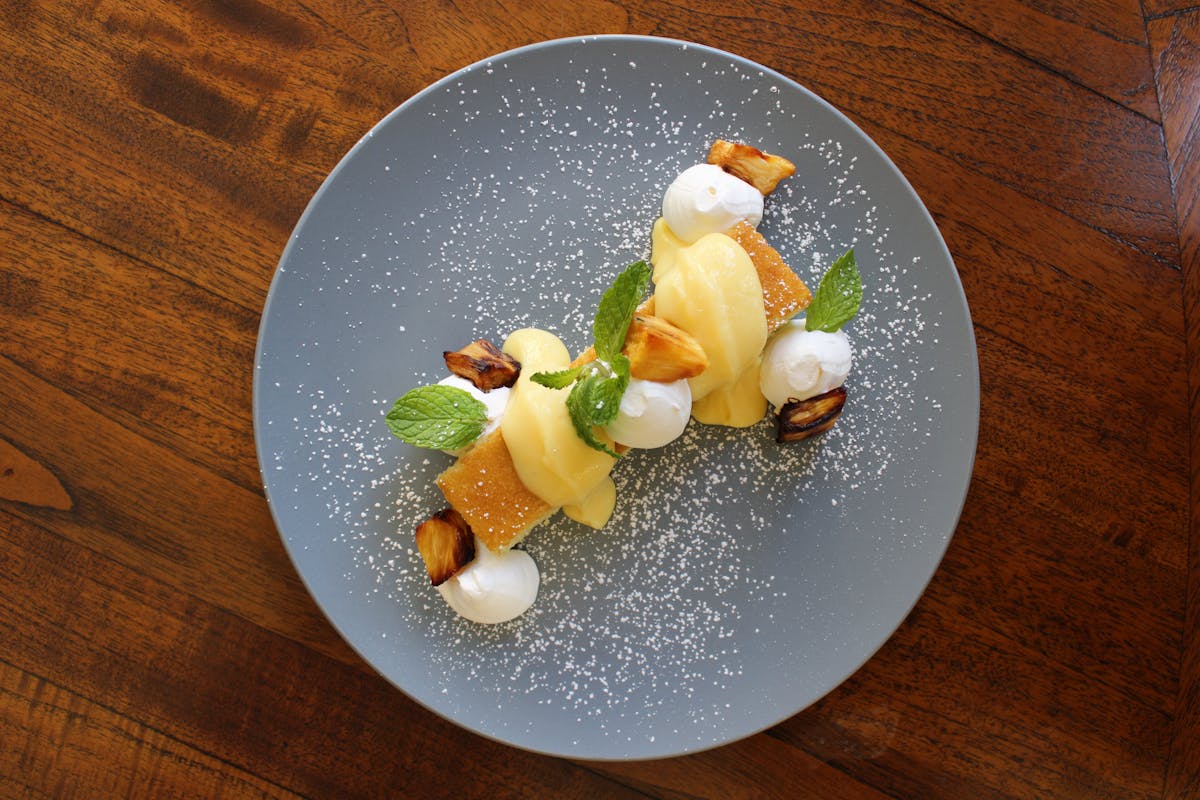 Slide 8 of 29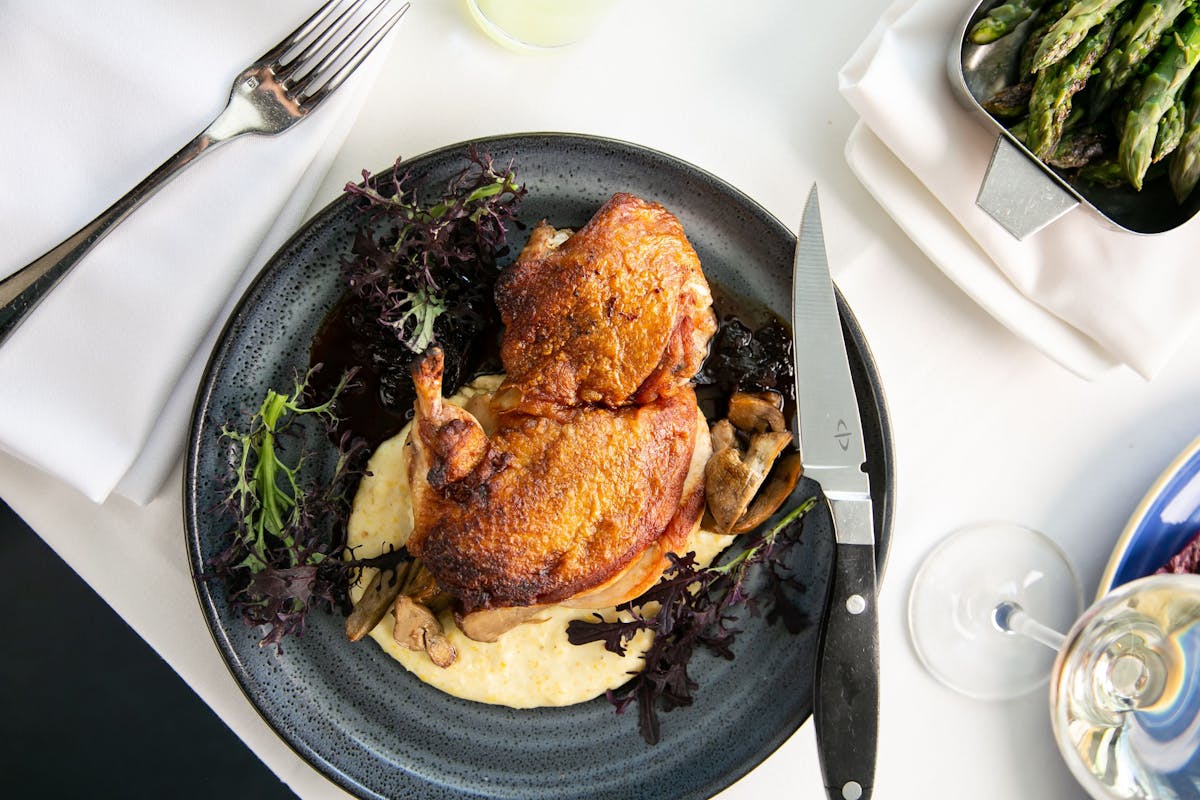 Slide 9 of 29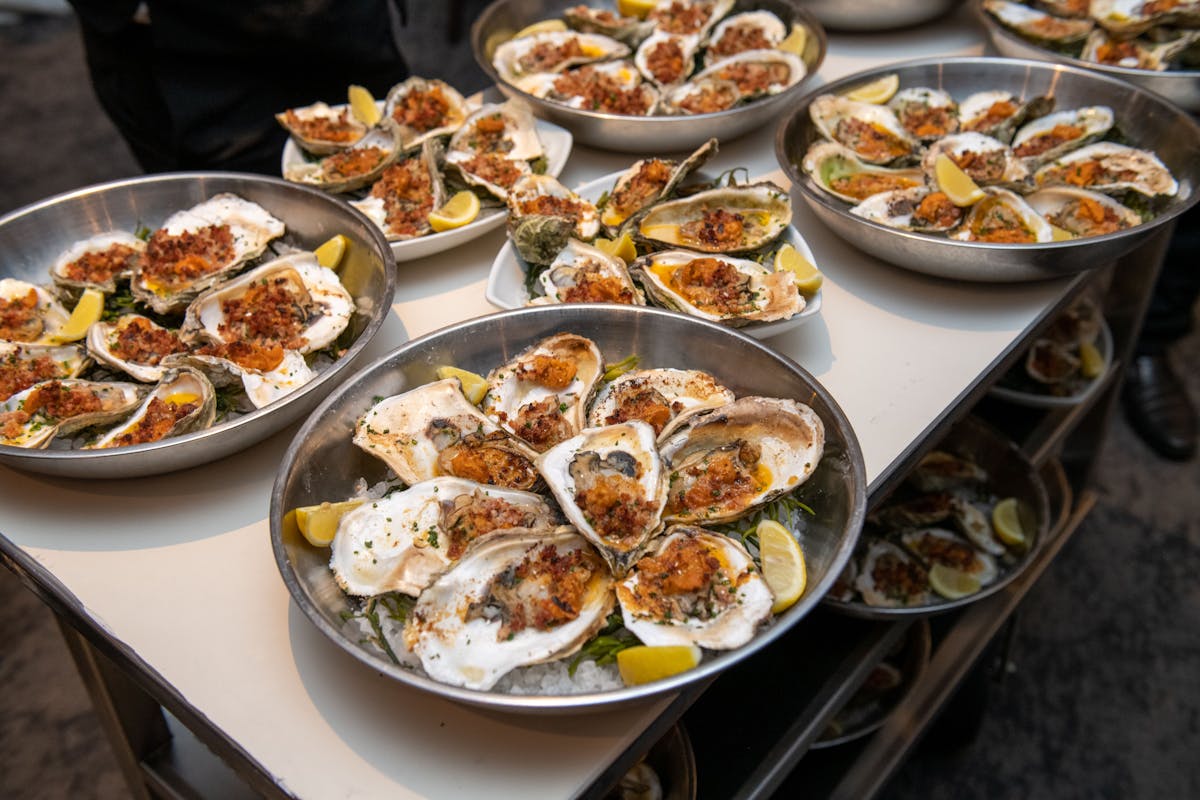 Slide 10 of 29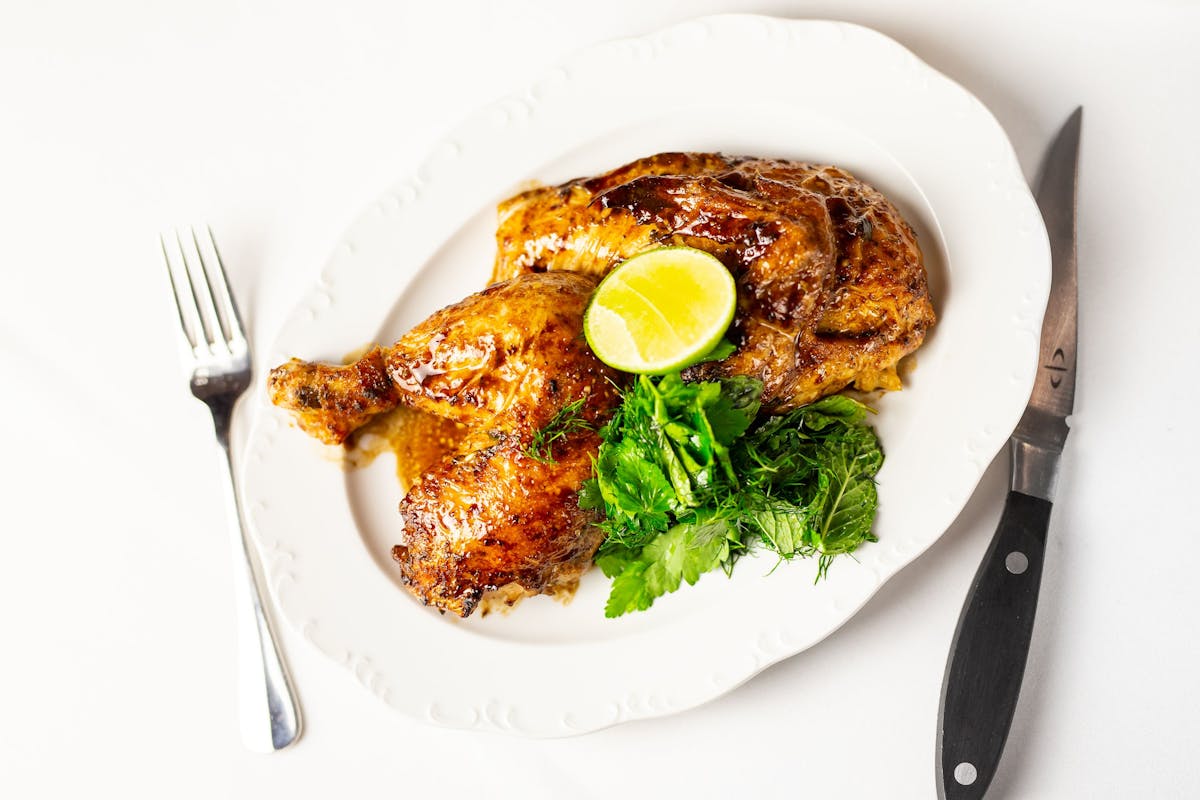 Slide 11 of 29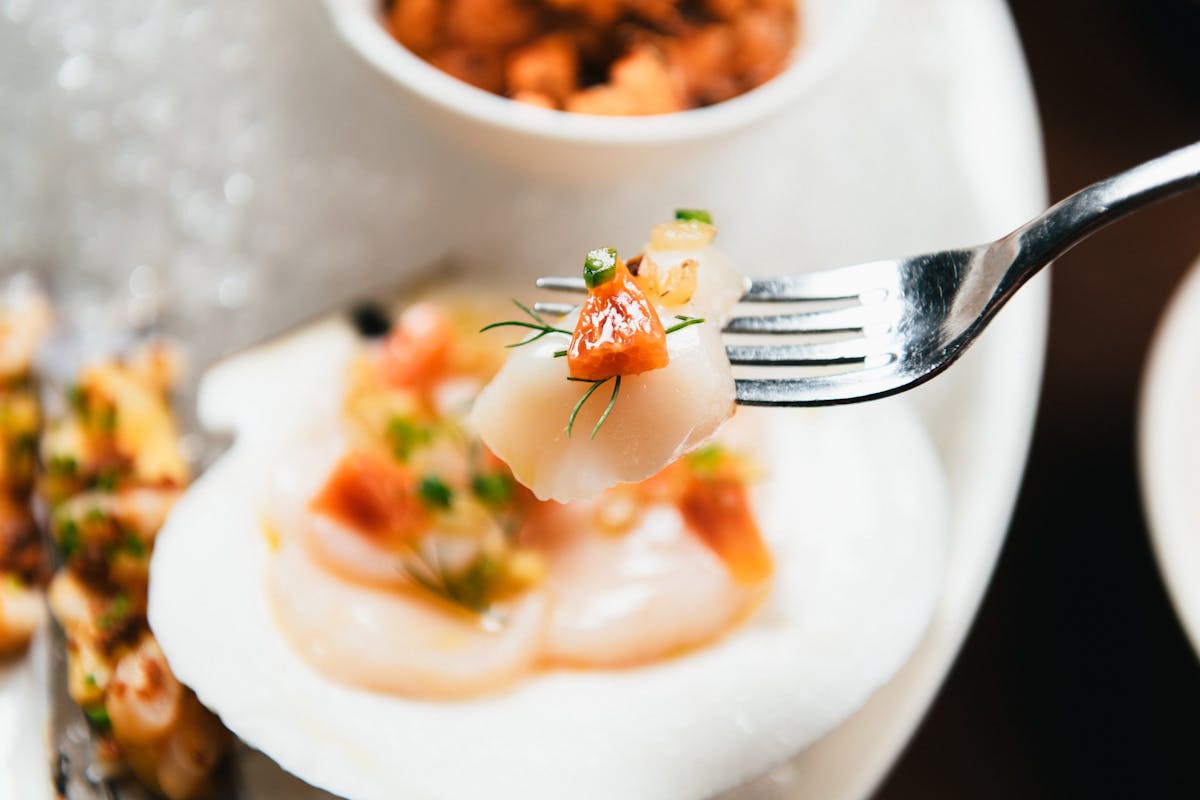 Slide 12 of 29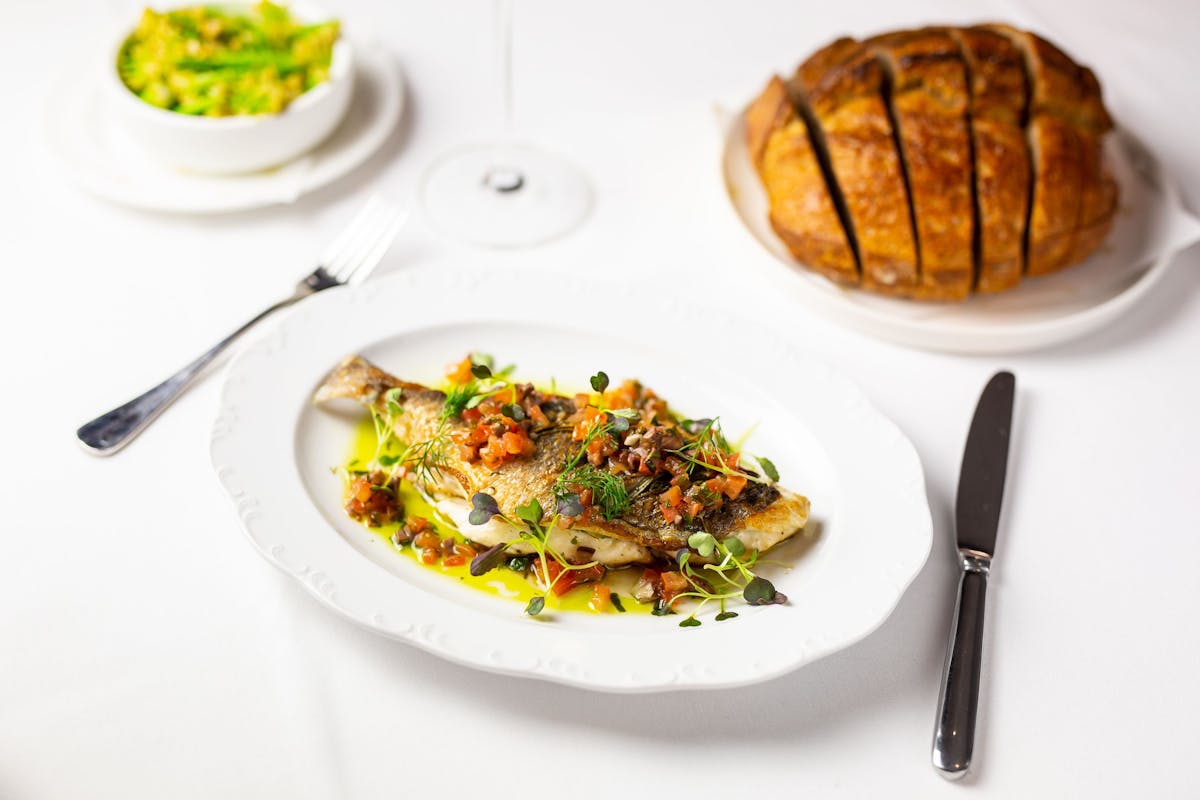 Slide 13 of 29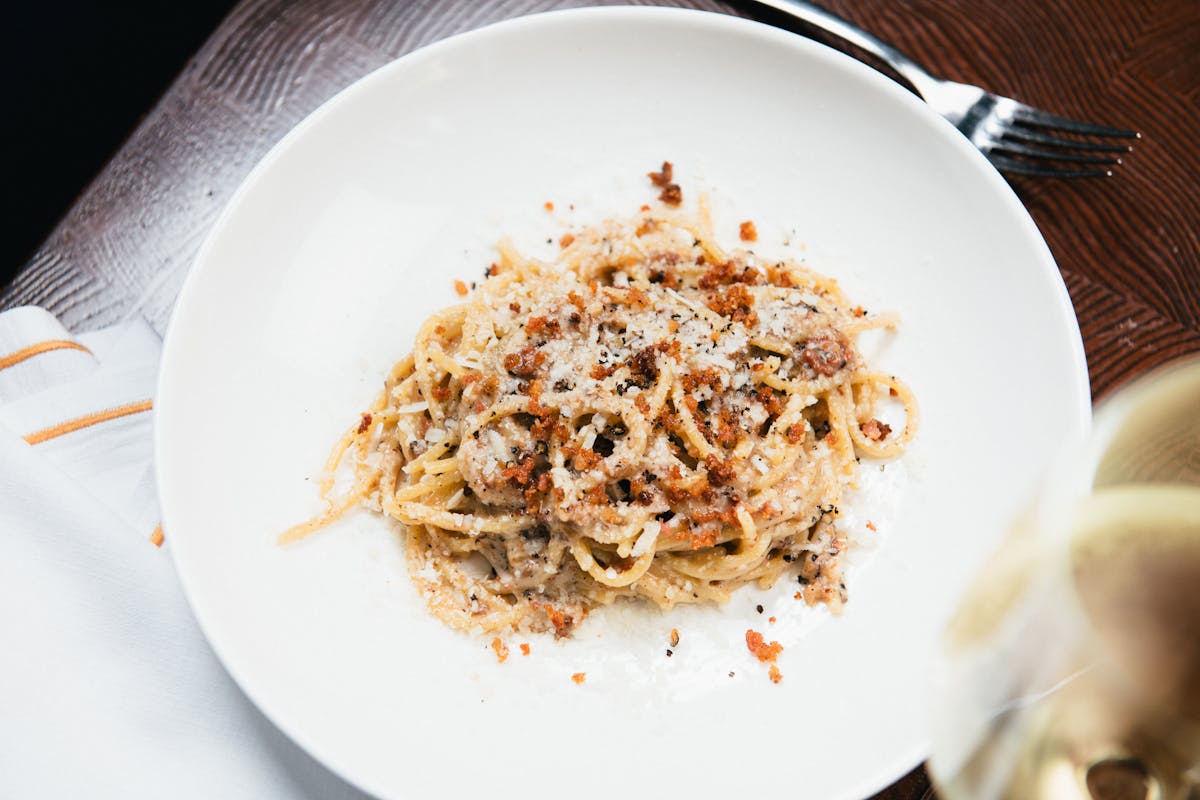 Slide 14 of 29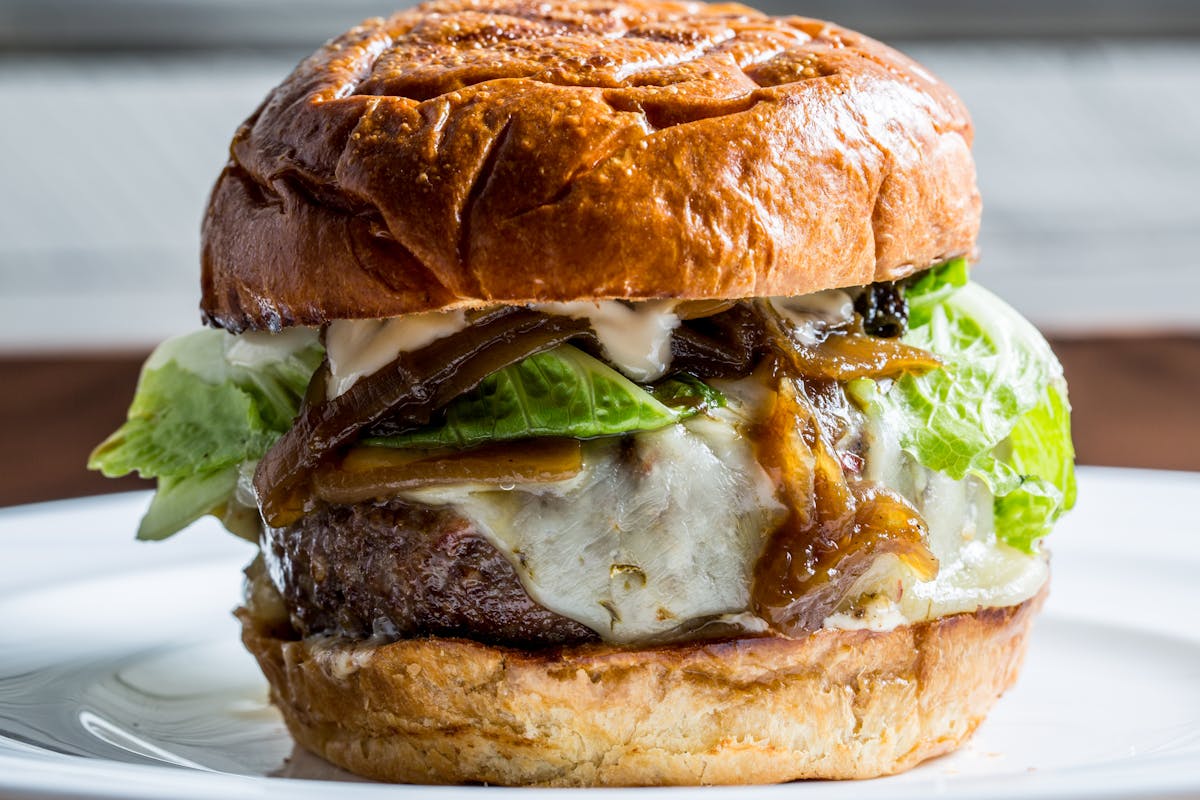 Slide 15 of 29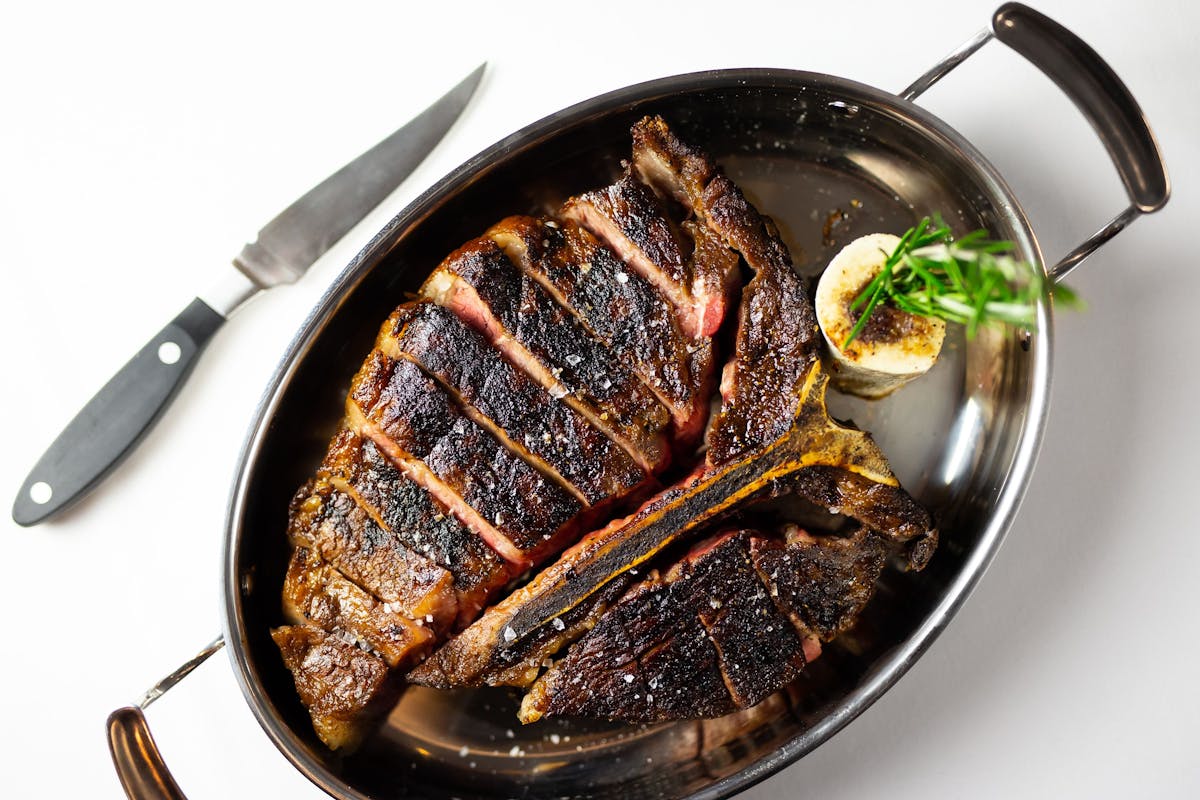 Slide 16 of 29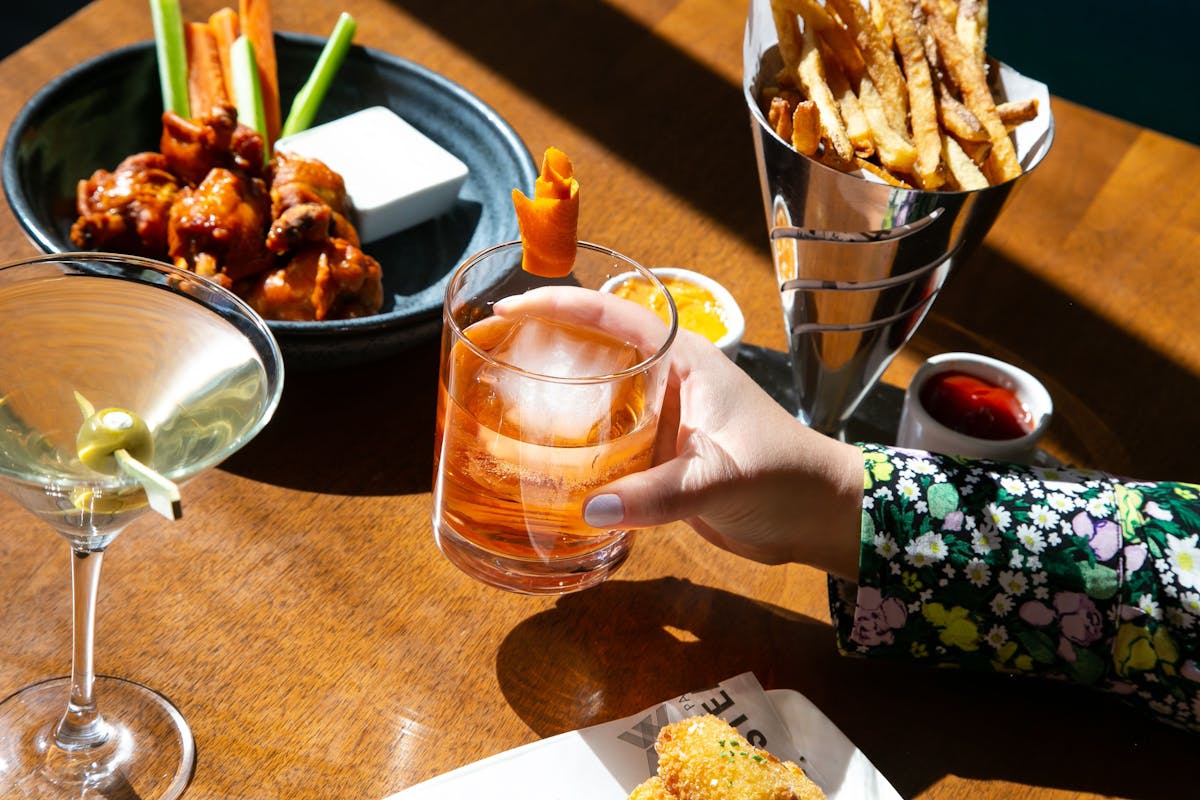 Slide 17 of 29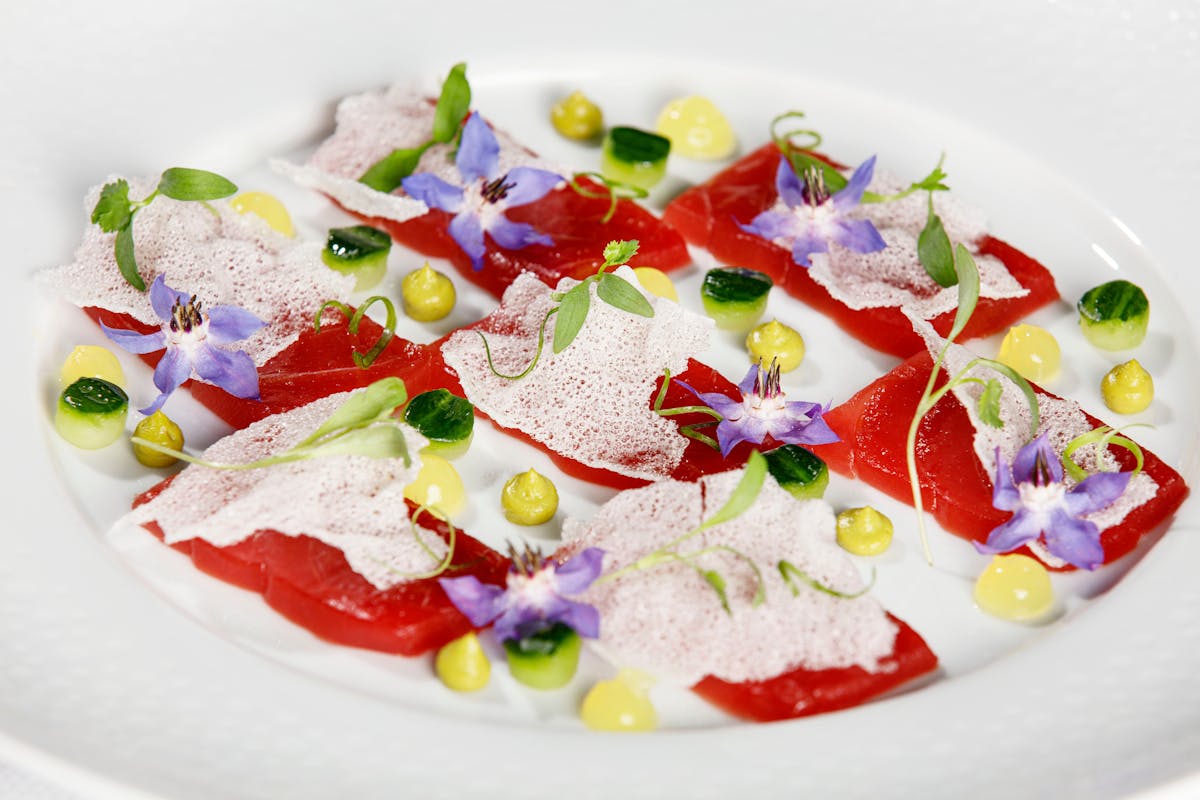 Slide 18 of 29
Slide 19 of 29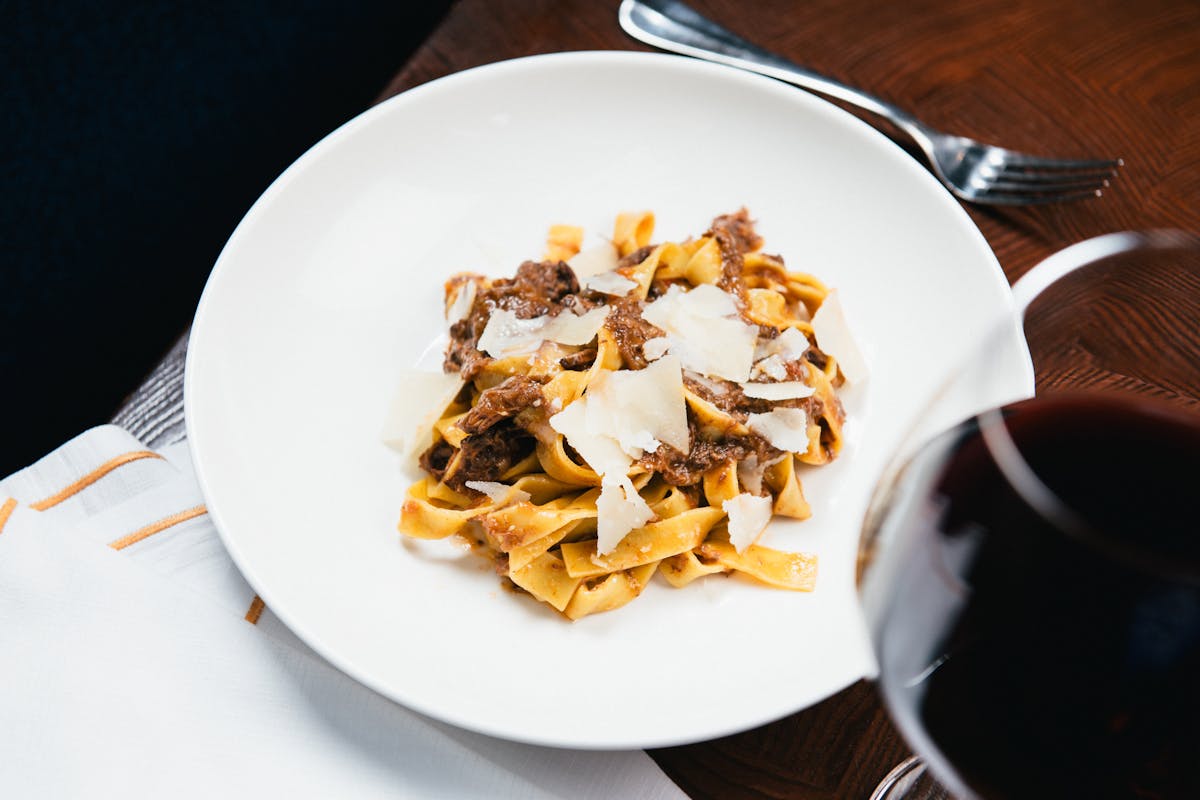 Slide 20 of 29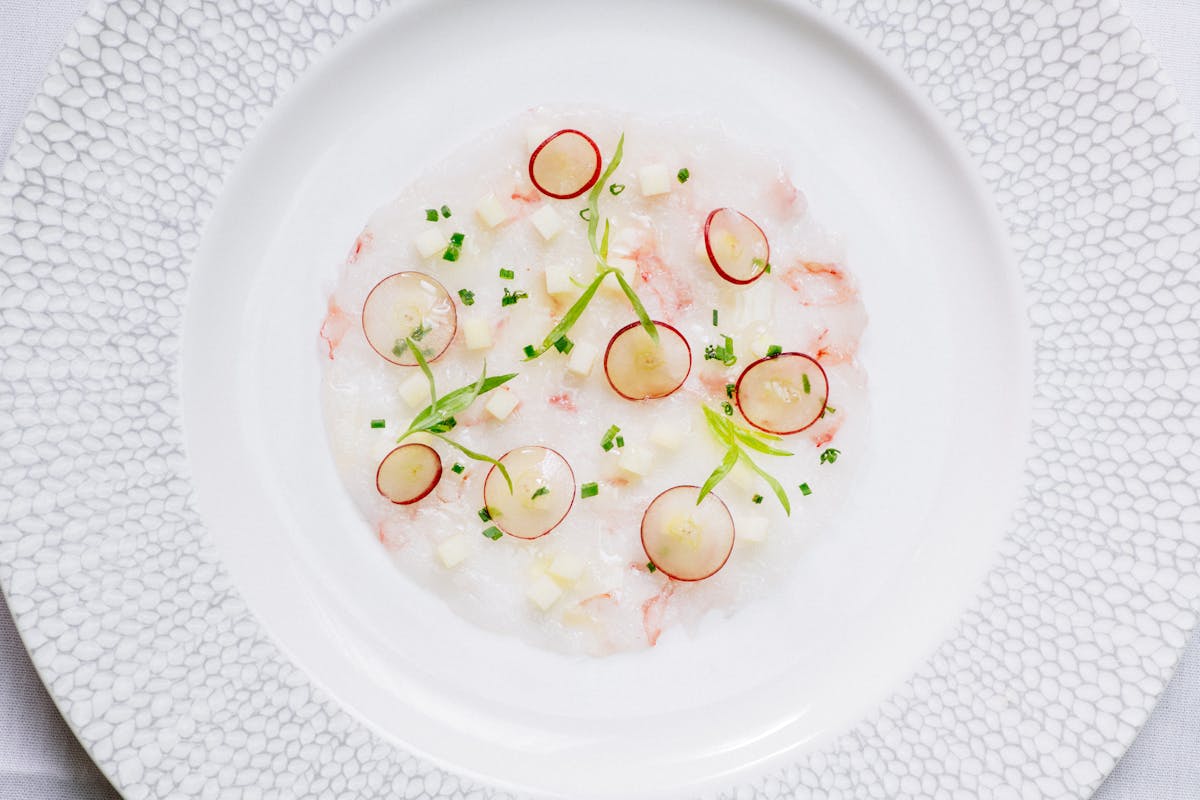 Slide 21 of 29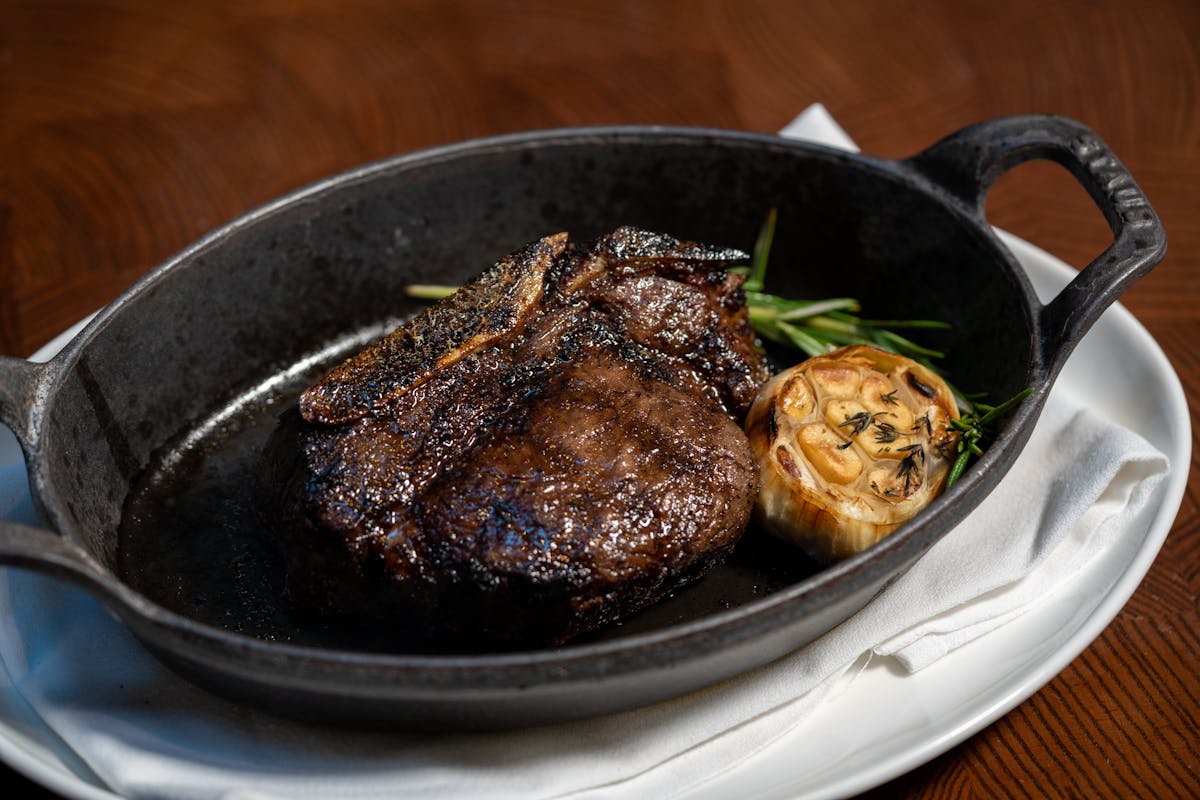 Slide 22 of 29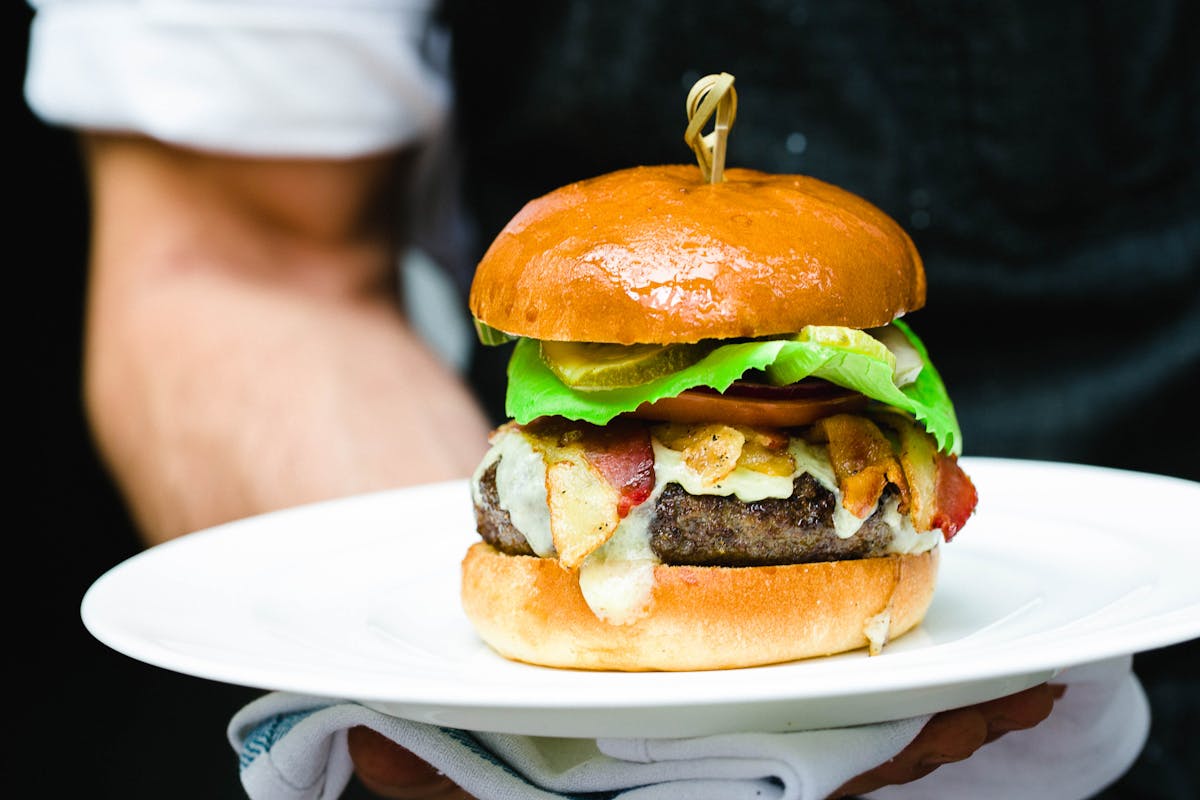 Slide 23 of 29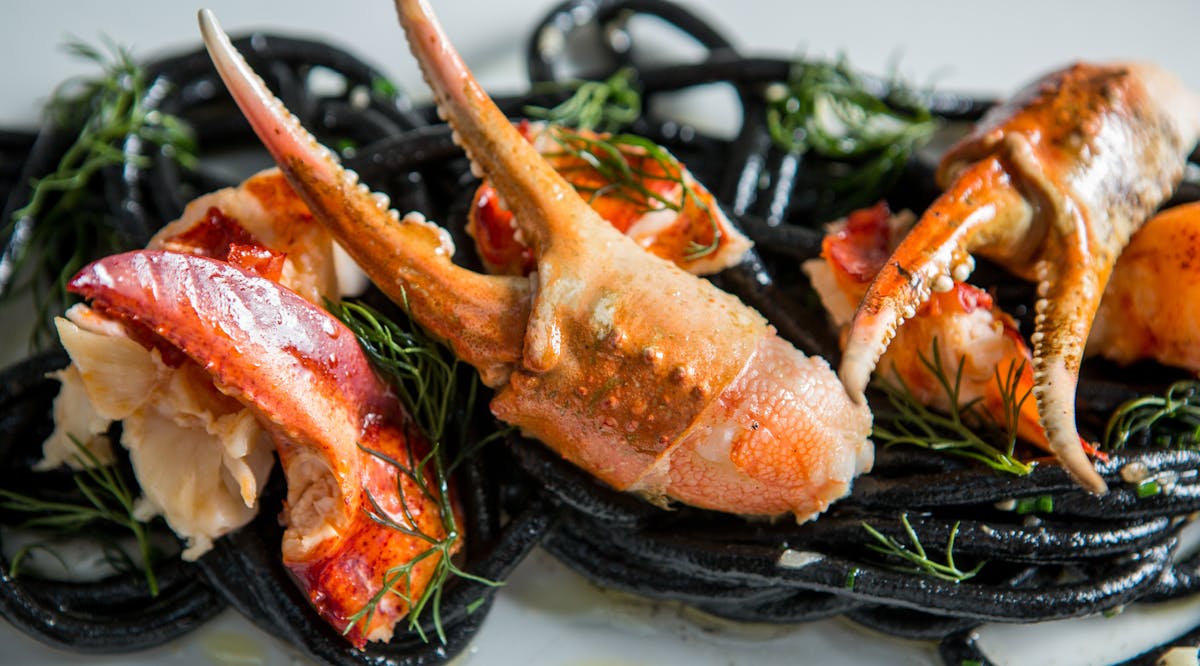 Slide 24 of 29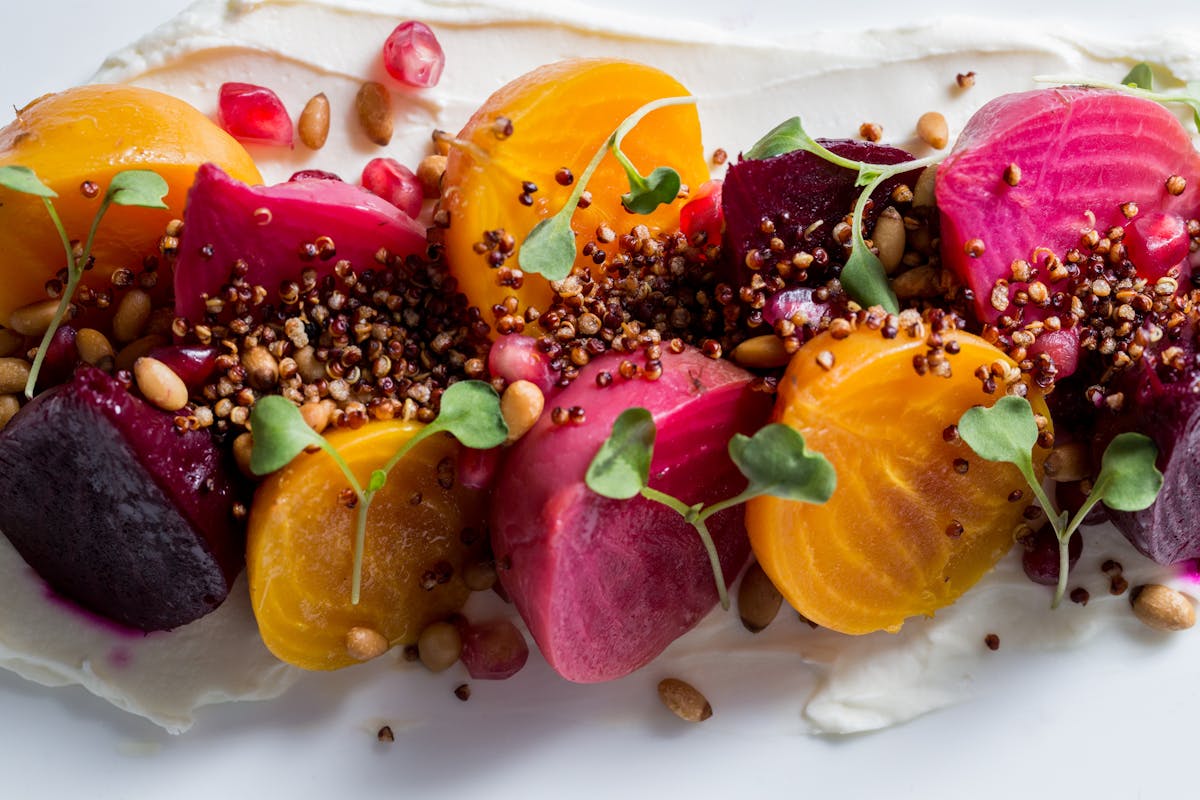 Slide 25 of 29
Slide 26 of 29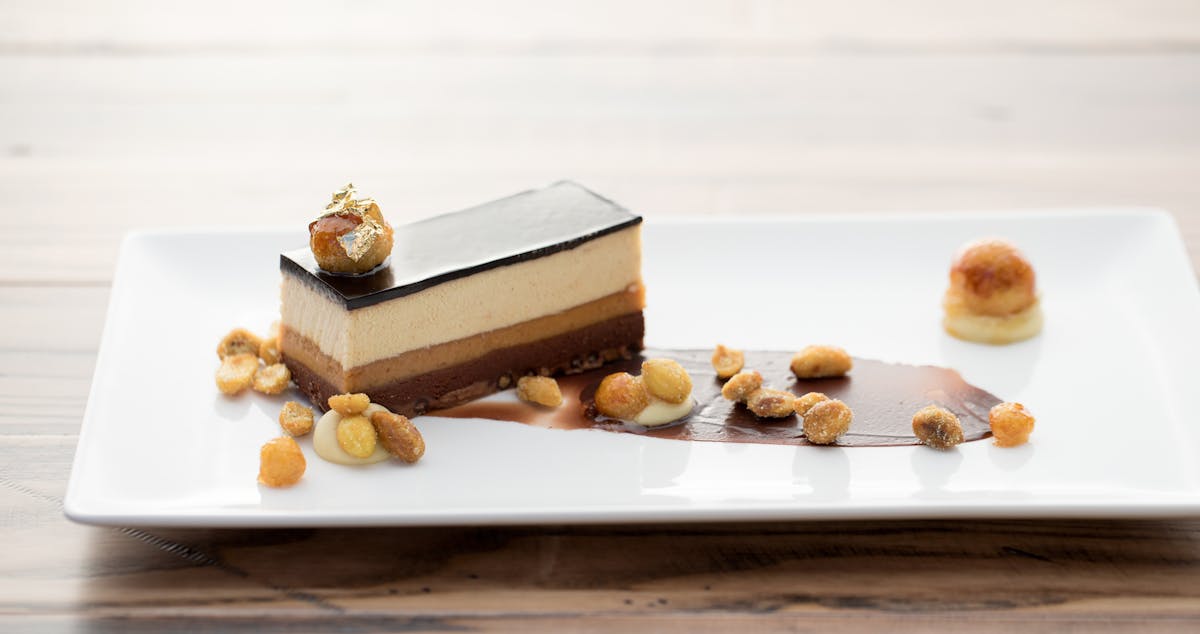 Slide 27 of 29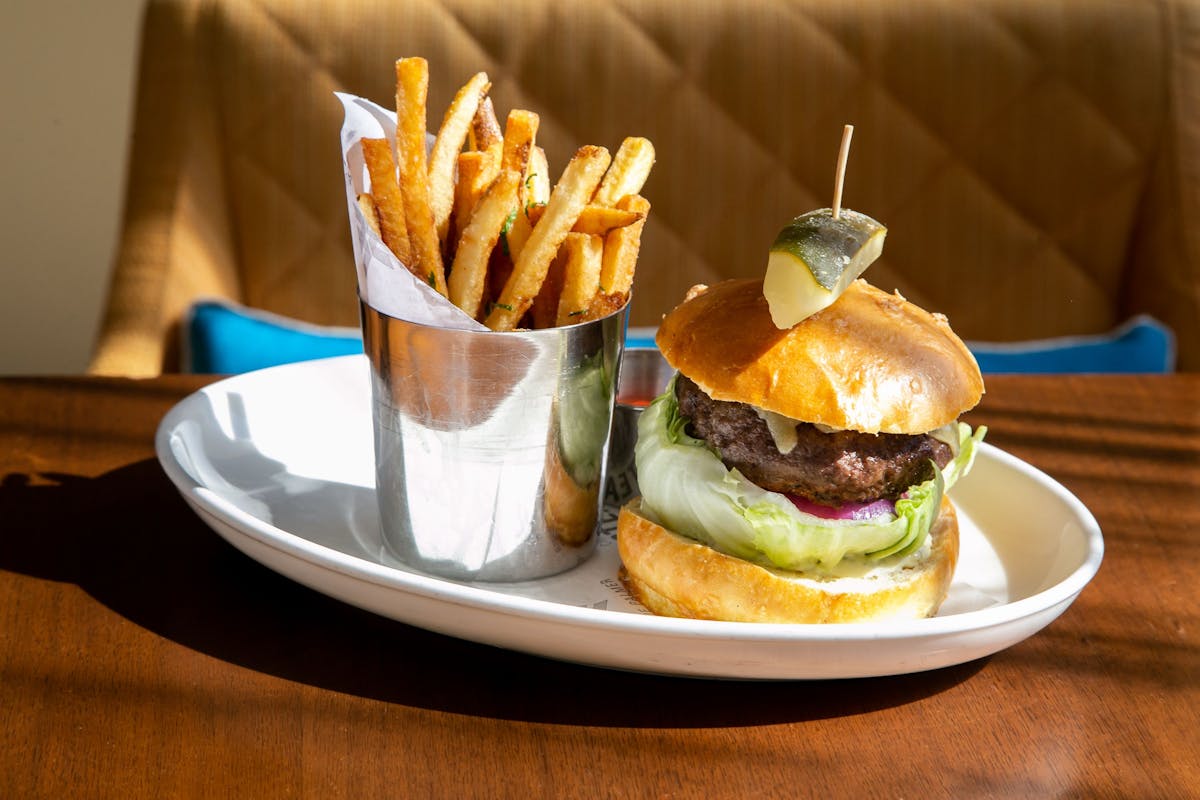 Slide 28 of 29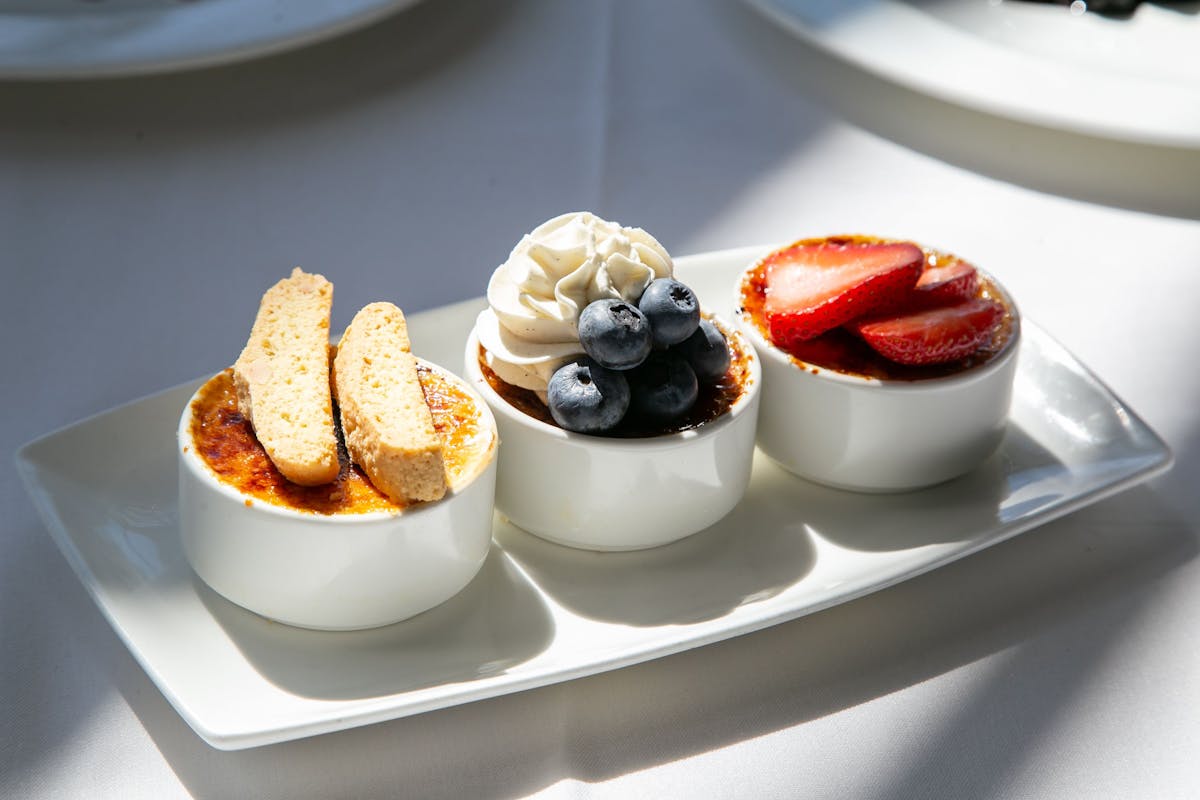 Slide 29 of 29
Charlie Palmer Steak

A steakhouse is more than just meat. It's another American big idea reflected in the generous portions and robust flavors of straightforward classic cooking. Despite decades of revolving food fads, the steakhouse remains an American institution, made even more significant when staged by Charlie Palmer, known for his signature Progressive American style in both food and design.
Lighter and leaner than the dark wood and dim lit model, Charlie Palmer's neo-traditional steakhouses have a wide appeal: more modern retreat than dated men's club. Leaning toward organic design, natural palette décor with the use of striking textural accents, Charlie Palmer's steakhouses pose a sleek, contemporary rustic-luxe setting that translates and replicates well, making each seem like a heritage location no matter where it lands.
As a steakhouse, we do place an extra focus on buying meat directly from small producers who are focused on giving us cleaner, more fully flavored beef. And we also continuously upgrade the core customary cuts with meat that adheres to new sourcing practices.
But we don't drop the ball on quality sourcing any of our entree offerings, whether by land or by sea. Our chefs also work to expand on produce-driven dishes that are thematically relevant to the steakhouse concept while pleasing an ever-growing vegetarian population.
And because the main courses often come with the freedom to mix and match side dishes, it's easy to please any group in a steakhouse setting, no matter how varied. That's what makes Charlie Palmer Steak perfect for entertaining: like a private club without the dues.