Main content starts here, tab to start navigating
Private Dining in Reno
Slide 1 of 7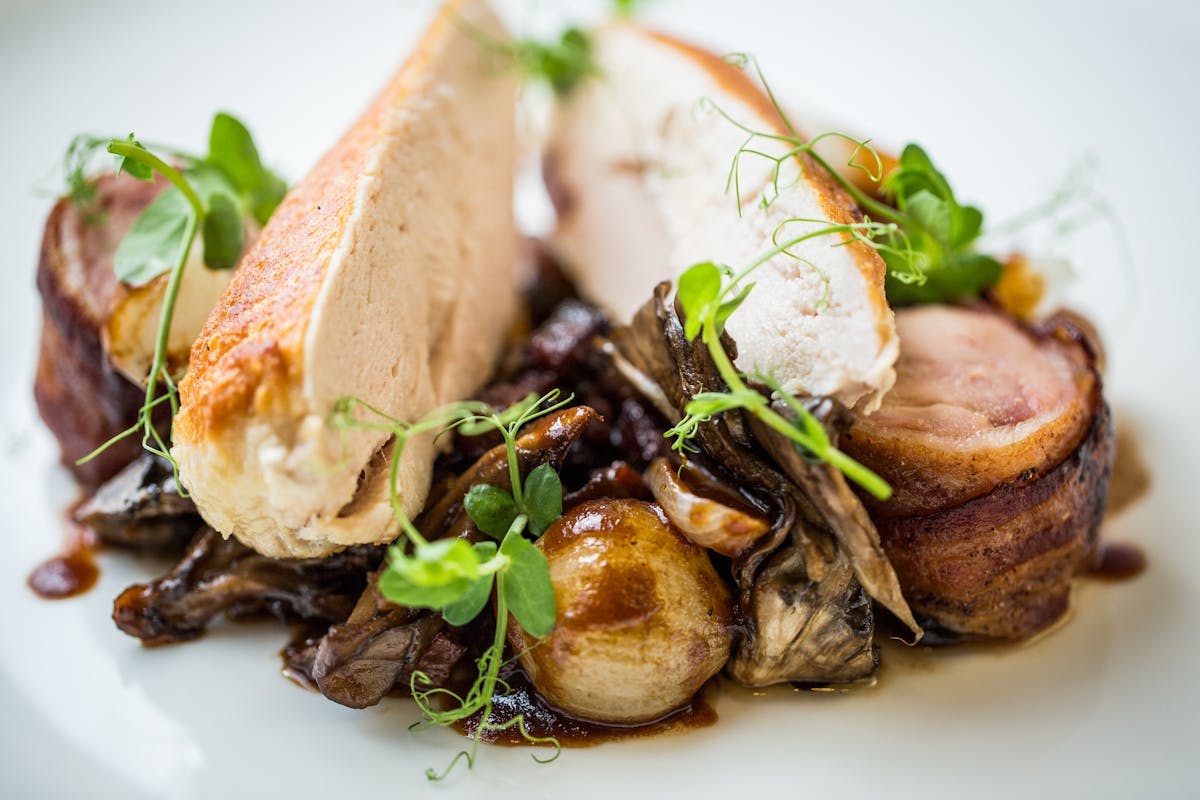 Slide 2 of 7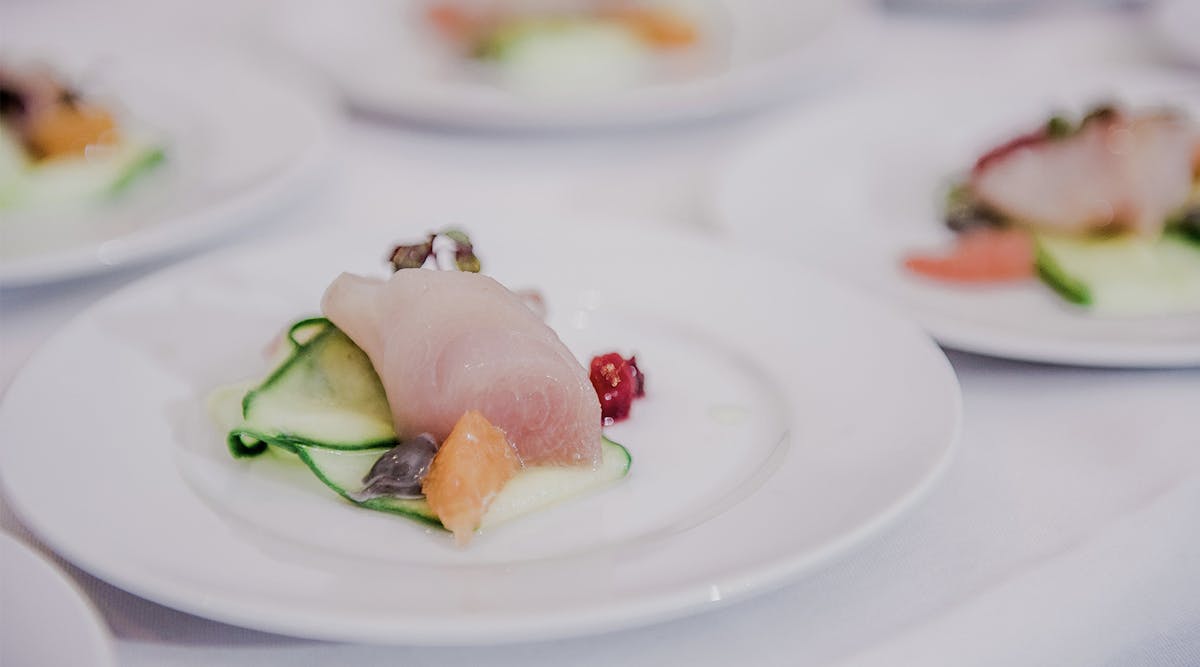 Slide 3 of 7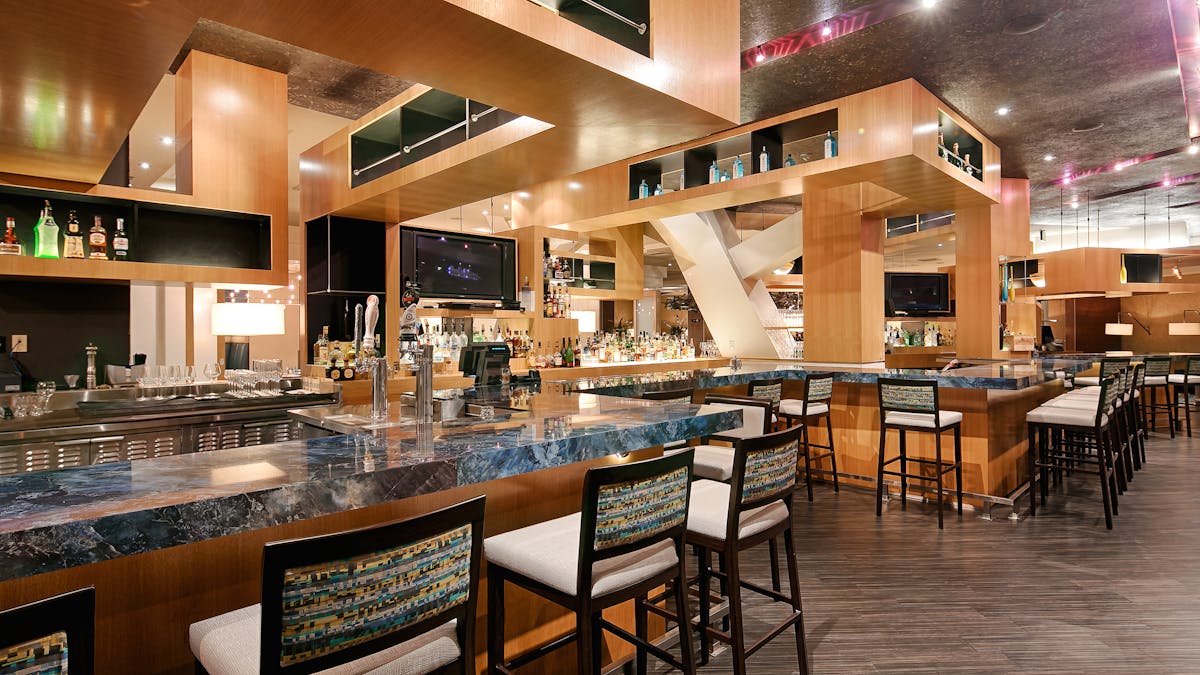 Slide 4 of 7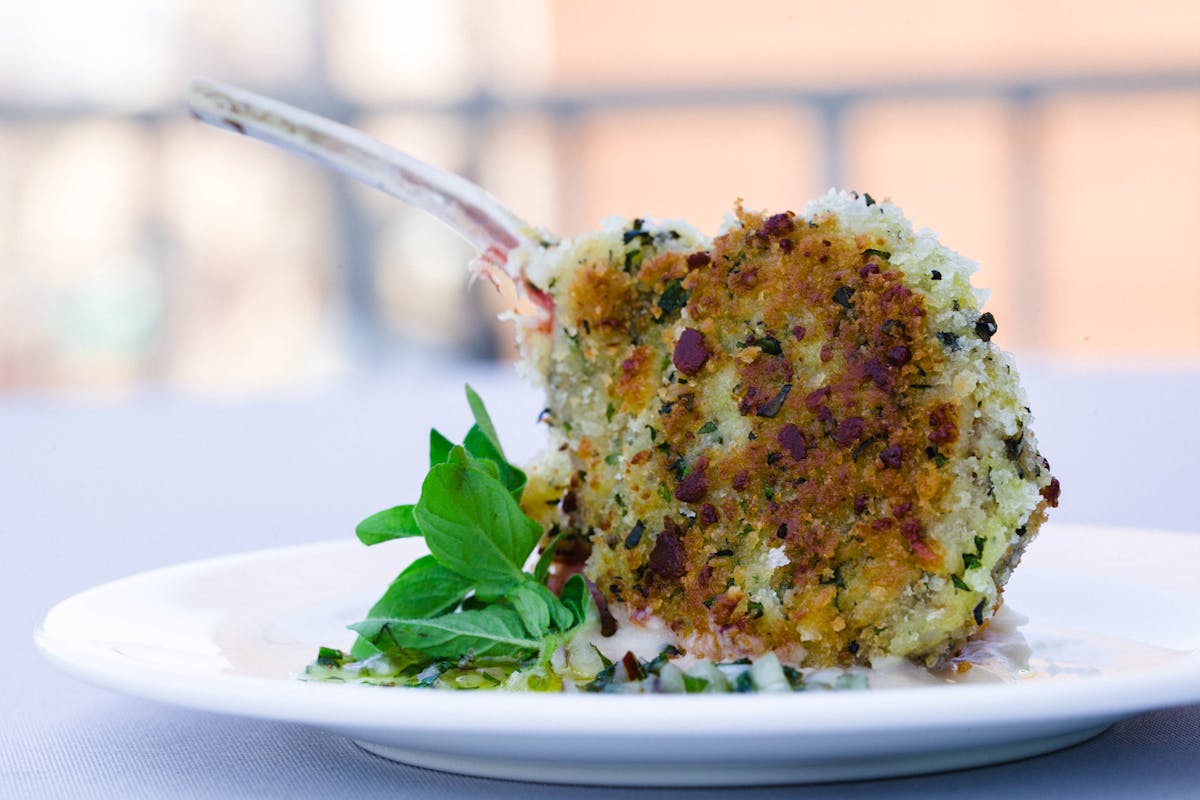 Slide 5 of 7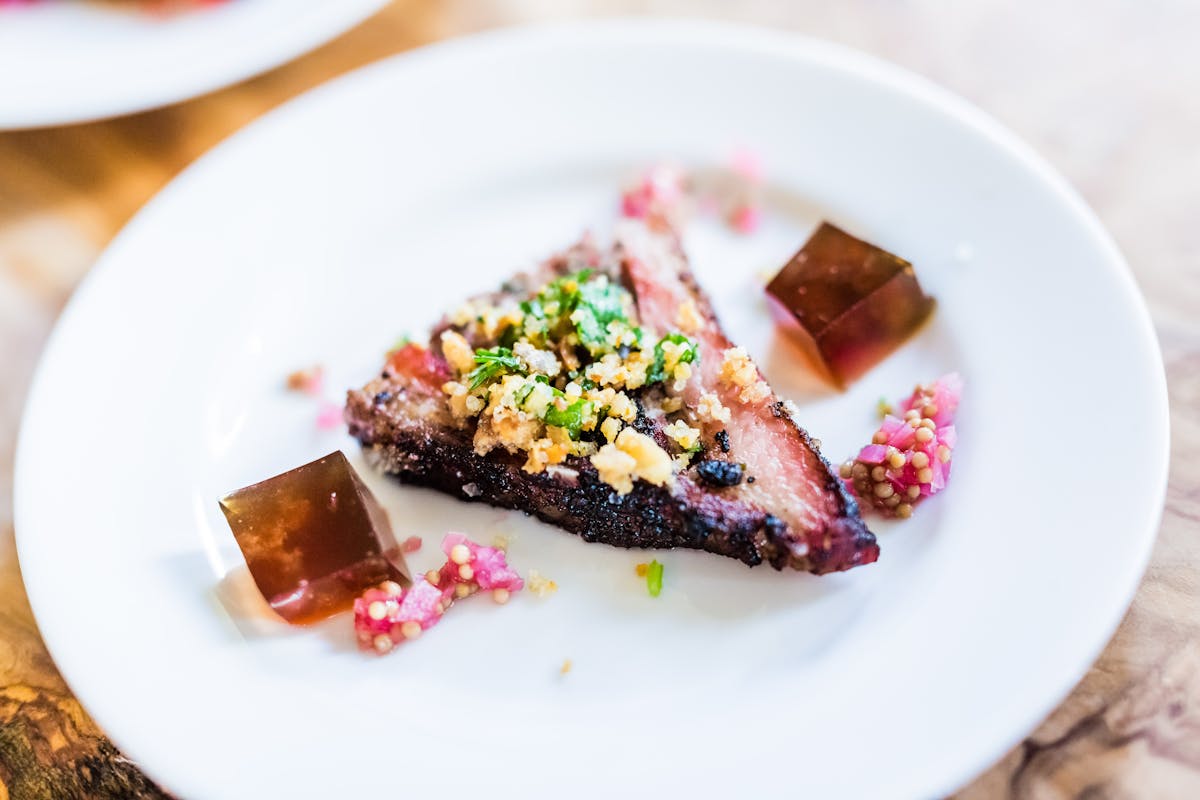 Slide 6 of 7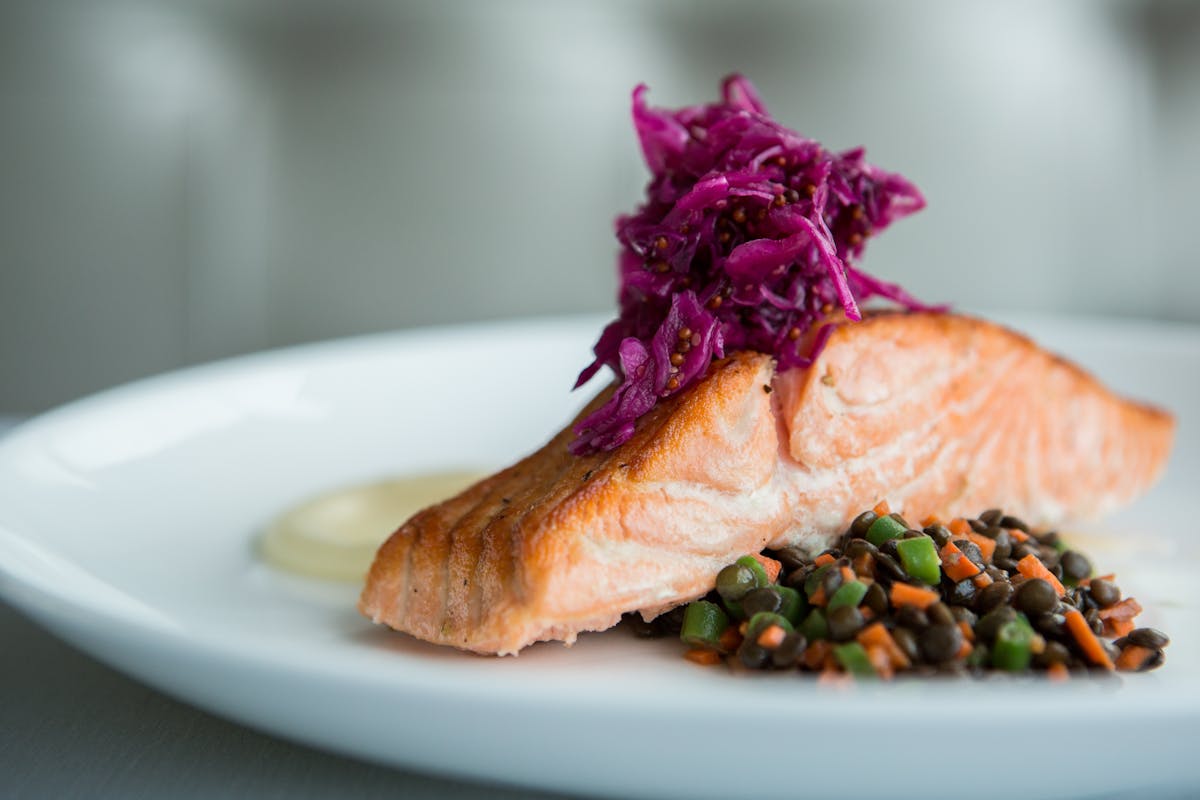 Slide 7 of 7
The best private dining experience at Grand Sierra Resort
Indulge in the ultimate private dining experience at Charlie Palmer Steak, Reno, located at Reno's famed Grand Sierra Resort.
Welcome to the epitome of steakhouse dining, where the biggest little city meets Chef Charlie Palmer's genuine American hospitality. This legacy Reno mainstay, Charlie Palmer Steak promises an unparalleled private dining experience that transcends the ordinary and ventures into the extraordinary.
Smart & Sophisticated
A serene retreat from the Grand Sierra's casino floors, our private dining rooms, including the Charlie Palmer Steak private room and the Salon, are a sanctuary of sophistication accommodating groups of up to 60 guests. The moment you step inside, you're greeted with an aura of opulence, setting the stage for a memorable evening.
Culinary Masterpieces
Taking a cue from our hosts at Grand Sierra, it's a theatrical experience at Charlie Palmer Steak. We focus on the steaks – prime cuts, perfectly aged, and grilled to perfection – from artisanal producers, ranchers, and farmers. Our culinary team crafts each dish with precision, ensuring that every bite is bursting with flavors. But it's not just about the steaks; it's a journey through the depths of the ocean with our finest seafood selections.
A Wine Lover's Paradise
Our Wine Spectator Awarded wine list invites you to explore a world of vintages carefully curated to complement your dining experience. Our sommeliers are on hand to guide you through this voyage, ensuring each sip pairs perfectly with your culinary journey, with bottle selections from all corners of the globe and a perfect wine for every occasion.
Impeccable Service
At Charlie Palmer Steak, we take pride in our signature, genuine American hospitality. Our dedicated staff anticipates your every need, ensuring that your private dining experience is seamless and memorable. From the moment you arrive until the last sip of wine, you'll be treated to flawless service that is second to none.
Memorable Moments
Whether it's a family celebration, a Thanksgiving or holiday occasion, a corporate event, or a media launch, our private dining experiences cater to your every occasion. We can accommodate intimate gatherings or larger parties with ease, all while preserving the intimate atmosphere that defines Charlie Palmer Steak.
CAPACITIES
Meat Me at Grand Sierra Resort
Private Dining Room • Up to 60 guests
The Salon • Up to 60 guests