Main content starts here, tab to start navigating
Private Dining in NYC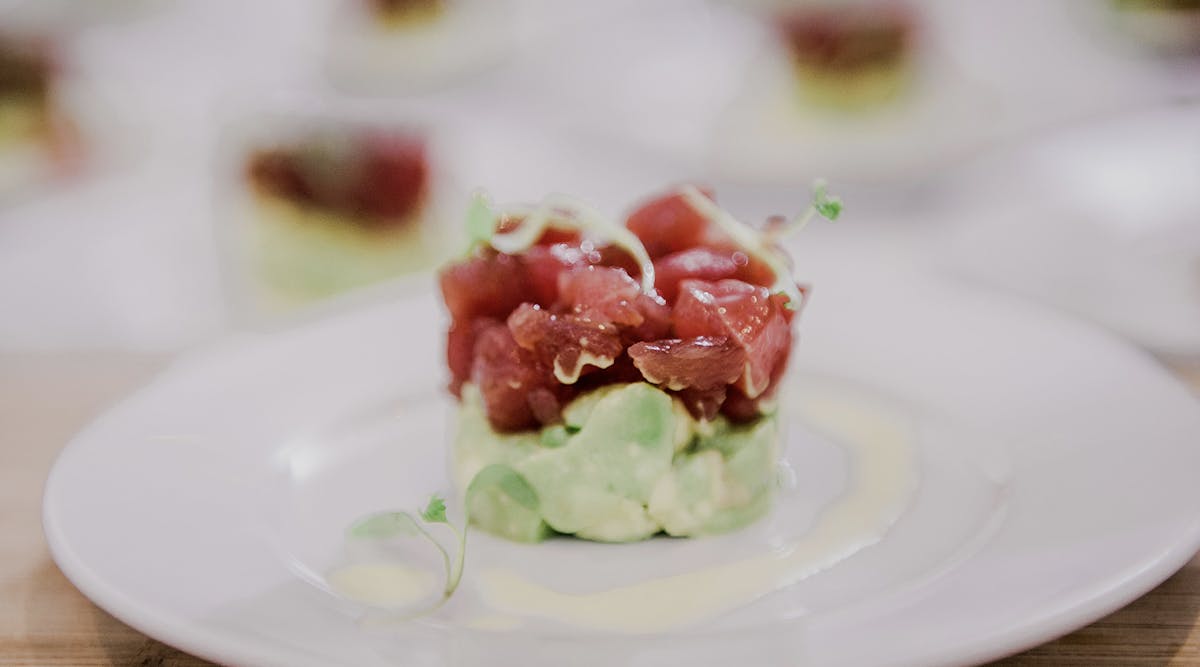 Slide 1 of 7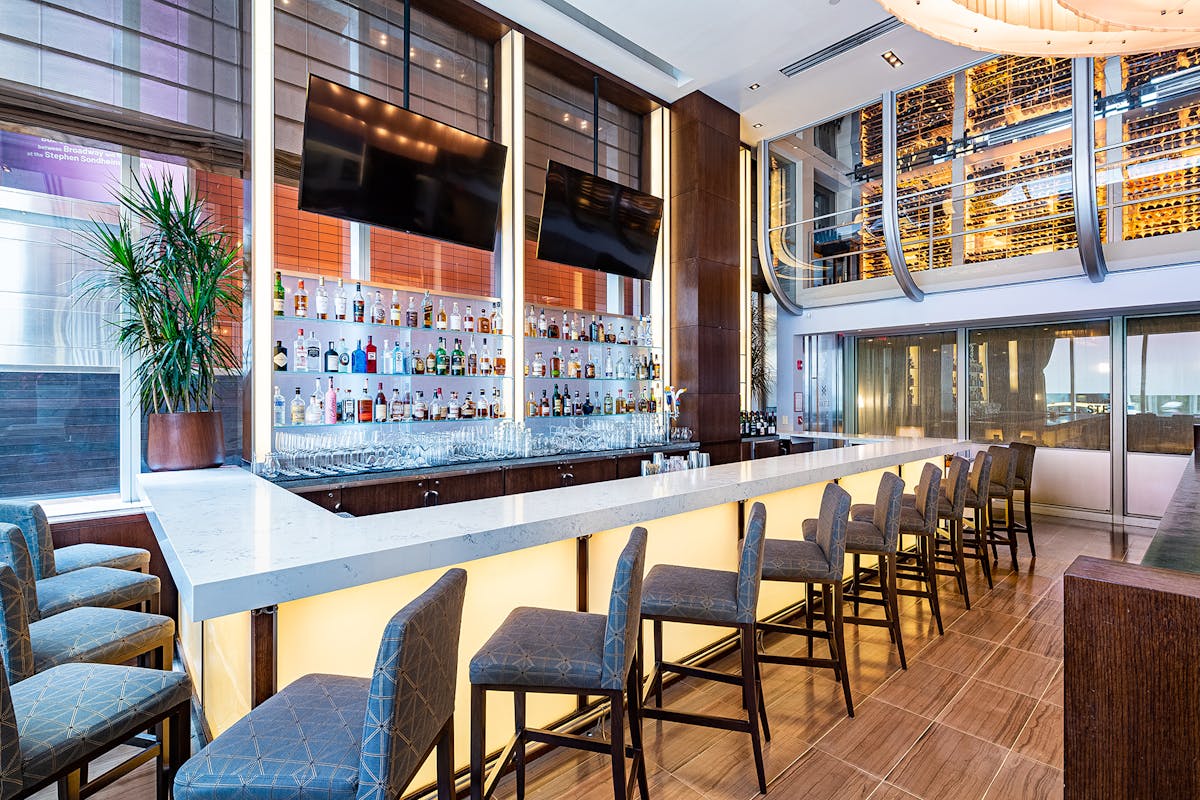 Slide 2 of 7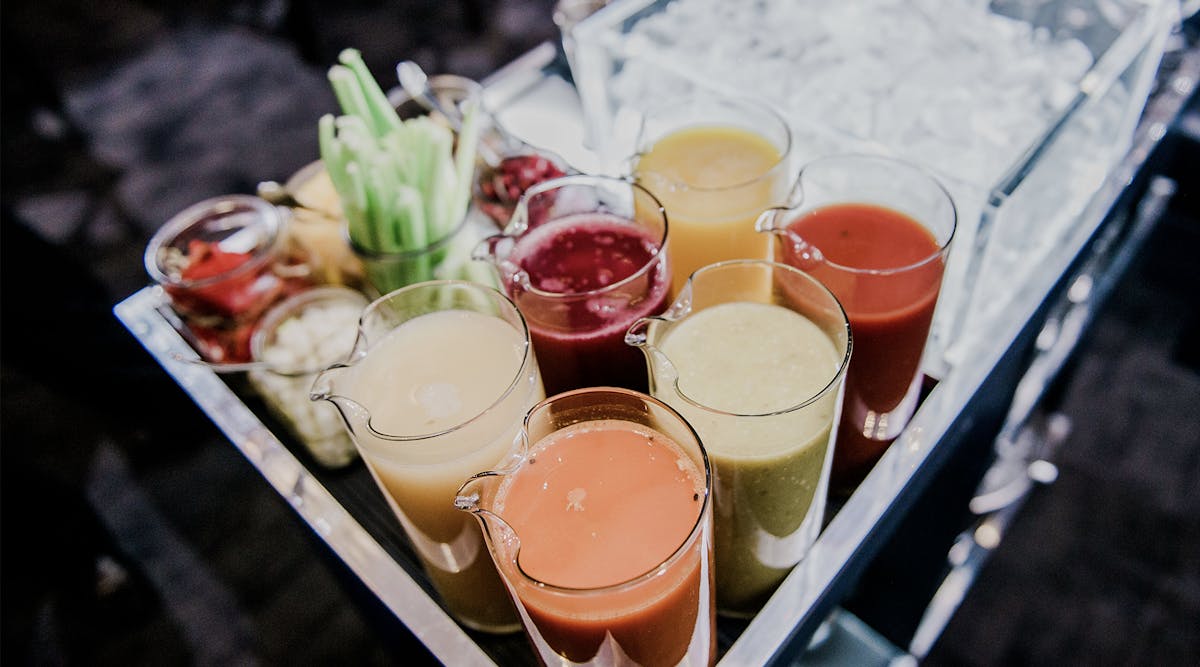 Slide 3 of 7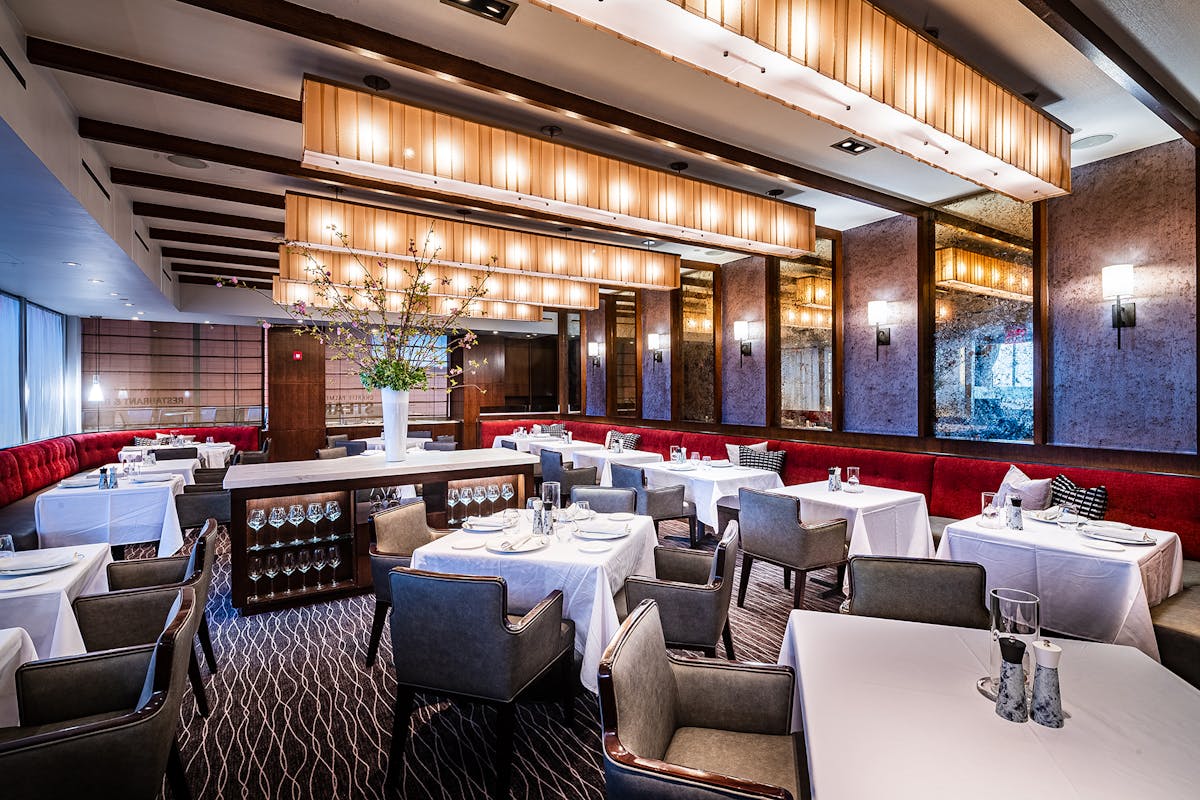 Slide 4 of 7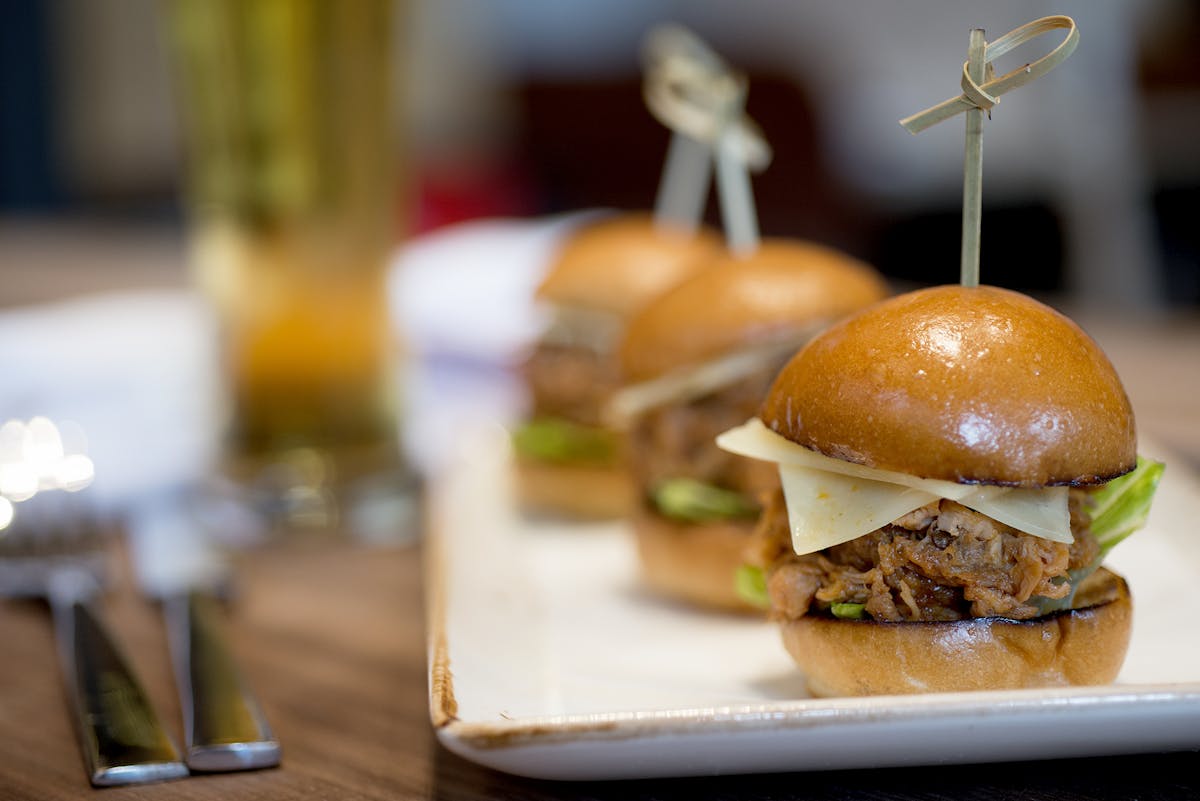 Slide 5 of 7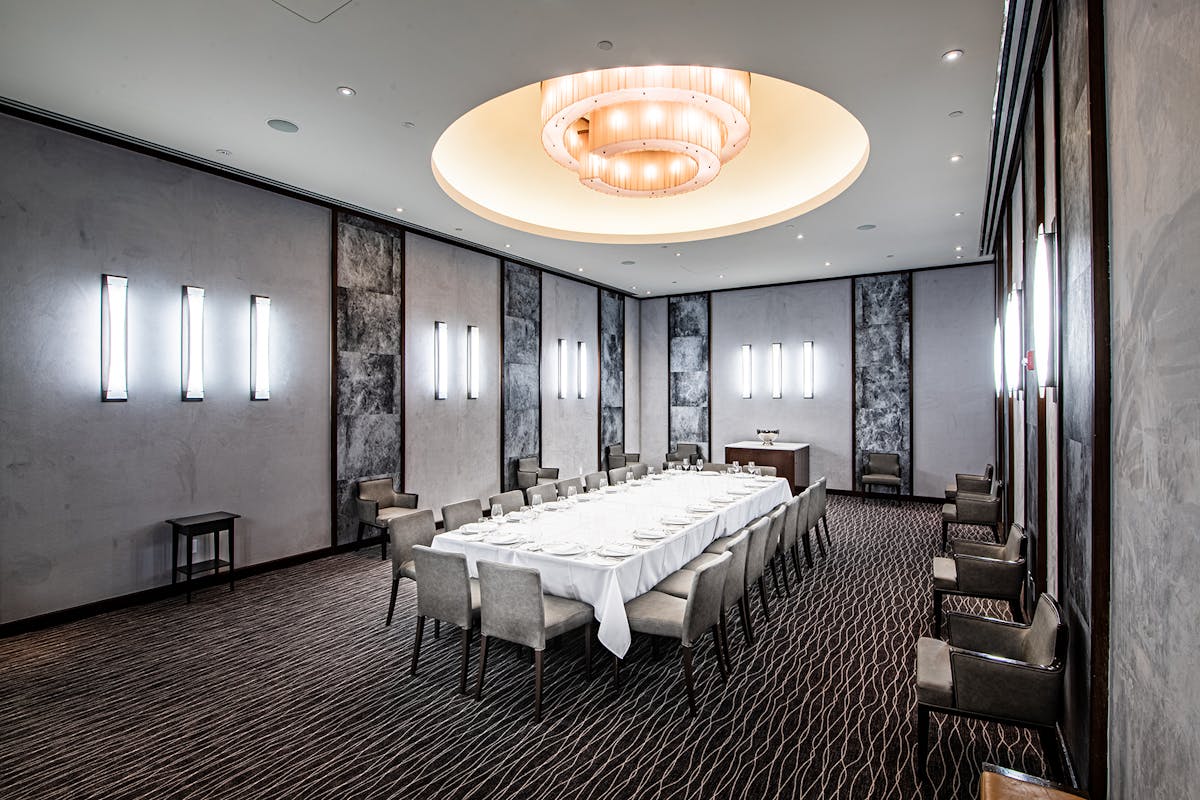 Slide 6 of 7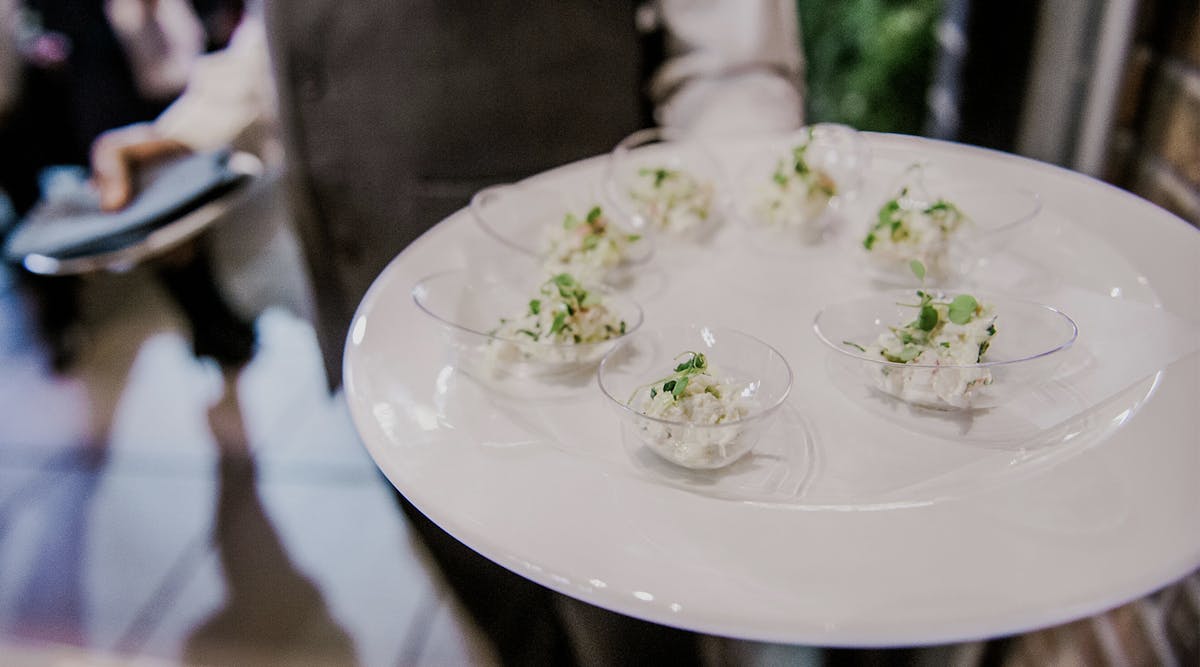 Slide 7 of 7
Whether you're entertaining an intimate business meeting, hosting a private dinner or cocktail reception, or need a dining space for Thanksgiving or Christmas dinners in the heart of New York City, Charlie Palmer Steak offers a number of options suitable for any occasion or event. Our dedicated staff will ensure that every detail of your event is attended to in our private dining rooms.
Charlie Palmer Steak's private and semi-private spaces are tucked in a quiet little piece of Manhattan's Bryant Park/Times Square Neighborhood, making them uniquely accessible. Allow us to customize a menu to fit your vision of the perfect private dining event. Learn more about capacities, room set-ups, and more for your next private dining experience.
CAPACITIES
Private Dining Room • Up to 80 guests
Main Dining Room • Up to 60 guests
Bar Room • Up to 100 guests
Patio • Up to 65 guests
Restaurant Buy-Out • Up to 200 guests for a seated dinner • 300 guests for a cocktail reception
Breakfasts, Lunches, Dinners & Cocktail Events along with Guided Wine and Food Tastings—in the heart of Manhattan.
PRIVATE DINING ROOM
ROOM SET-UPS
Rounds
A tried and true seating arrangement perfect for networking dinners or hosting that special occasion for friends and family
Seating capacity: Up to 65
Rectangle
Hosting a meeting or wine tasting? We suggest something that allows all guests to have front row seats
Seating capacity: 30
Banquet-Style
A great option for dinners of up to 50 at two Banquet Tables side-by-side
Seating capacity: 50
Cocktail
Whether hosting a cocktail hour prior to dinner or a networking reception, our Private Dining Room offers various setup styles for cocktail parties
Standing capacity: up to 80 guests
DINING ROOM
Charlie Palmer Steak's Dining Room is available for private events of up to 60 guests. From tasting menus to elegant cocktail parties the Dining Room at Charlie Palmer Steak can do it all while offering that buzz and life the New York City restaurant scene is known for.
BAR ROOM
Ideal for groups of 50-80 guests for either a seated meal or a cocktail reception for up to 100 guests. The semi-private bar can accommodate hors d'oeuvre or networking events for groups of 15-50. The Bar Room boasts sky-high ceilings with a view of Charlie Palmer Steak's famed Wine Bridge.
THE PATIO
Hosting an informal event or just looking to have your guests dine al fresco in the heart of NYC? Look no further than our Anita's Way Patio.