Main content starts here, tab to start navigating
NEW YORK CITY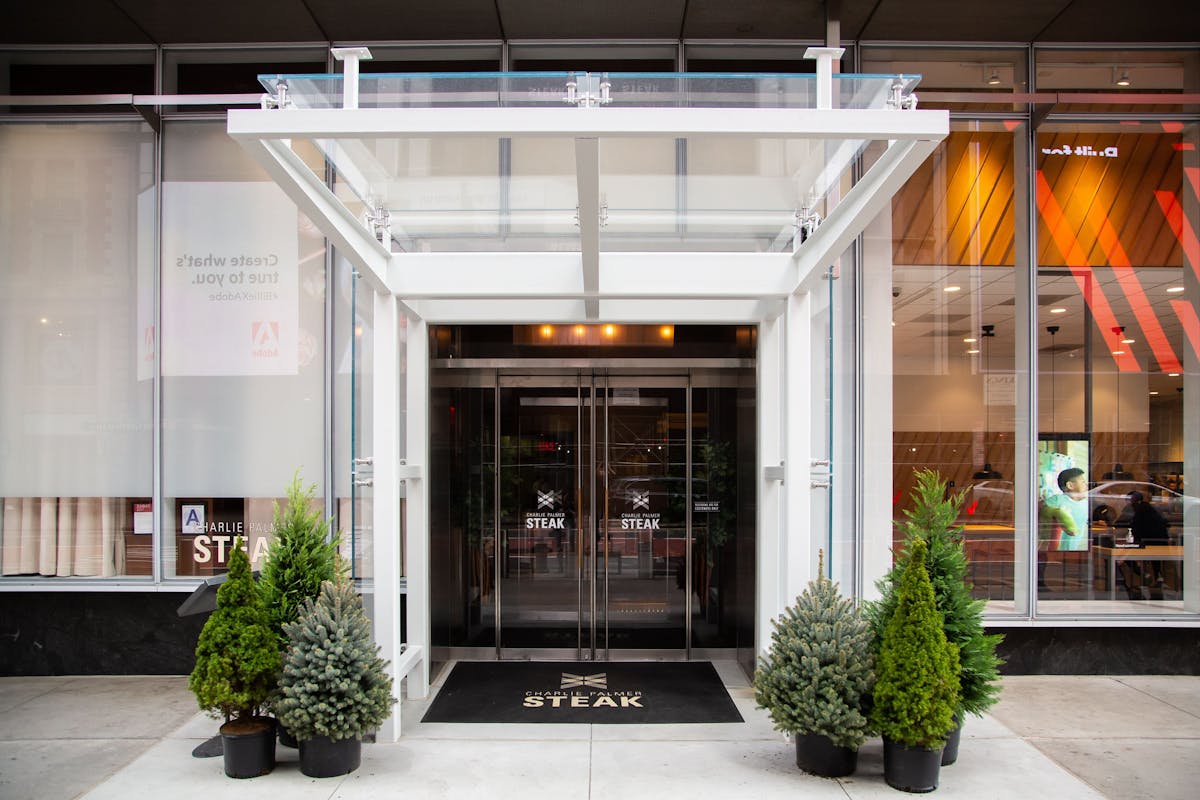 Slide 1 of 22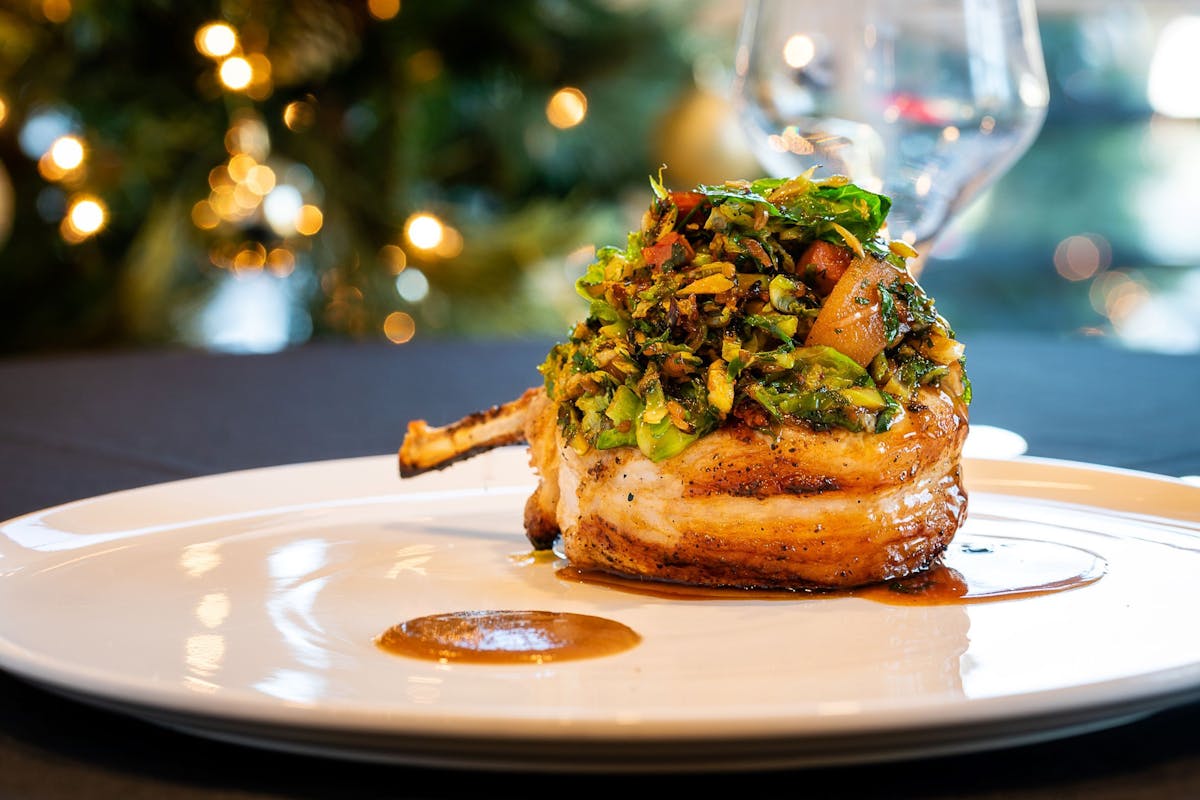 Slide 2 of 22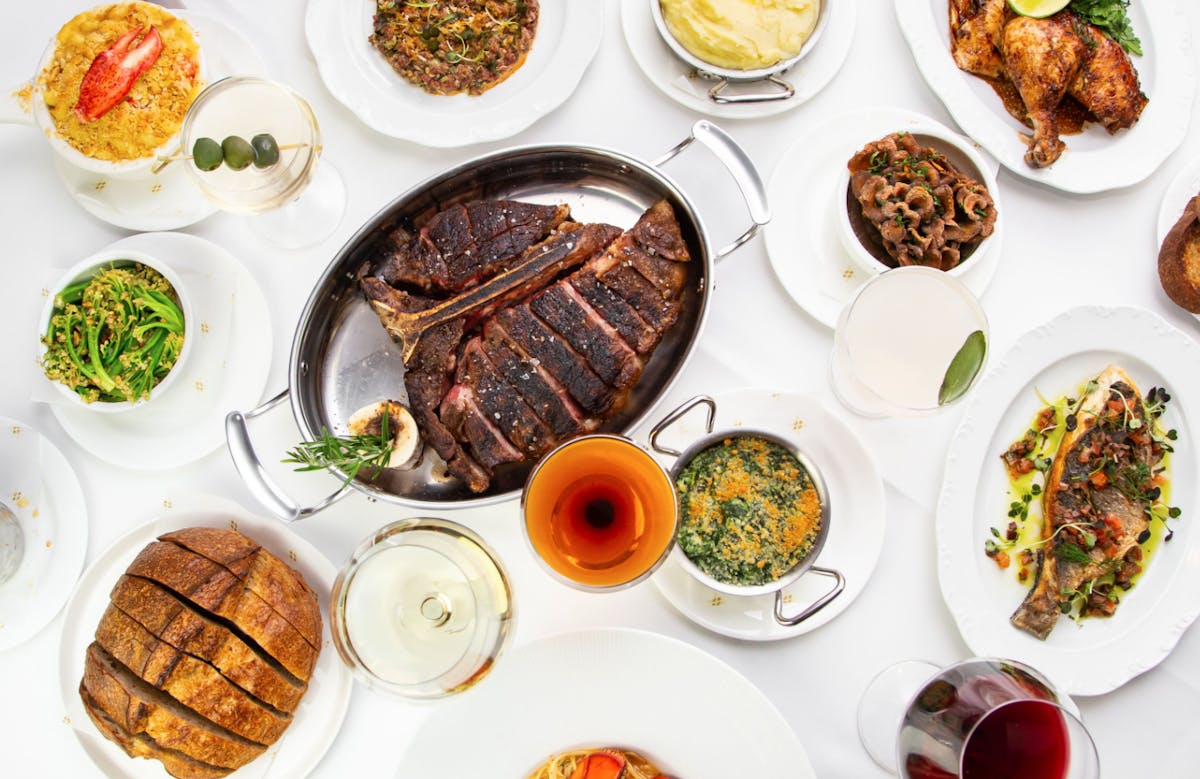 Slide 3 of 22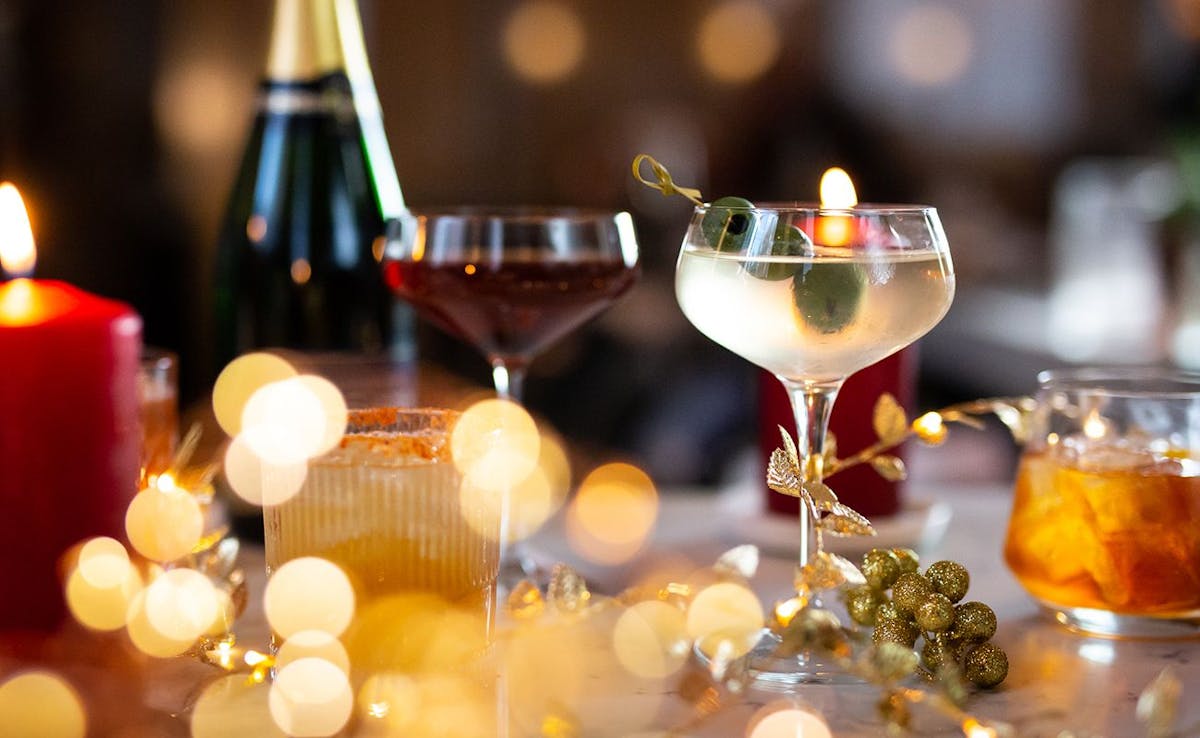 Slide 4 of 22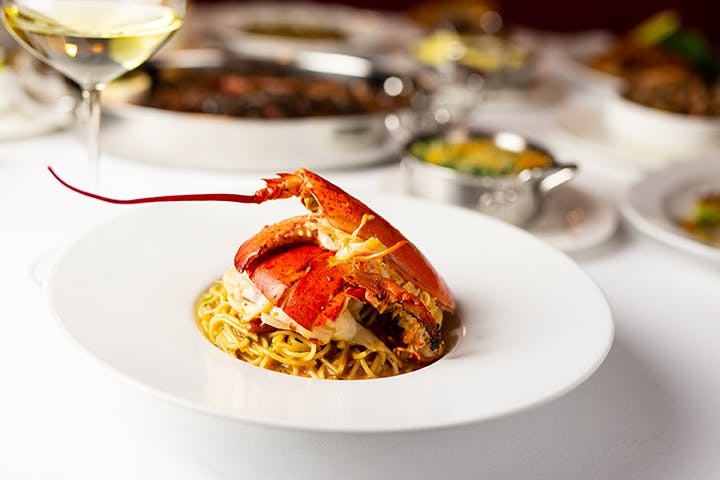 Slide 5 of 22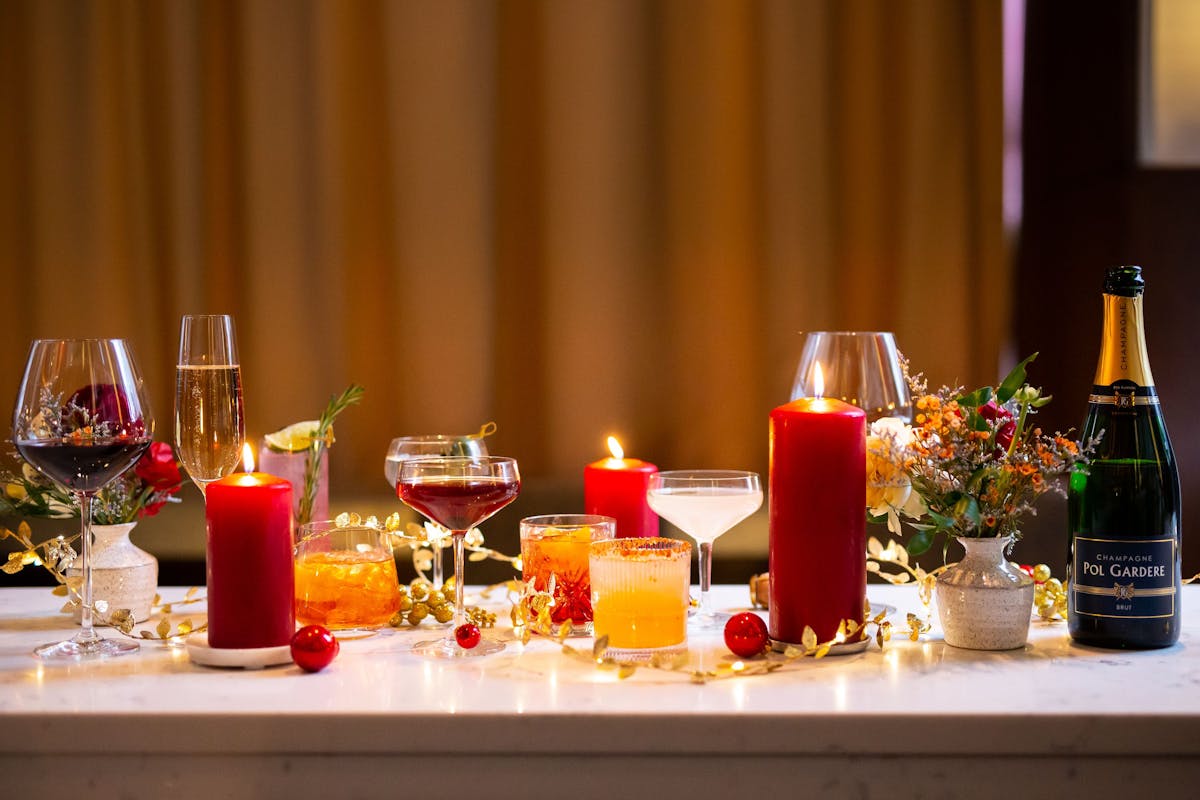 Slide 6 of 22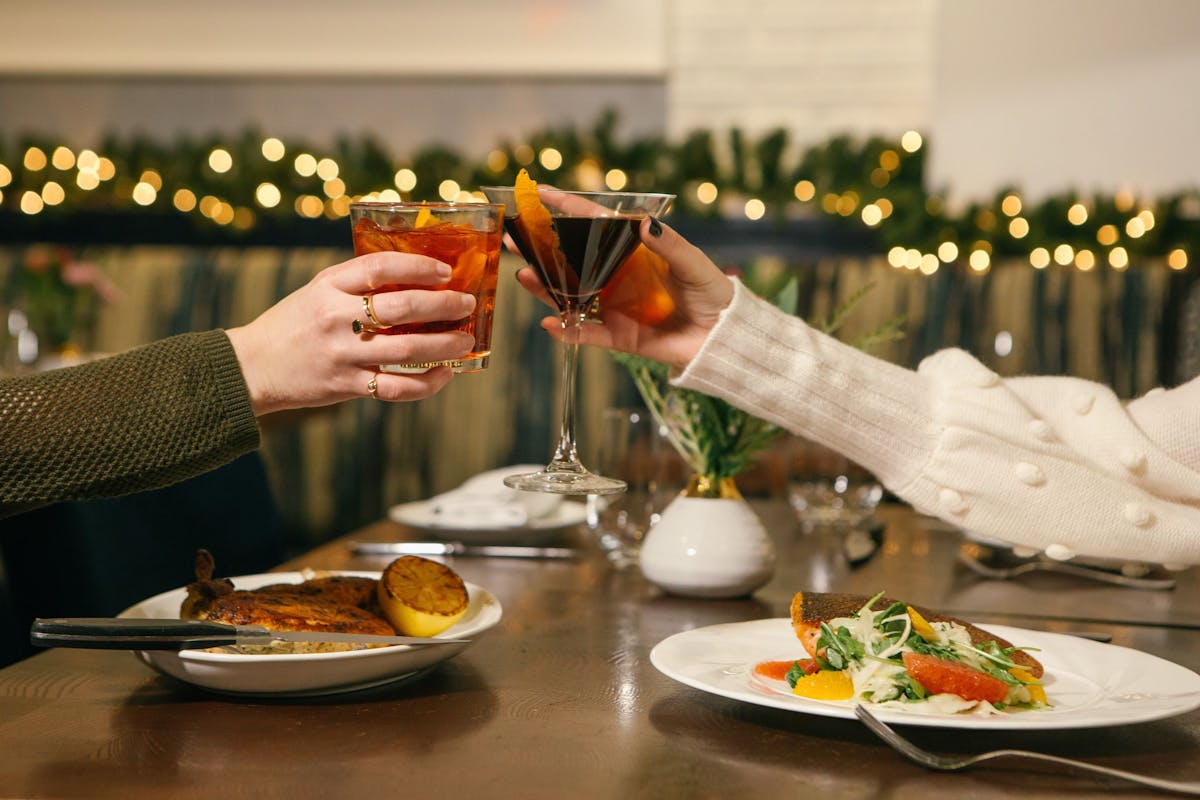 Slide 7 of 22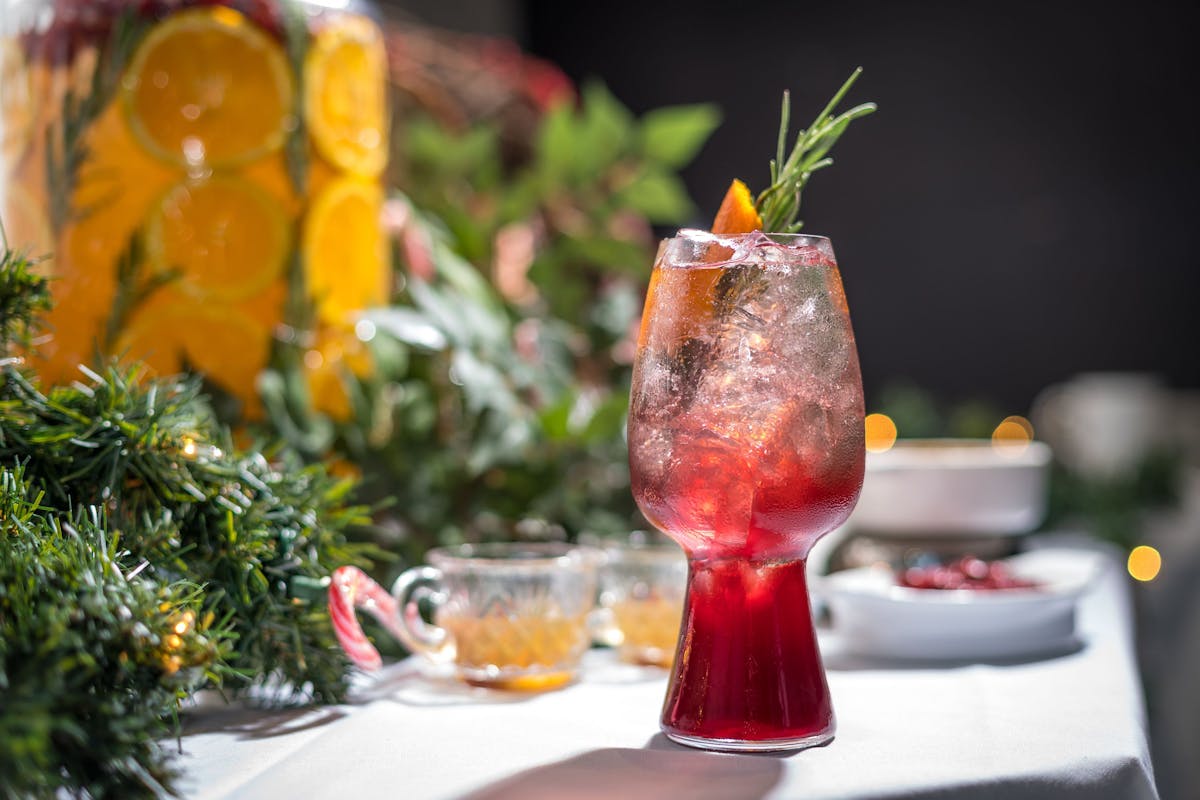 Slide 8 of 22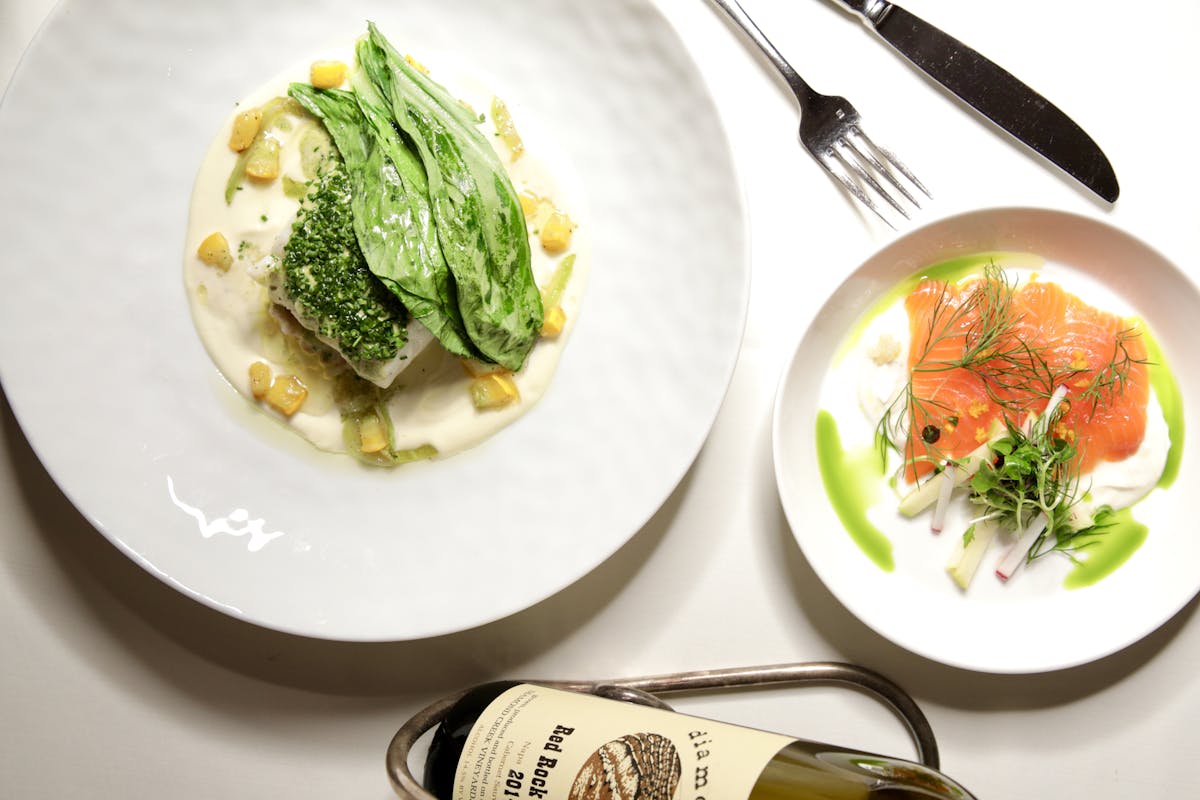 Slide 9 of 22
Slide 10 of 22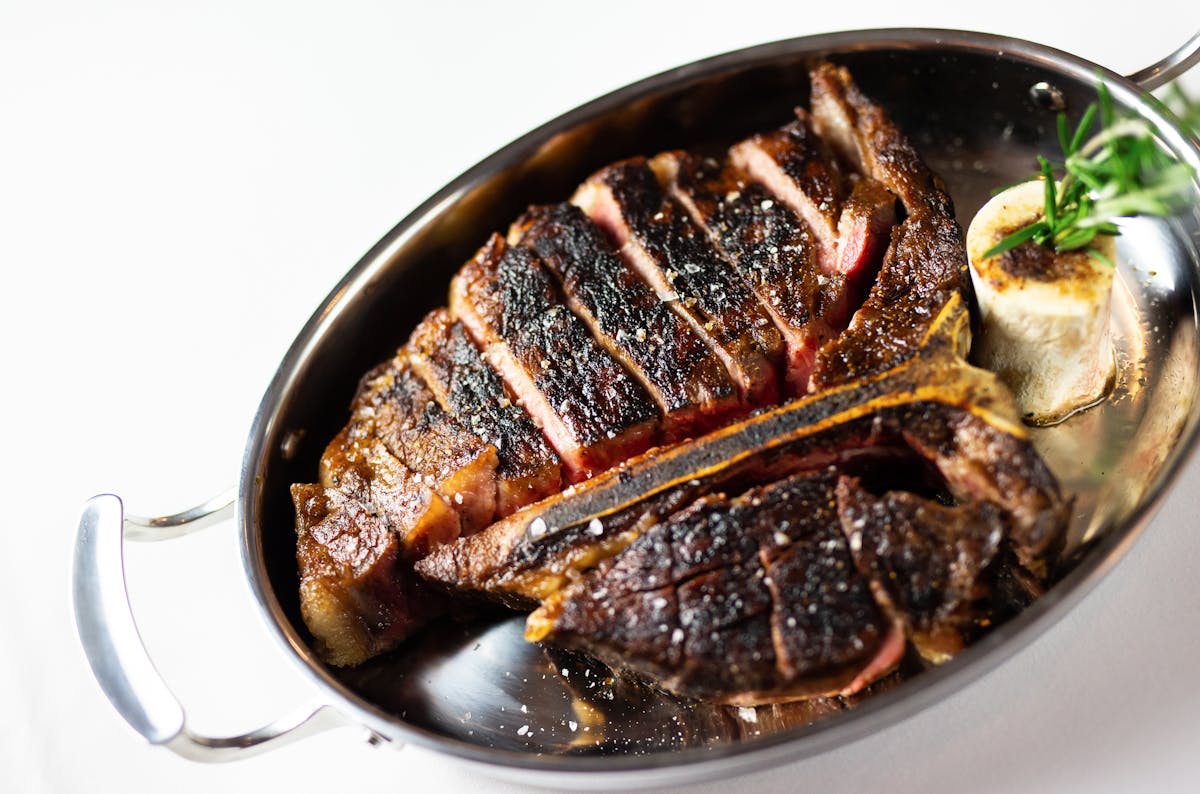 Slide 11 of 22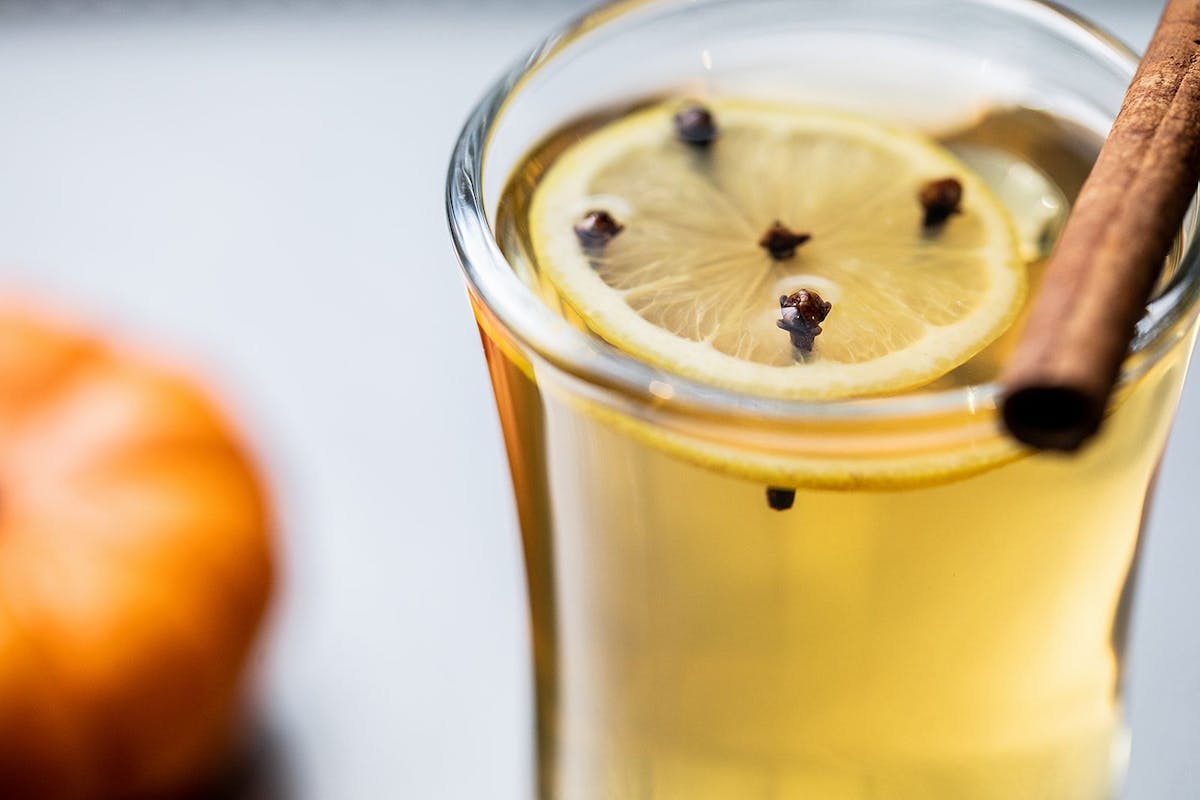 Slide 12 of 22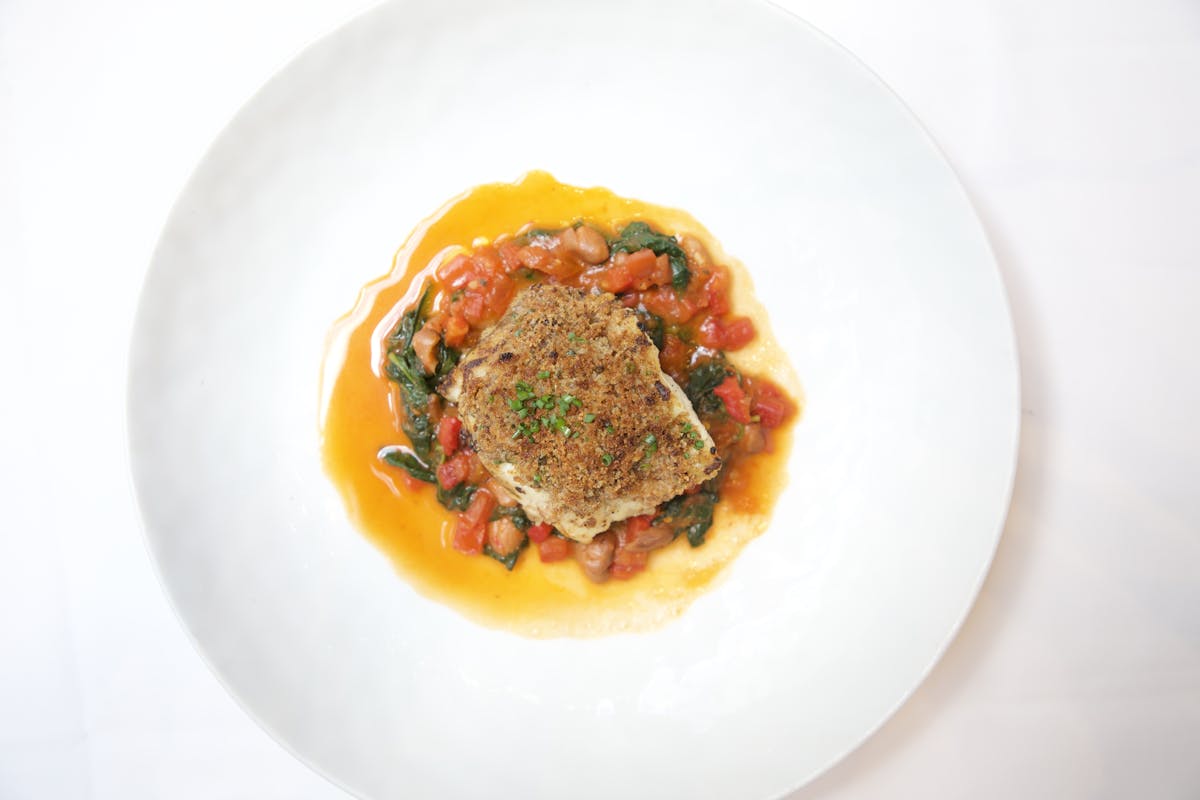 Slide 13 of 22
Slide 14 of 22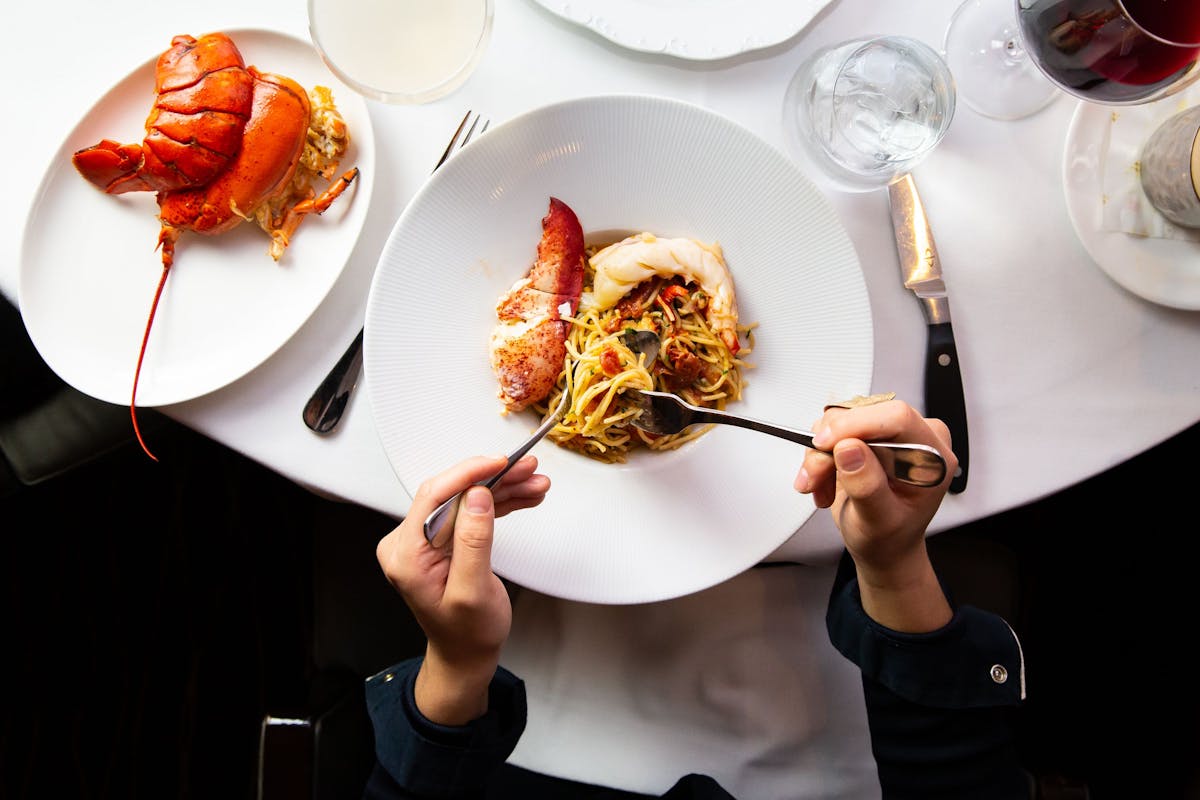 Slide 15 of 22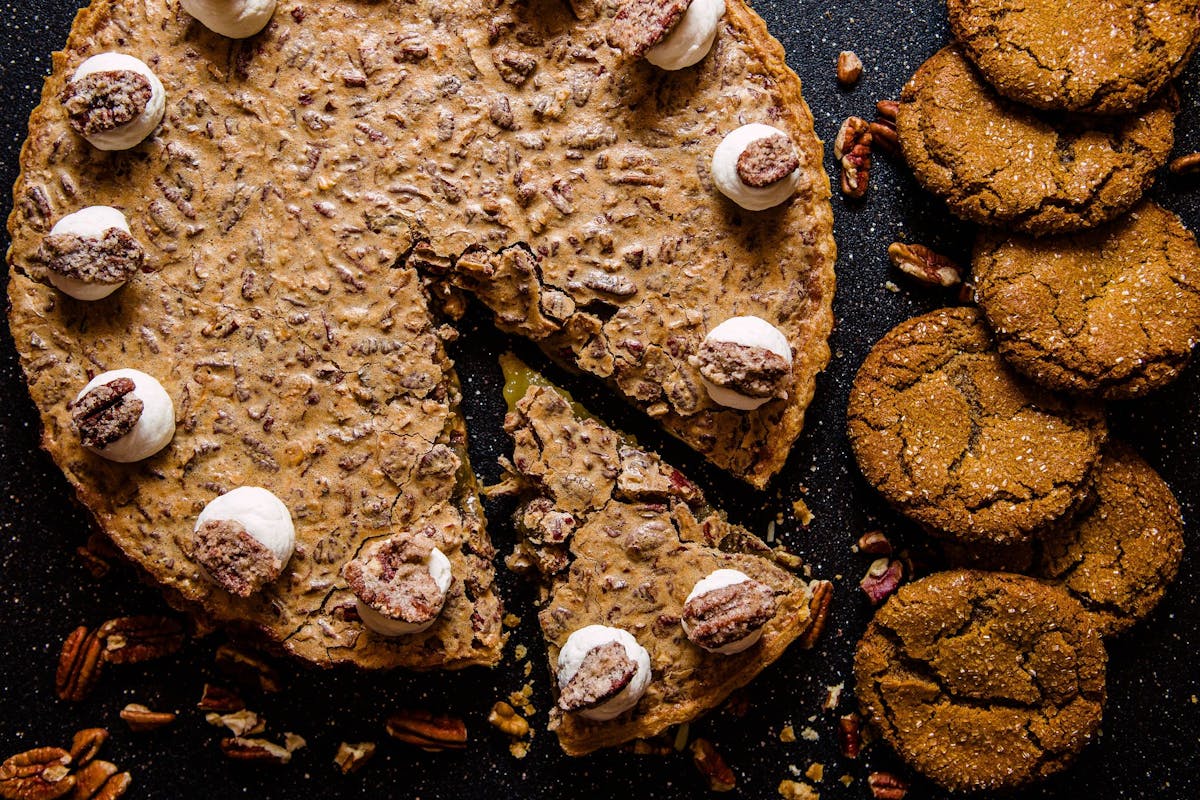 Slide 16 of 22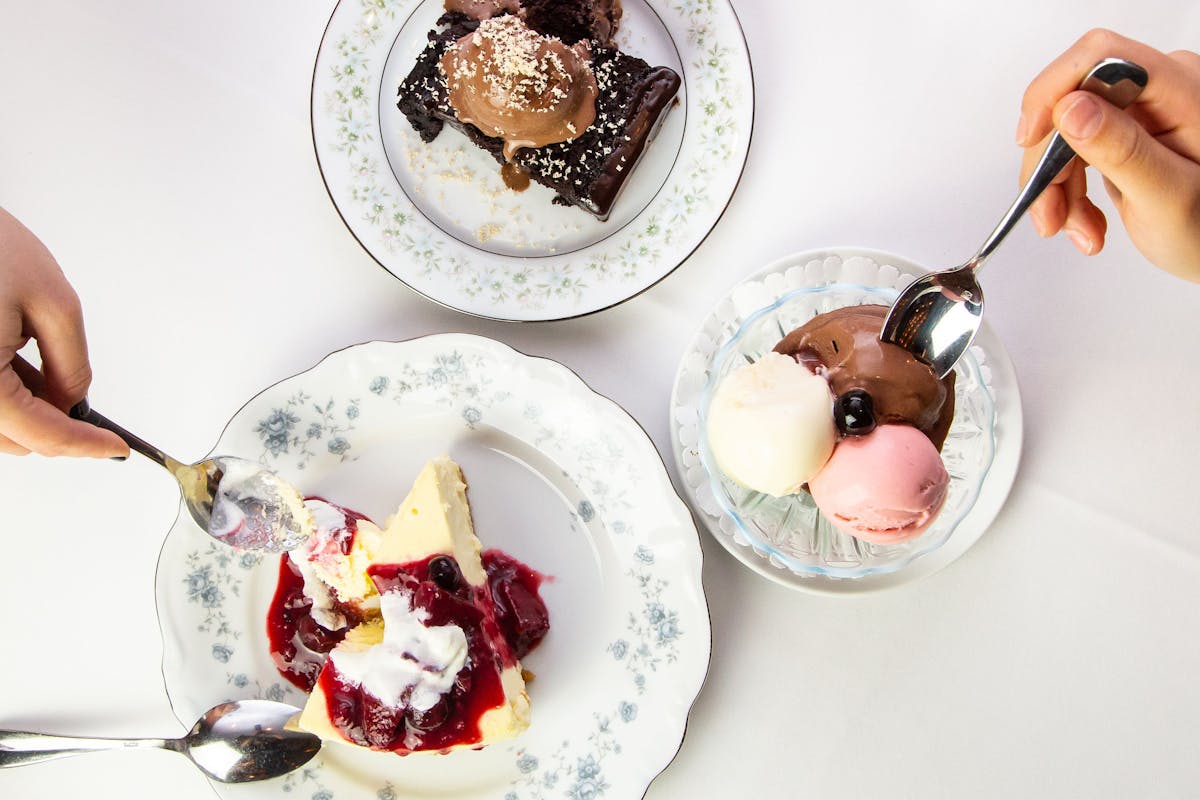 Slide 17 of 22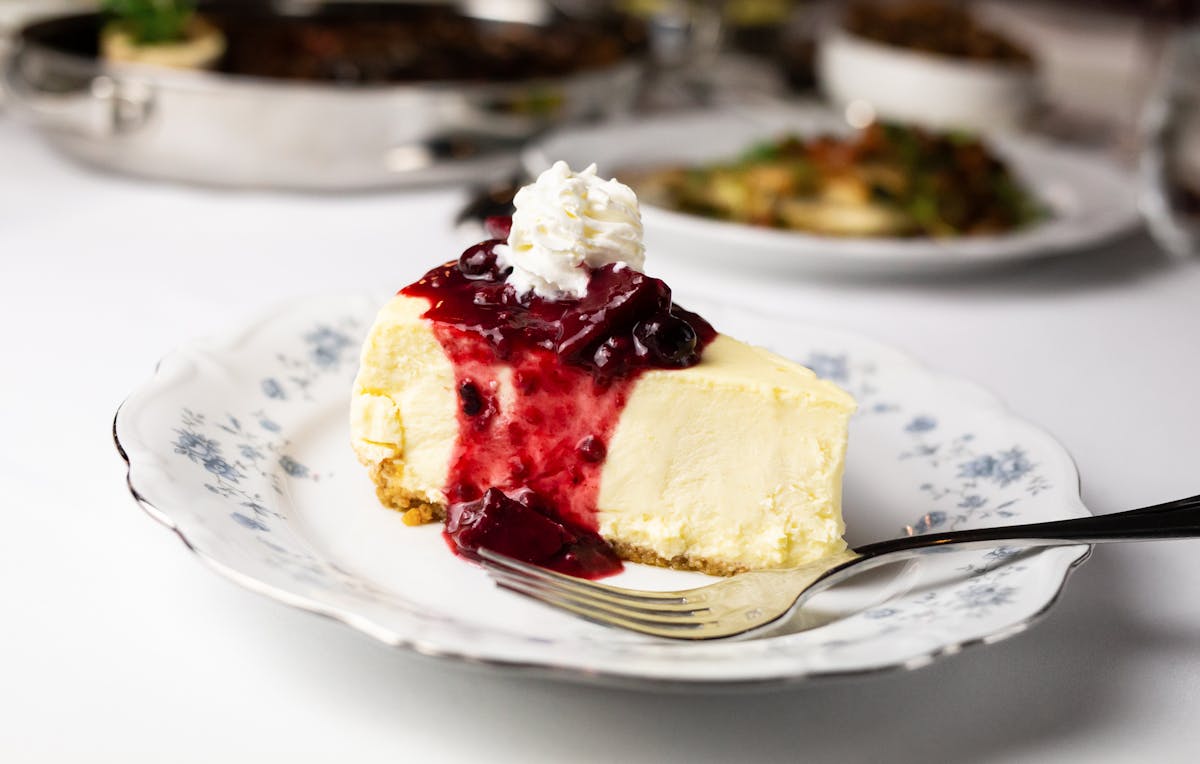 Slide 18 of 22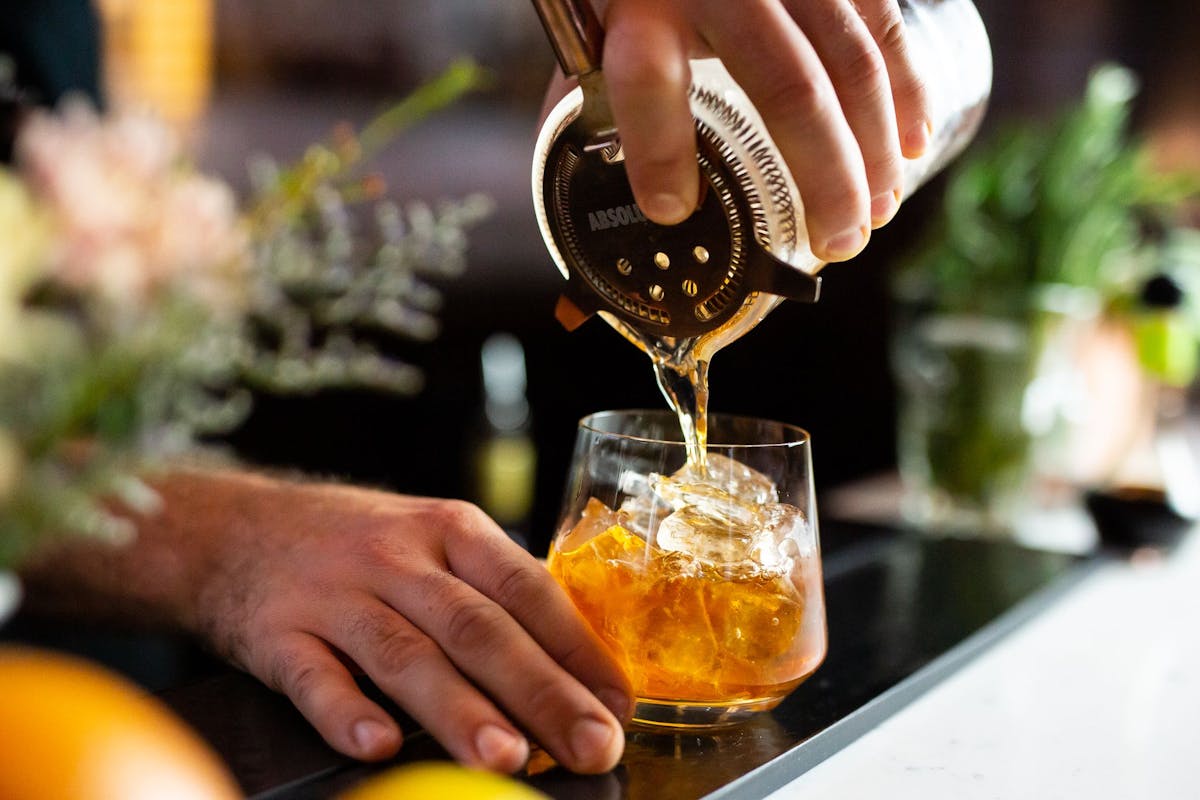 Slide 19 of 22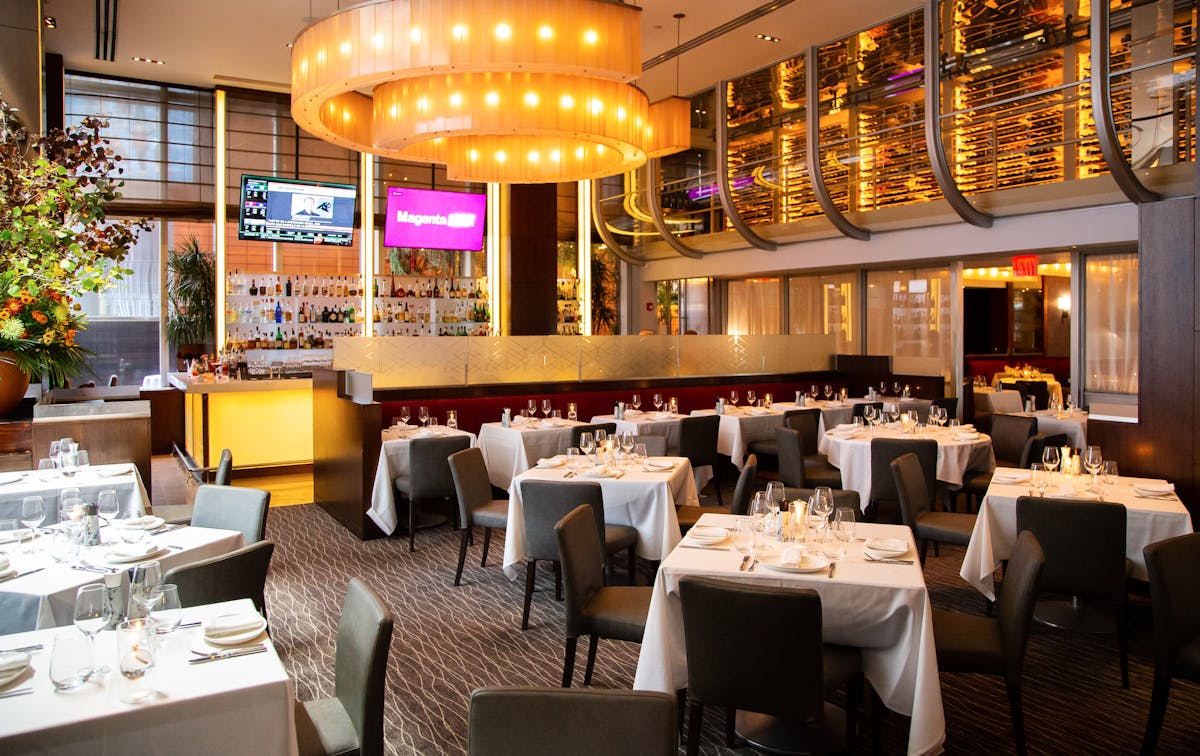 Slide 20 of 22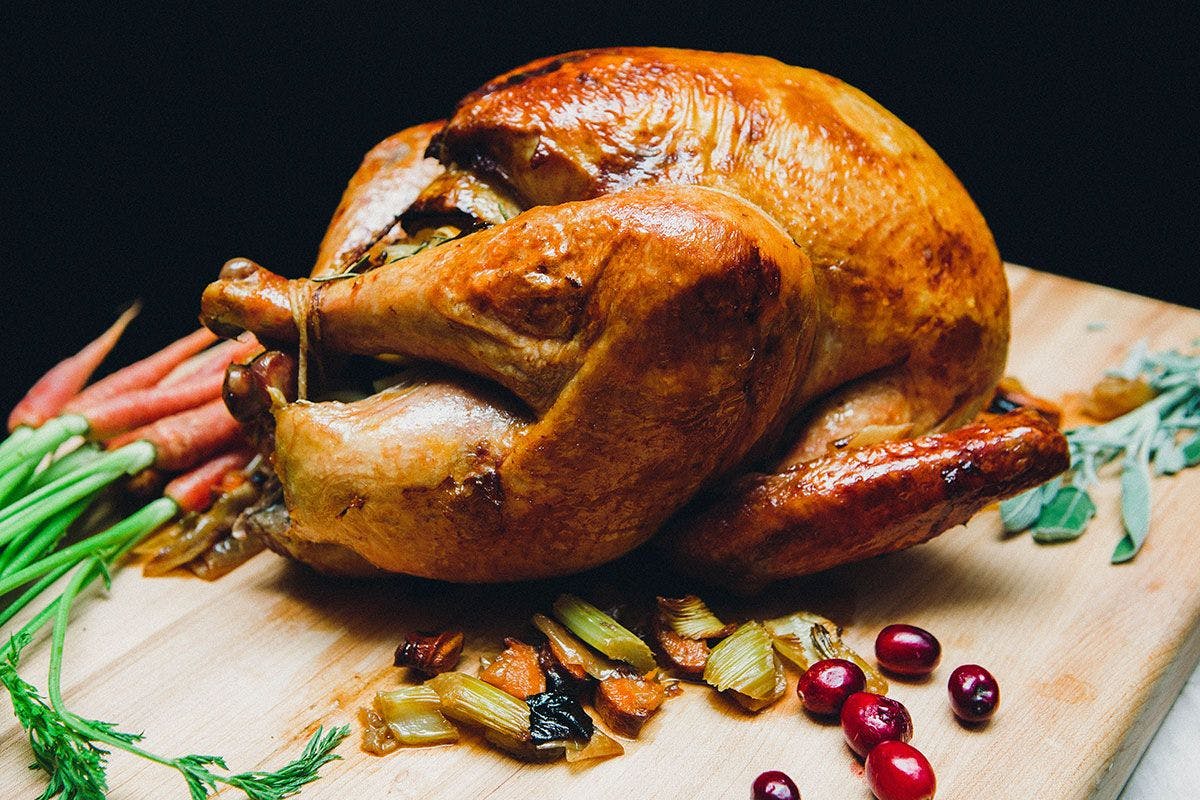 Slide 21 of 22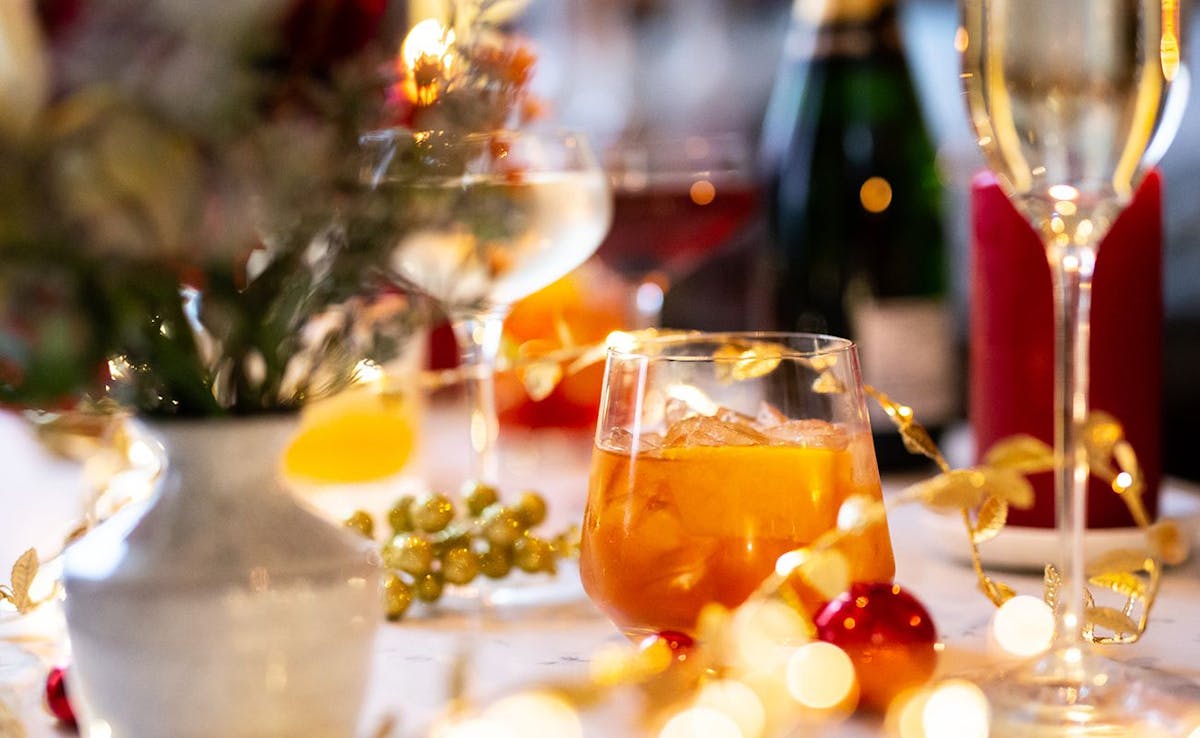 Slide 22 of 22
NICE TO MEAT YOU, NYC
Charlie Palmer Steak NYC at One Bryant Park is a modern American NYC steakhouse tapping into Times Square's vibrant and dynamic energy, serving up bold flavors in big city style.
Reflecting celebrated chef Charlie Palmer's Progressive American cooking, seasonal menus showcase the region's exceptional resources, primarily from the surrounding Northeast and Mid-Atlantic waterways and farmlands, to represent Manhattan's cultural crossroads and highlight the craft of local distillers, brewers and artisanal winemakers. Our steakhouse in NYC is located in the heart of Manhattan's Theatre District.
Lunch at Charlie Palmer Steak NYC is back! We serve lunch in Manhattan's Theatre District Tuesday through Friday from 11:45 am to 2 pm. In addition to our regular menu, we've got you covered with a 2-course Prix-Fixe lunch for X to keep it under an hour!
Don't forget we also offer a 2-course pre-theatre Prix-Fixe menu as well as our a la carte menu from 11:45AM to 2PM.