Main content starts here, tab to start navigating
NEW YORK CITY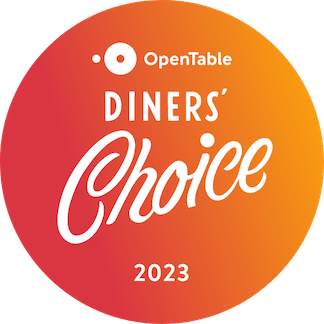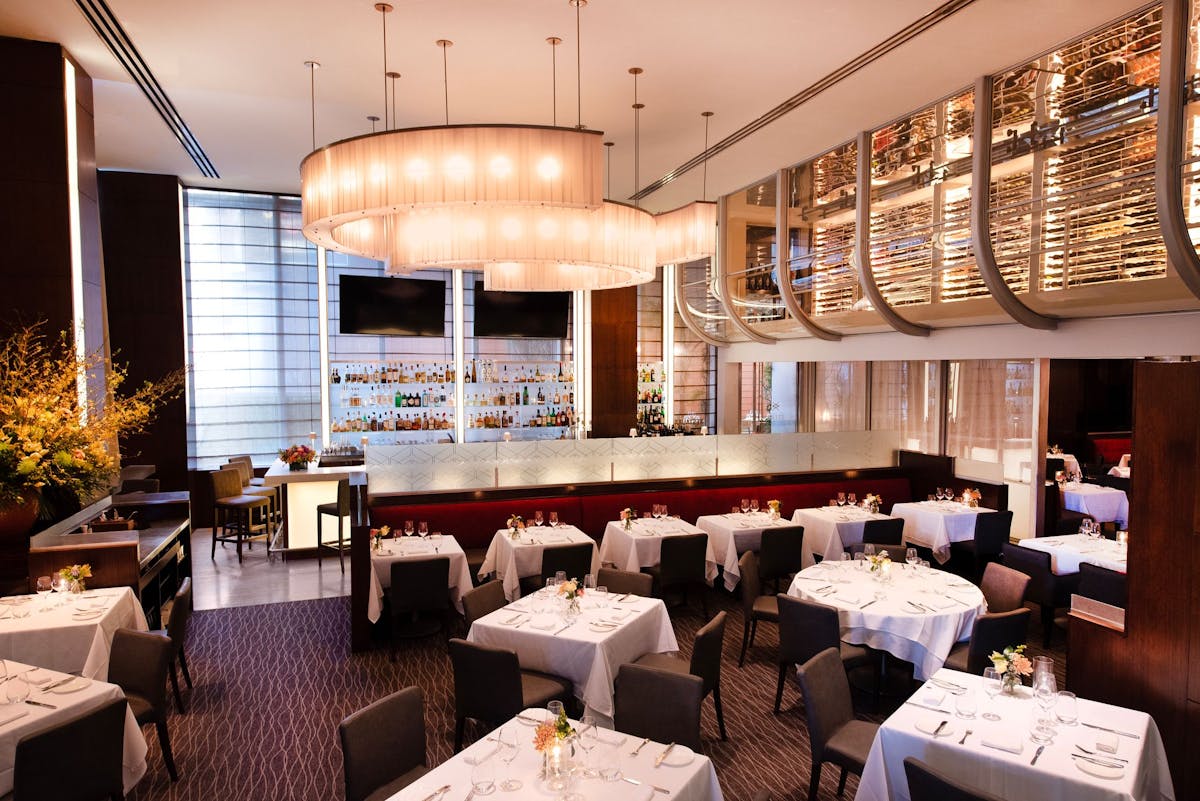 Slide 1 of 22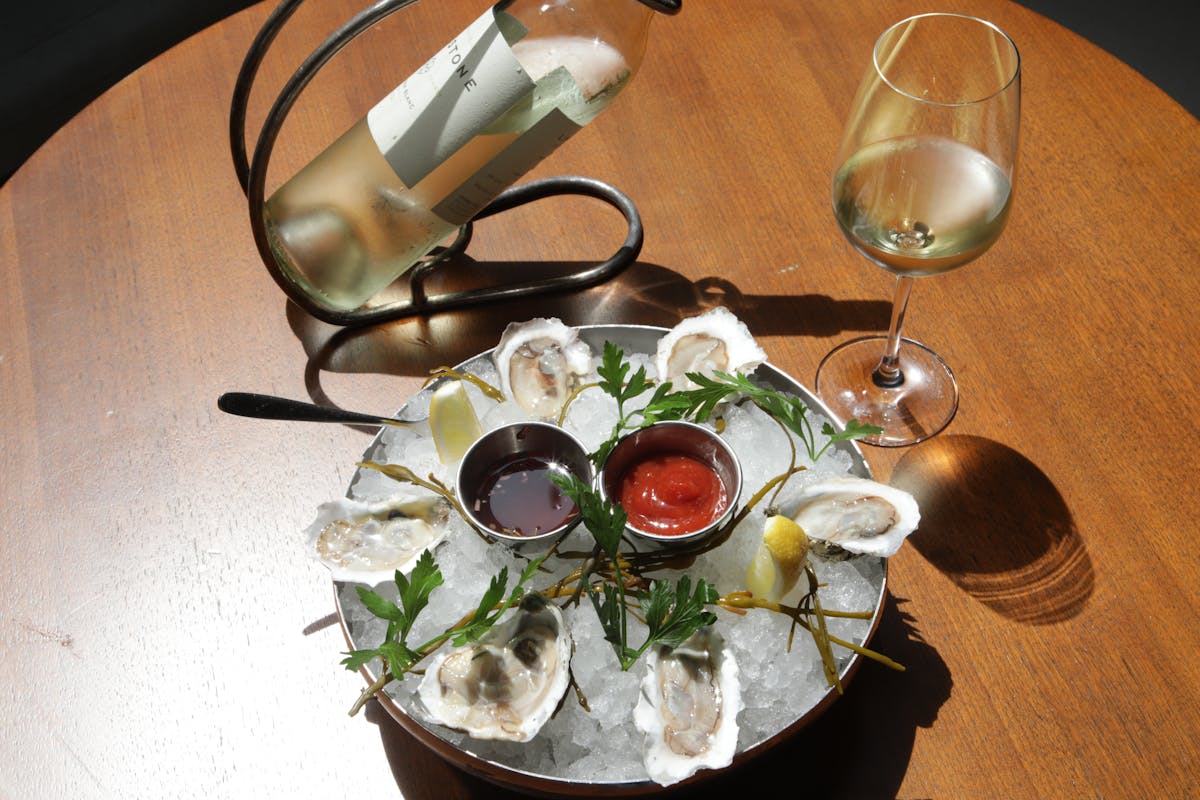 Slide 2 of 22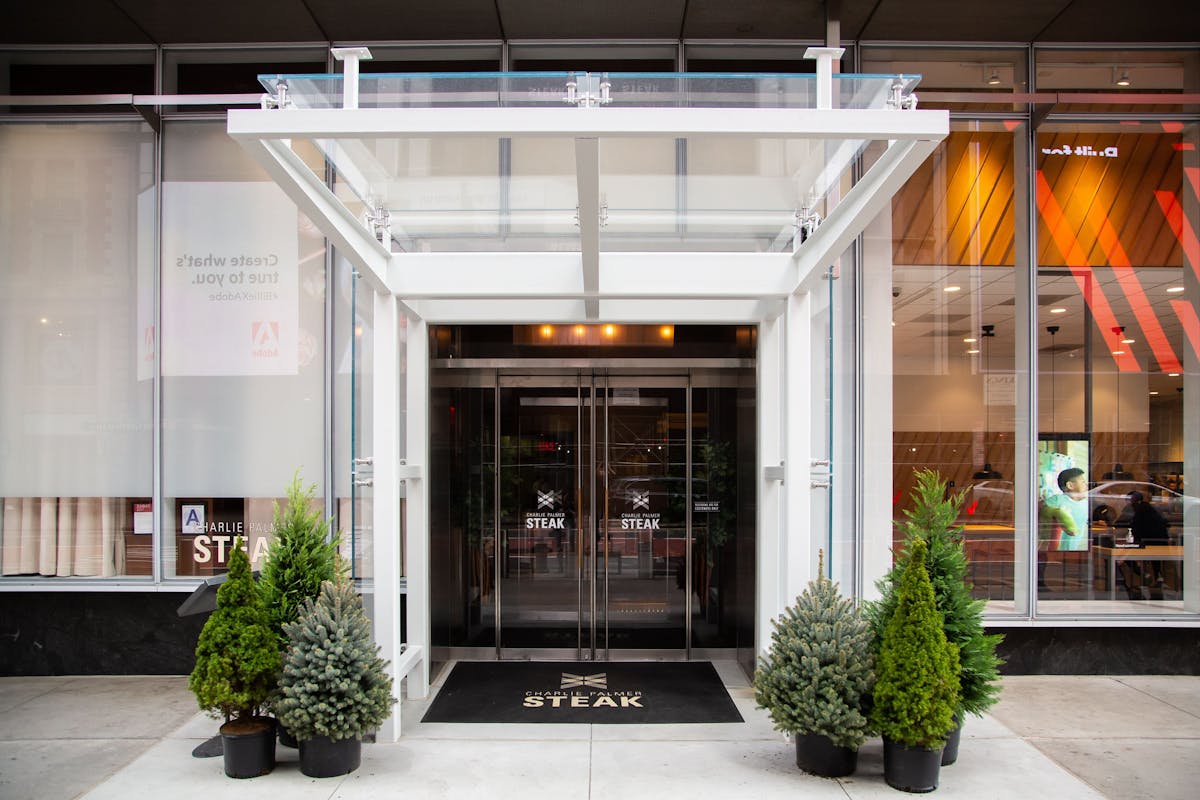 Slide 3 of 22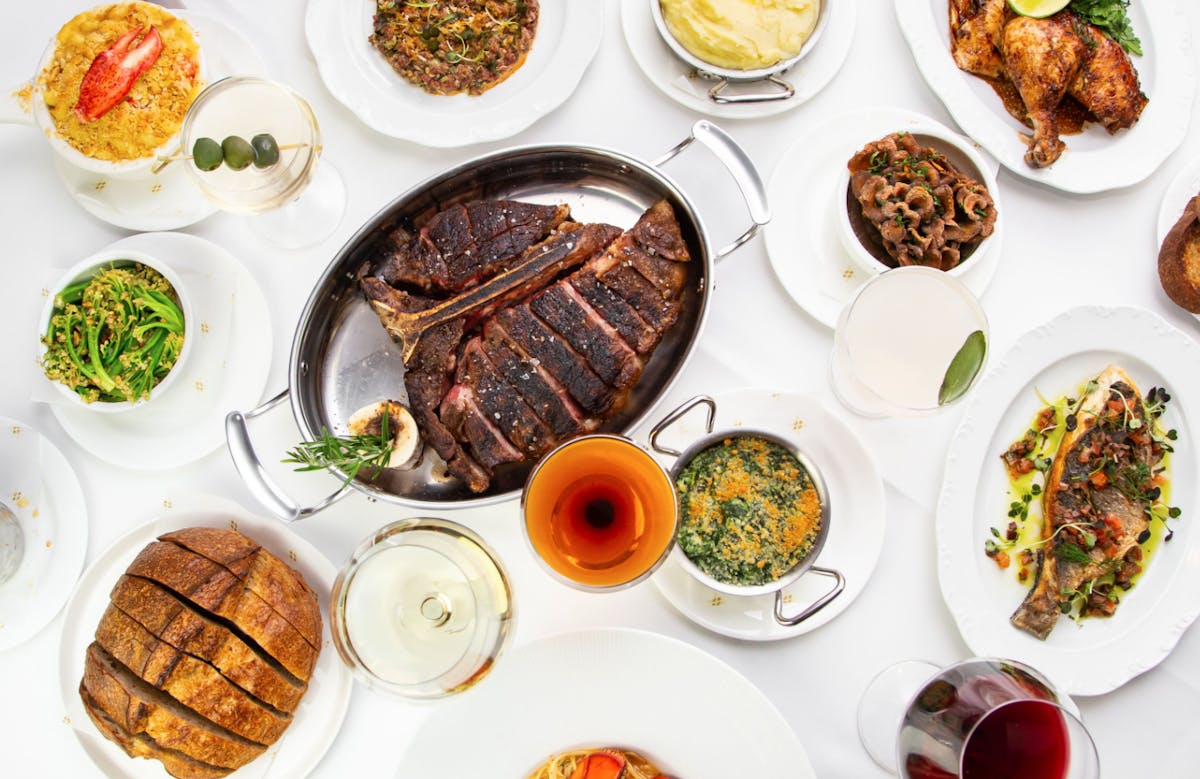 Slide 4 of 22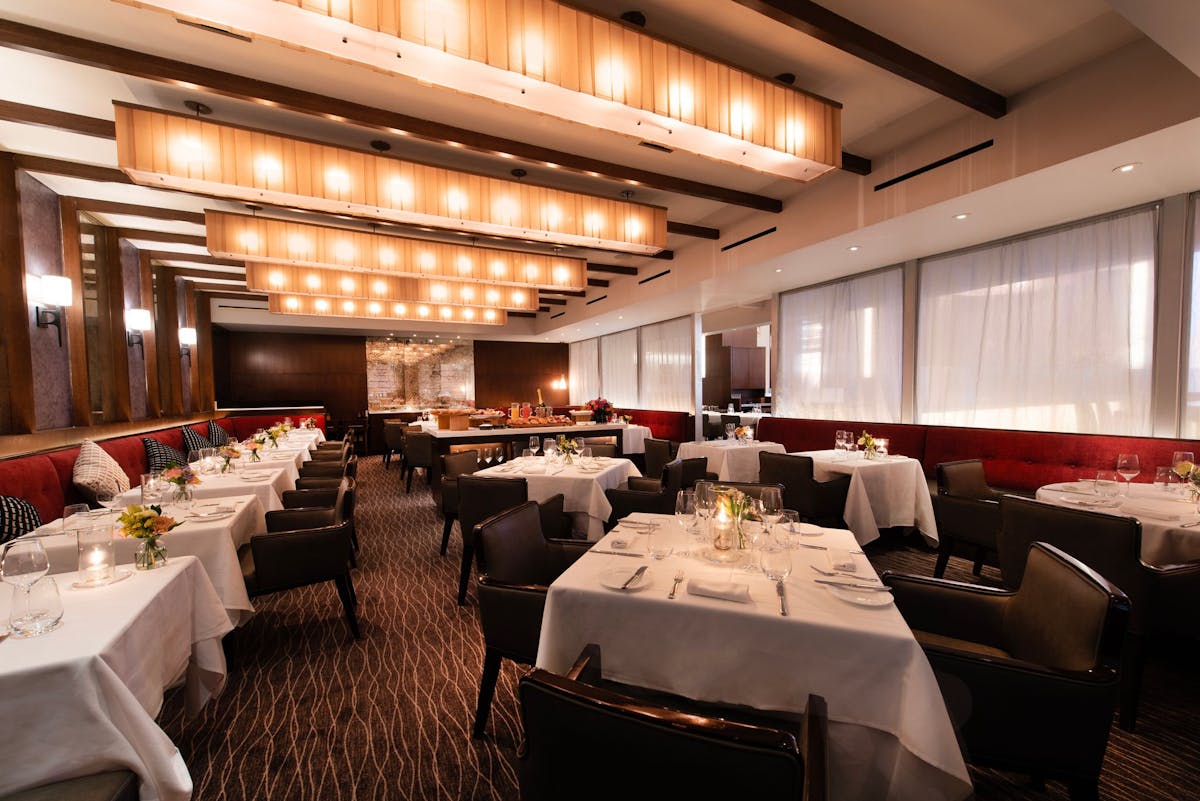 Slide 5 of 22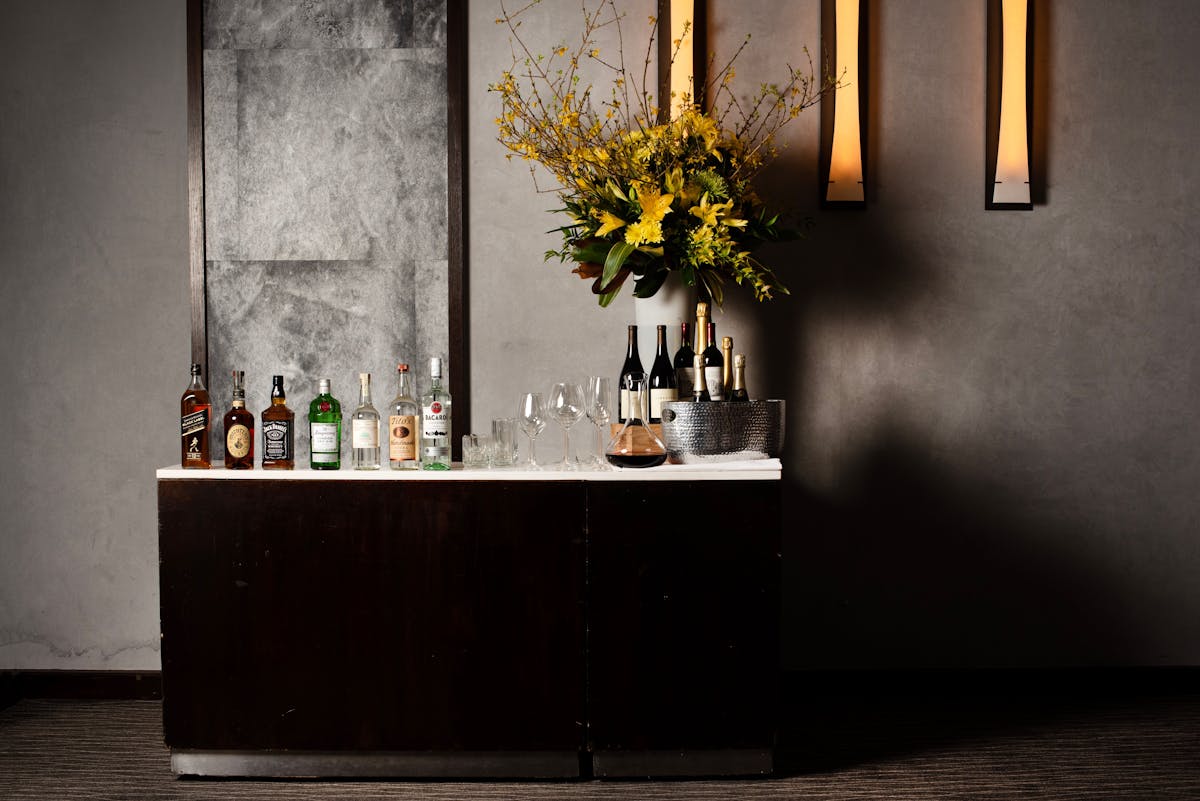 Slide 6 of 22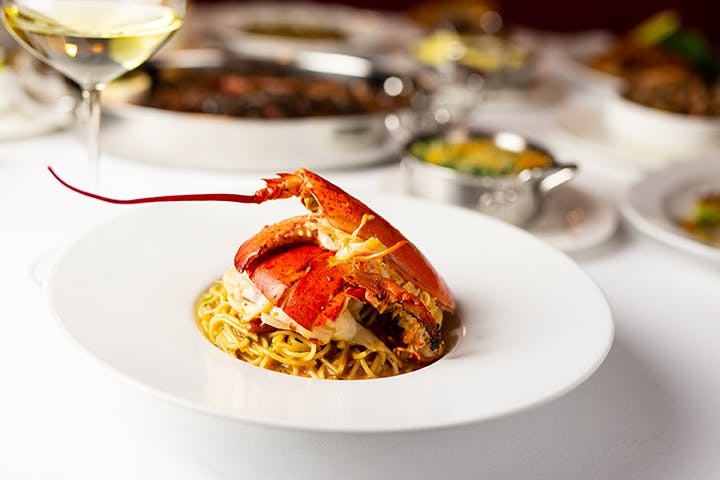 Slide 7 of 22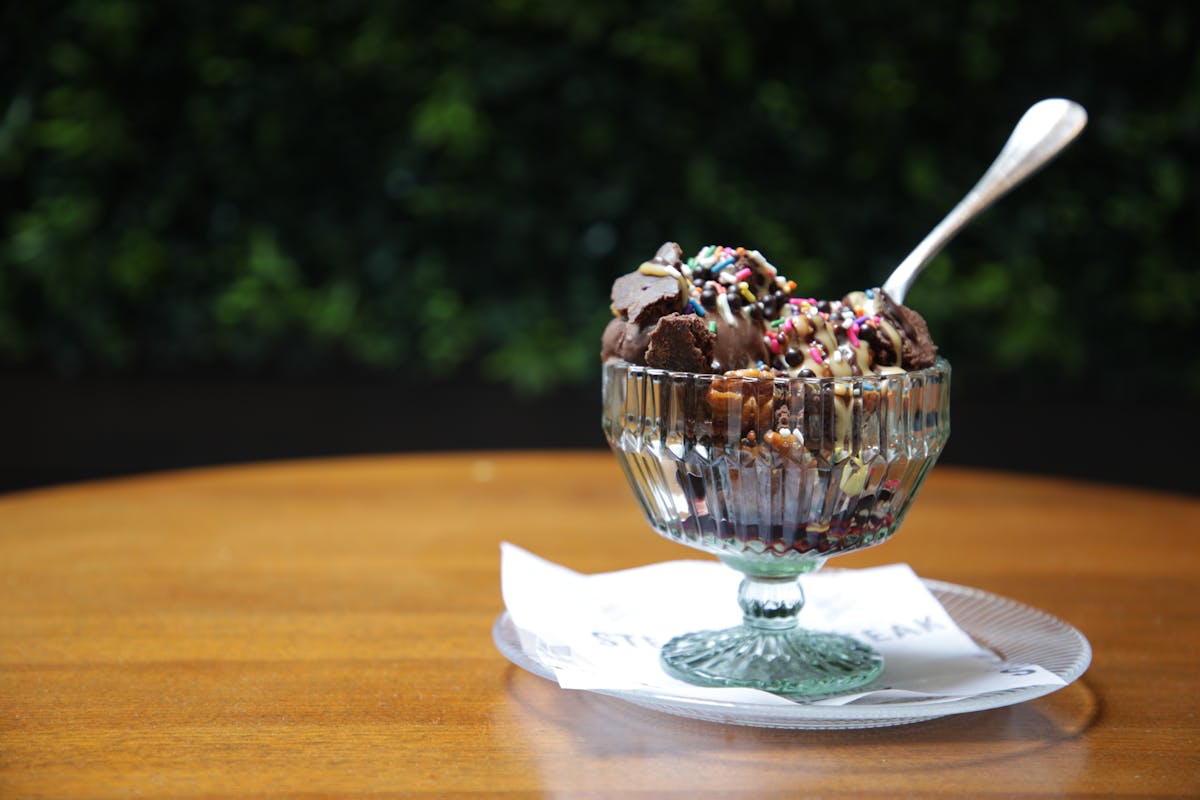 Slide 8 of 22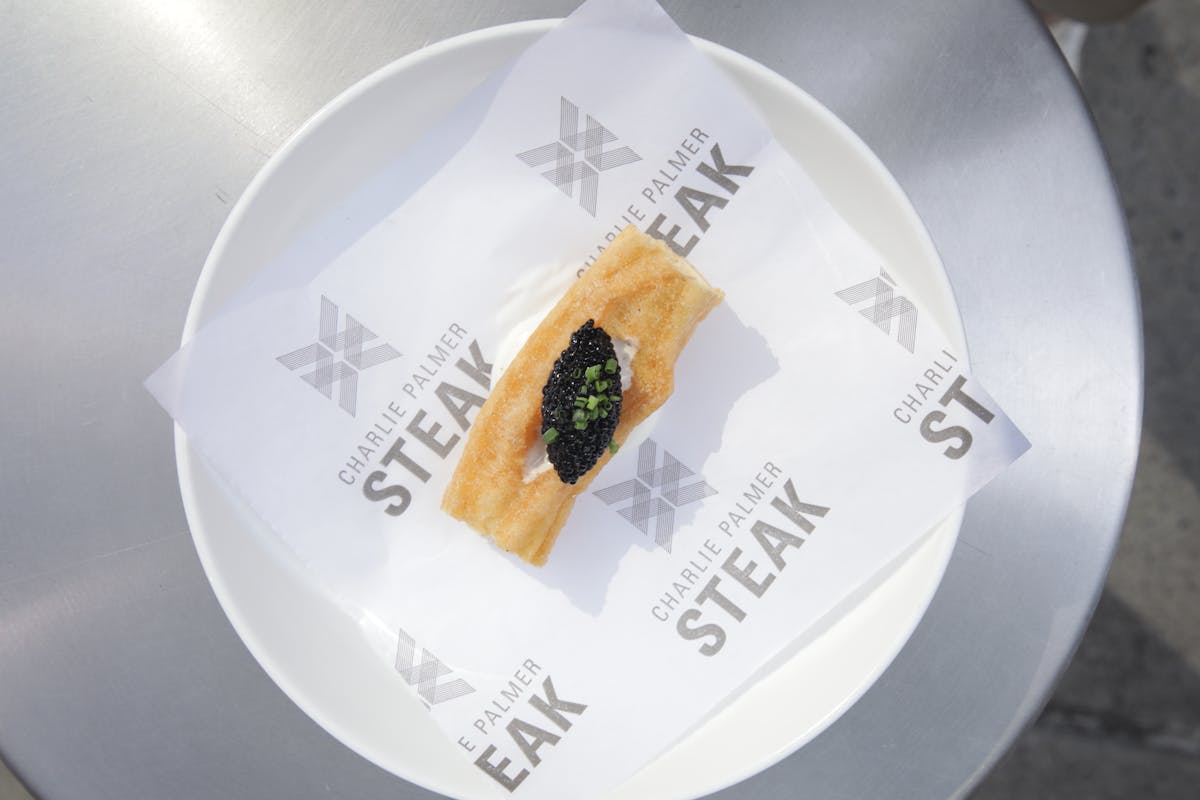 Slide 9 of 22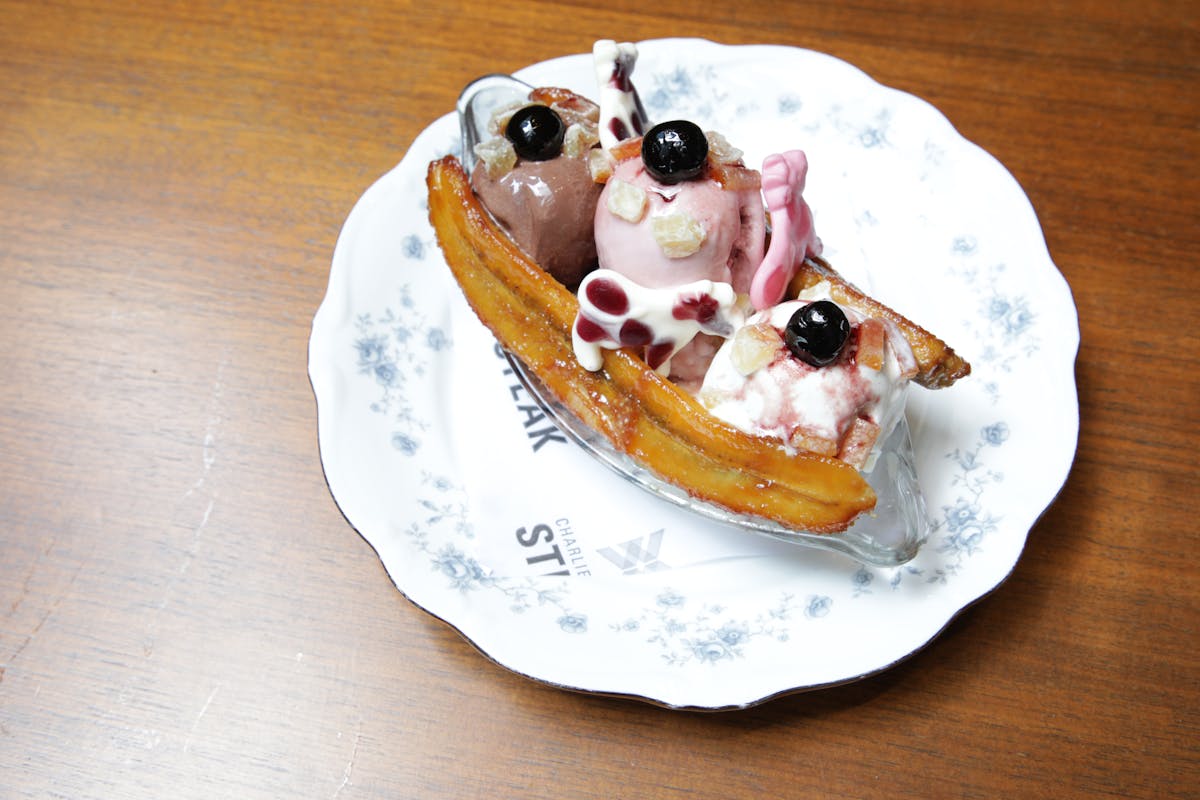 Slide 10 of 22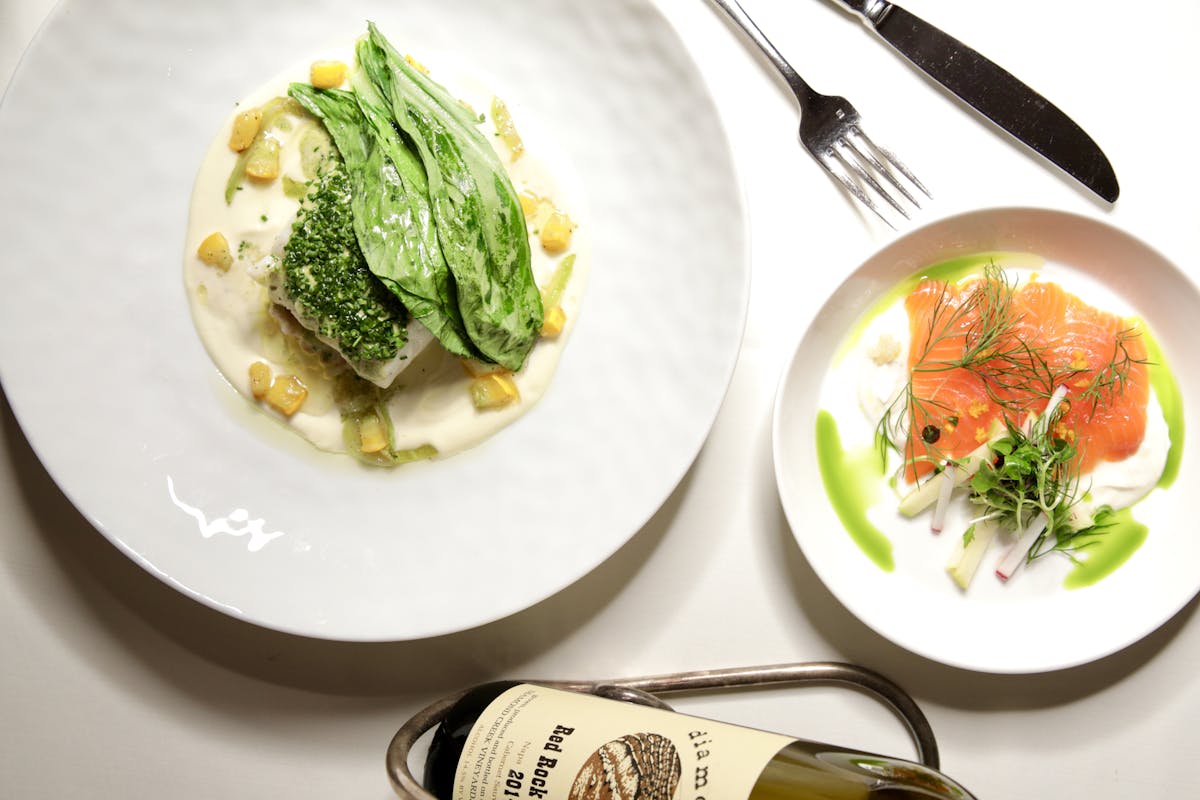 Slide 11 of 22
Slide 12 of 22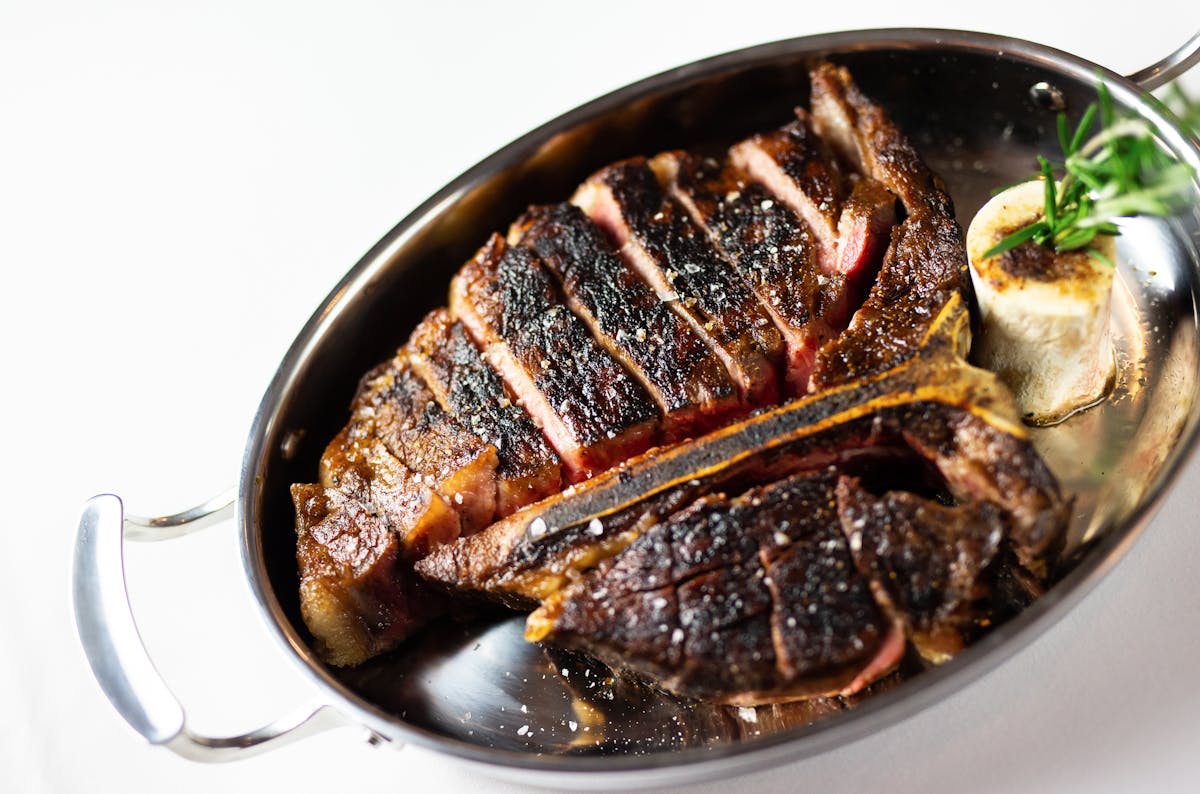 Slide 13 of 22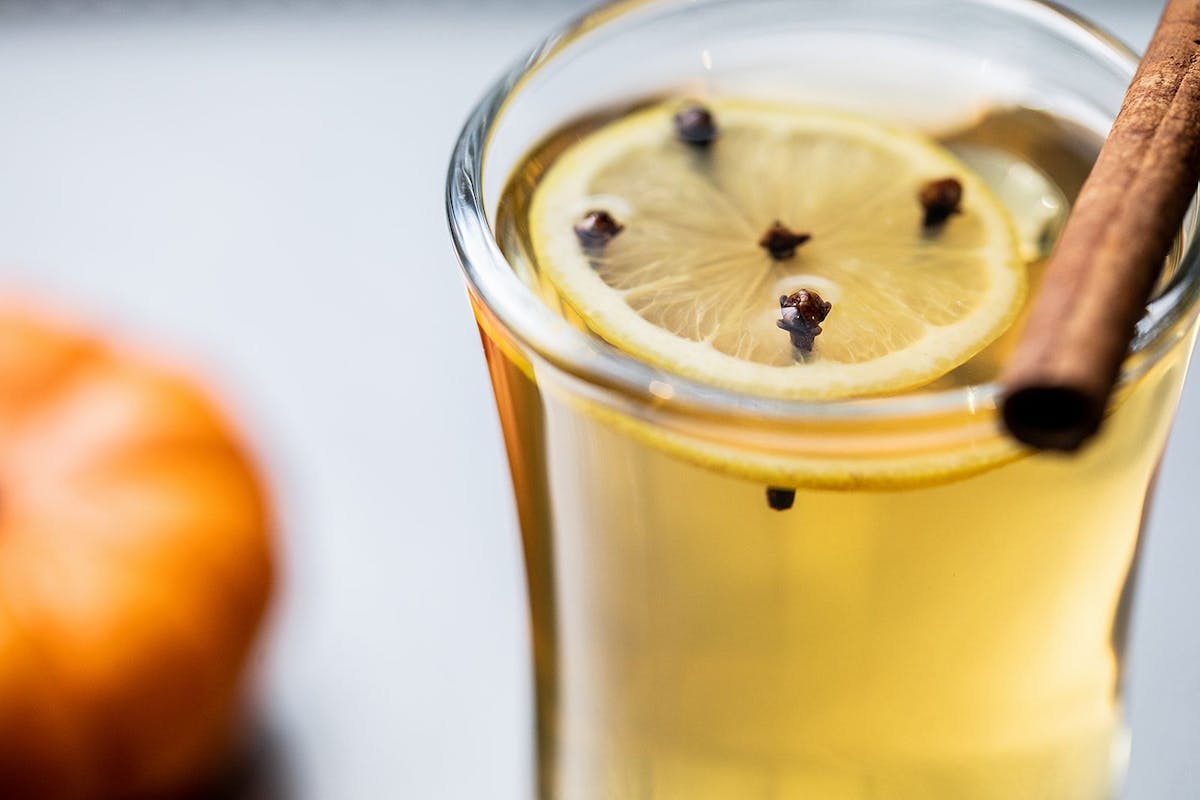 Slide 14 of 22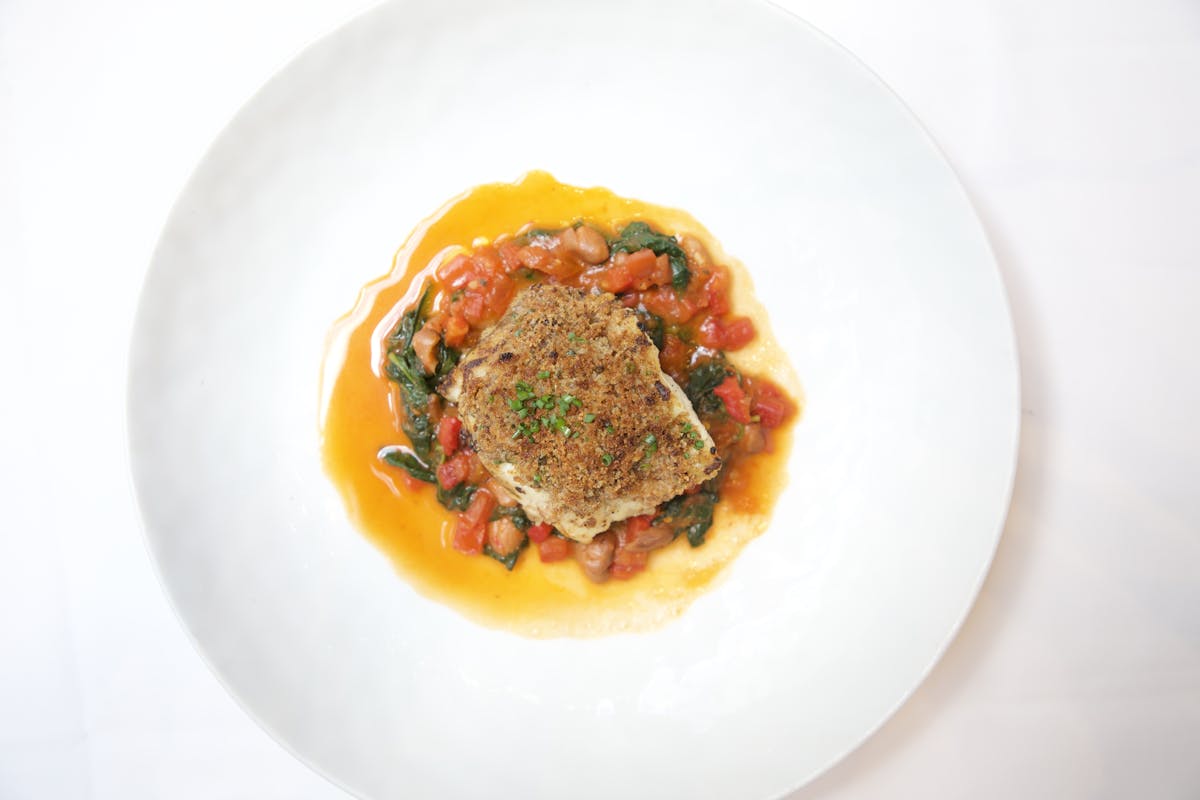 Slide 15 of 22
Slide 16 of 22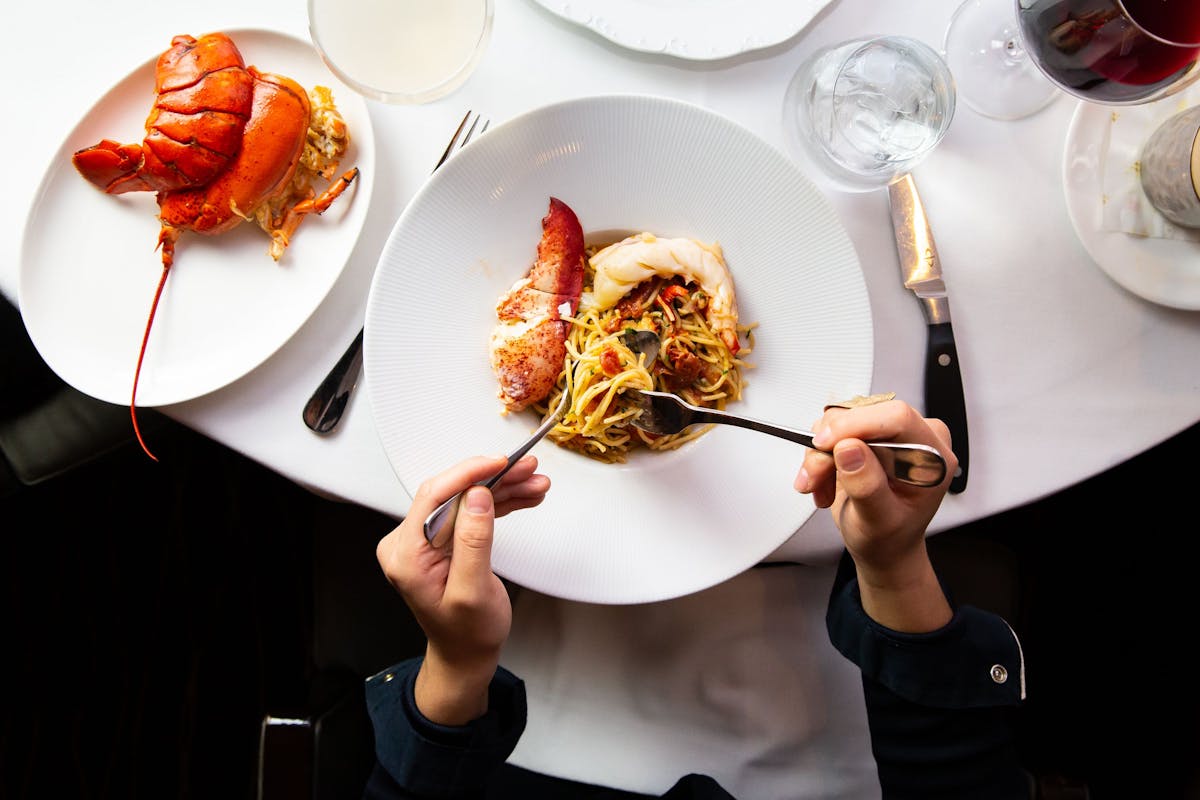 Slide 17 of 22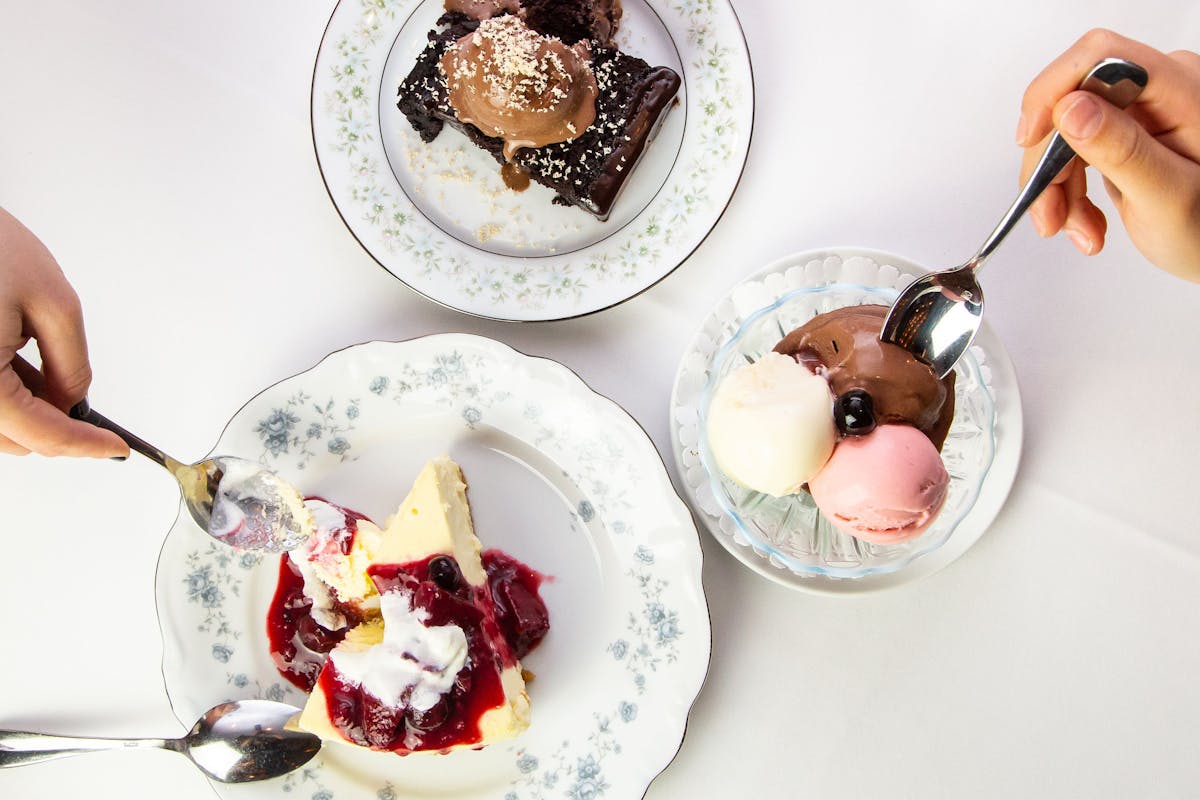 Slide 18 of 22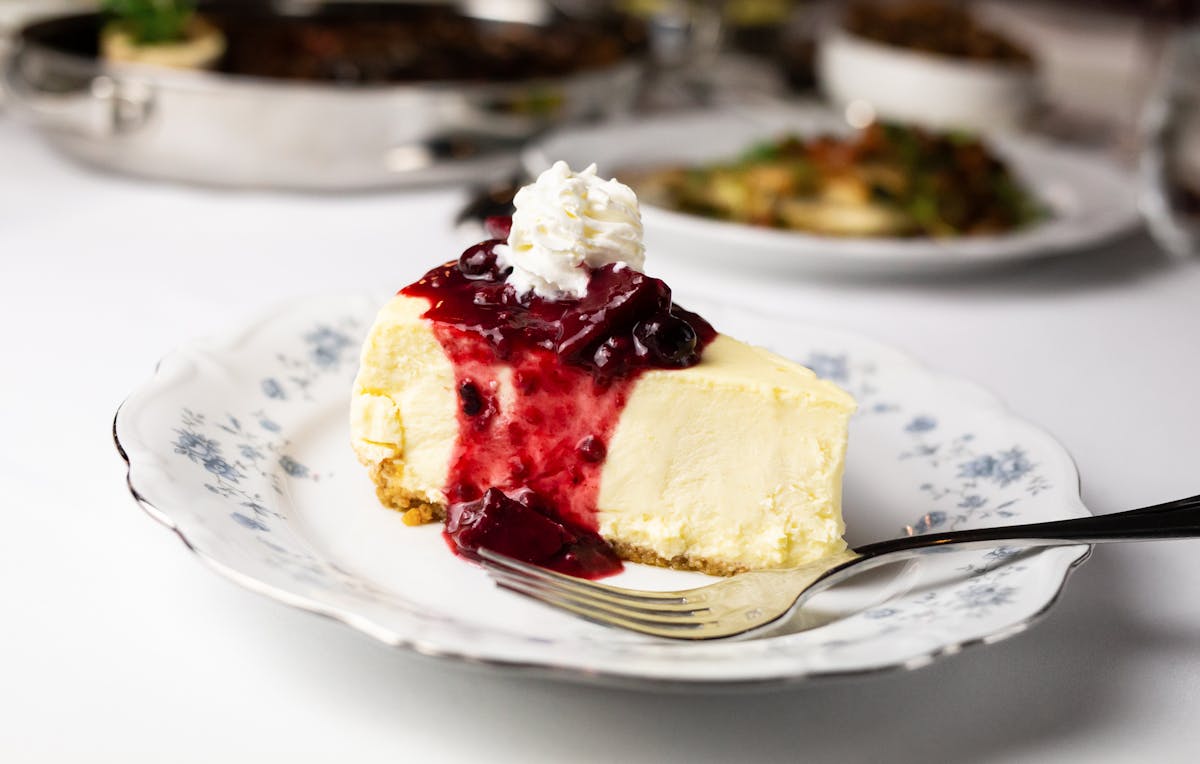 Slide 19 of 22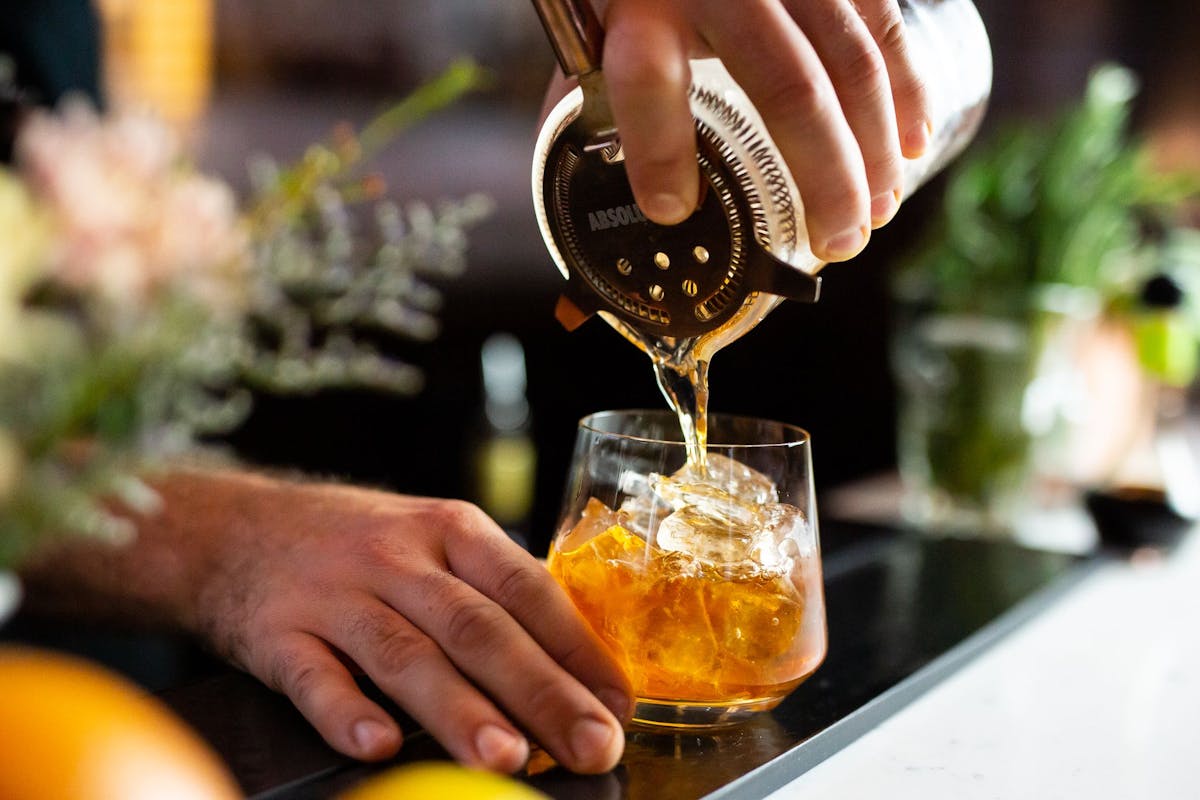 Slide 20 of 22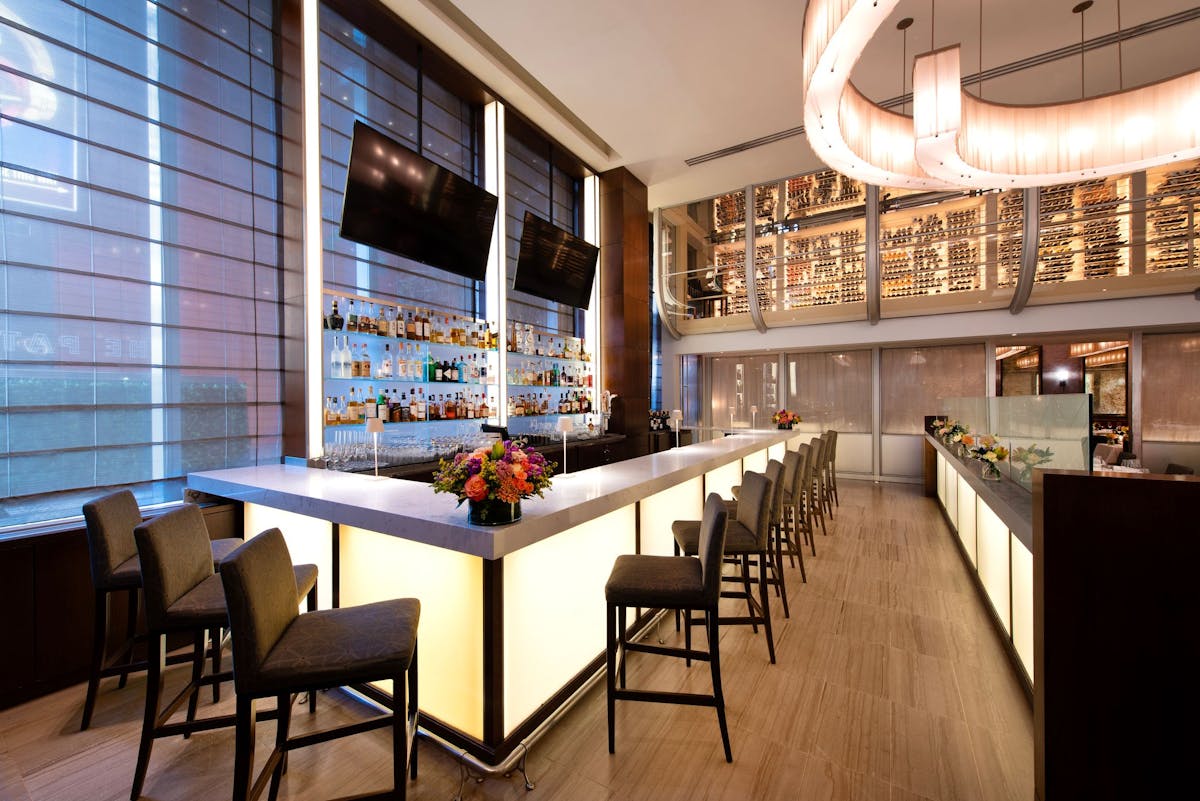 Slide 21 of 22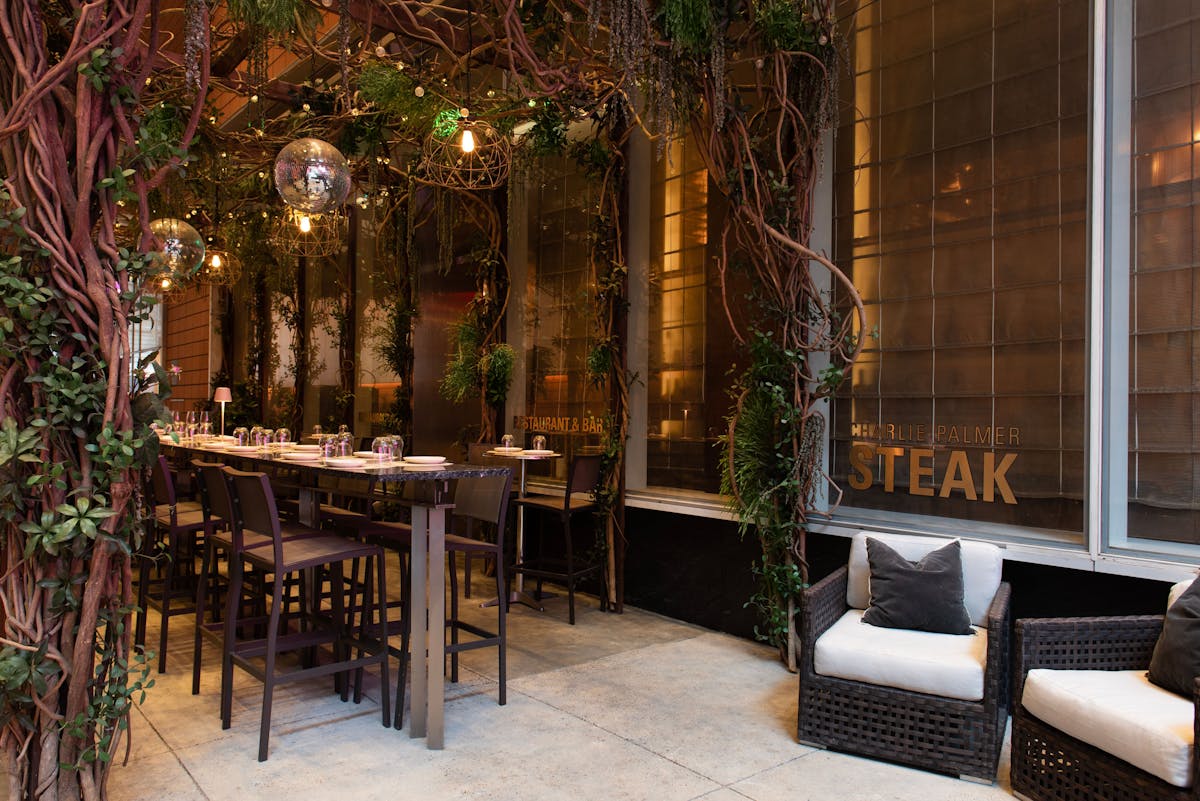 Slide 22 of 22
NICE TO MEAT YOU, NYC
Charlie Palmer Steak NYC, at One Bryant Park, is a modern American steakhouse serving up bold flavors in the big city. Located in the heart of Manhattan's famed Theatre District, it's also a short walk from some of New York's greatest landmarks including Broadway, Bryant Park, and Rockefeller Center.
Showcasing celebrated Master Chef Charlie Palmer's Progressive American cooking, seasonal menus highlight the region's abundant resources, locally and sustainably sourced from the surrounding Northeast and Mid-Atlantic farmlands and waterways.
With dinner comes wine, and cocktails. Not only are revered wineries embraced and showcased at Charlie Palmer Steak with an awarded wine list and second floor glass wine cellar, but also distillers and brewers. Craft cocktails are also designed seasonally to compliment dishes, as do wines.
With neighbors like Bank of America, NASDAQ, CitiBank, and SalesForce, Charlie Palmer Steak is a great option for a convenient lunch, business meeting, or post-work dinner. Serving lunch Tuesday through Friday from 11:45AM to 4PM, guests can choose from a 2-course $38 or 3-course $44 menu. Additionally, at 4PM a 2-course Pre-Theatre menu is available along with the A La Carte dinner menu as an option.
Dine or celebrate with us and make your reservation today.