Main content starts here, tab to start navigating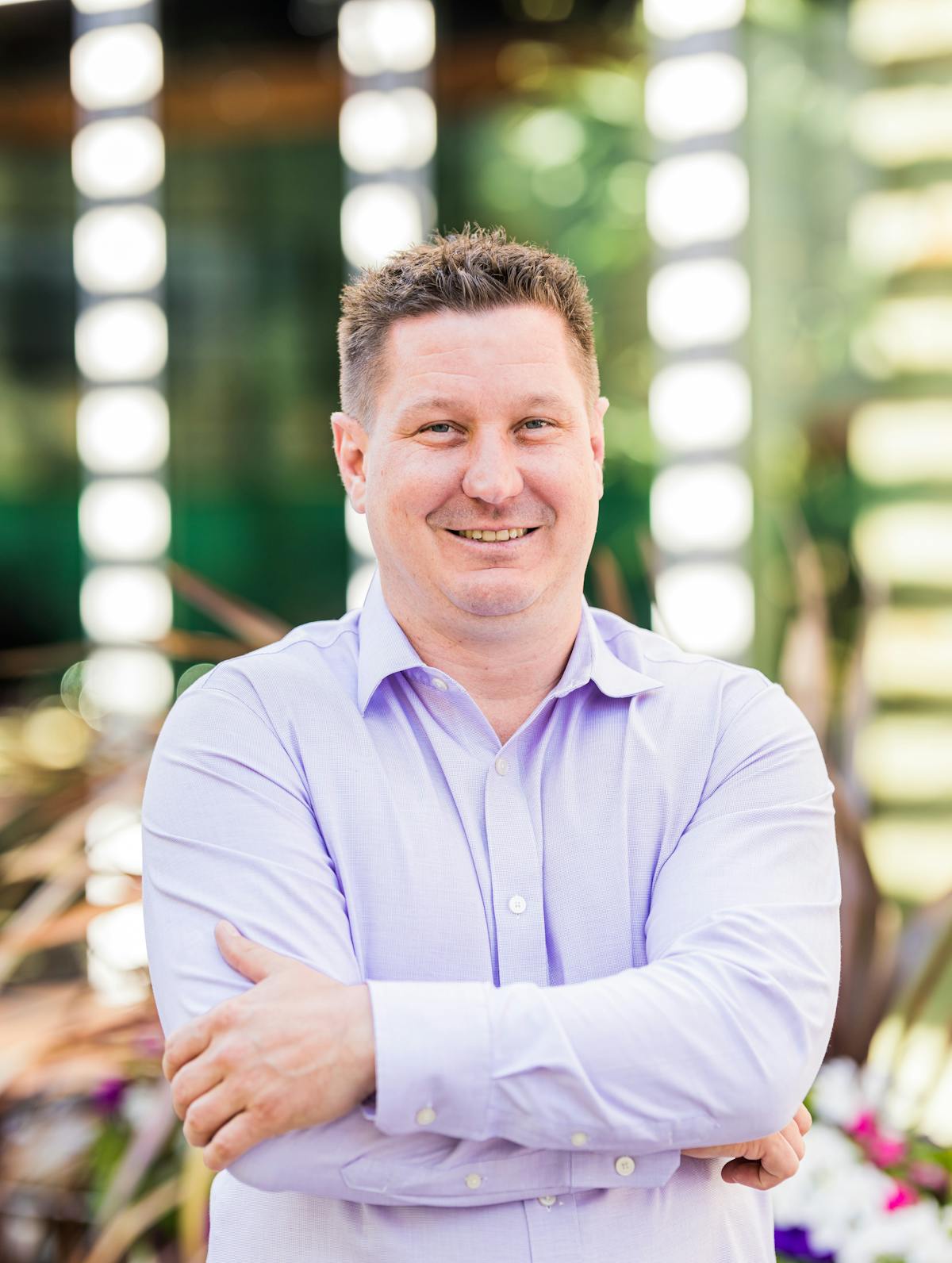 PETER TRIOLO
DIRECTOR OF FOOD & BEVERAGE ARCHER HOTEL NAPA
Peter Triolo's first food memory dates to a childhood visit to his grandparent's home where he spent the day rolling out fettuccine dough, making ravioli, and smelling his grandma's sauce simmering for hours. And when a career in baseball didn't materialize, Triolo found his way back into the kitchen and most recently to the award-winning Archer Hotel boutique collection where he serves as Director of Food & Beverage for Archer Napa and consults across the collection.
He credits a local California restaurant family for instilling in him a passion for the industry when they took him under their wing early in his career. That zeal took him around the world and launched a seven-year career with the Four Seasons organization first with an externship at Four Seasons Canary Wharf London, then to the back of the house at Four Seasons Hualalai as lead line cook for and finally to the front of the house as a manager with Four Seasons San Francisco and Four Seasons Miami.
As a Northern California native, Peter found himself nostalgic for home and returned to the area in 2013 to take on the post of Director of Food & Beverage at The Culinary Institute of America at Greystone in Napa Valley. His love for all things Napa Valley is palpable and when he's not at work, you can find Peter on the golf course or sampling a glass of Napa's finest.