Main content starts here, tab to start navigating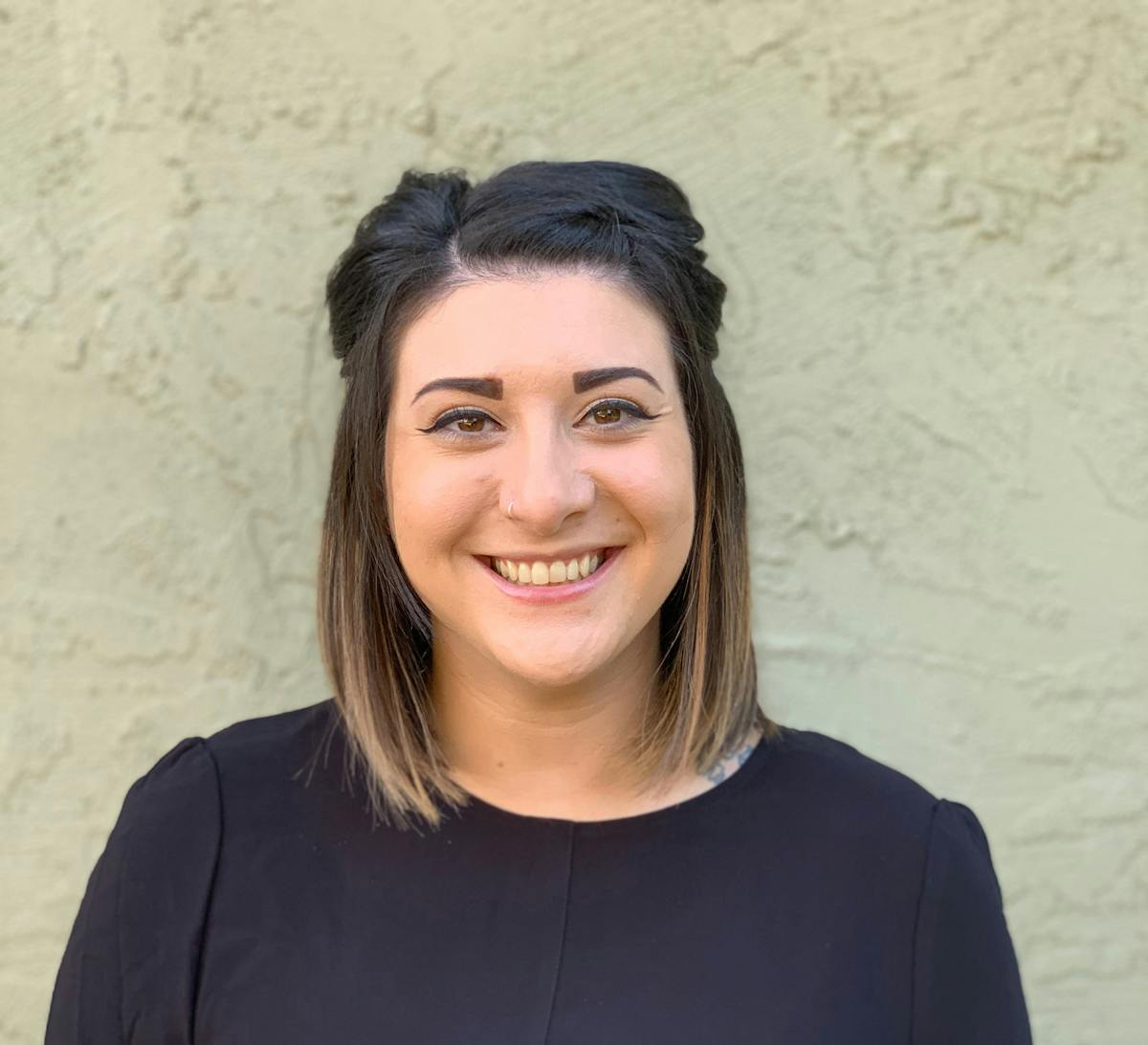 Lauren Greve
Dining Room Manager
Lauren brings more than a decade of food and hospitality experience to Charlie Palmer Steak as our Dining Room Manager.
Most recently, she was the assistant manager for two years at the boutique Daddy O Hotel & Restaurant in New Jersey, where she started as a server. Prior, she was an administrative assistant for Catapult Learning, also in New Jersey. Before that, she was the shift lead co-star at Sift Dessert Bar and a hostess at Oenotri, right here in Napa.
Lauren is pursuing her bachelor's degree in production design. She has traveled extensively throughout the country. And she's long on love for shopping, movies, and giraffes.